The man who caused a wreck on Interstate 70 last month that killed a woman and injured three others was legally drunk at the time of the crash, according to the Jefferson County coroner.
Jeffrey Stumpf died on July 30 when he crossed the grass median on I-70 and struck oncoming traffic in Morrison. Colorado State Patrol says his pickup, that was headed west, crossed into the eastbound lanes around 11 a.m. before hitting an SUV, spinning around and hitting three more cars.
The woman who was driving that SUV was Jodie Stewart of Idaho Springs. She was in the car with her teen son.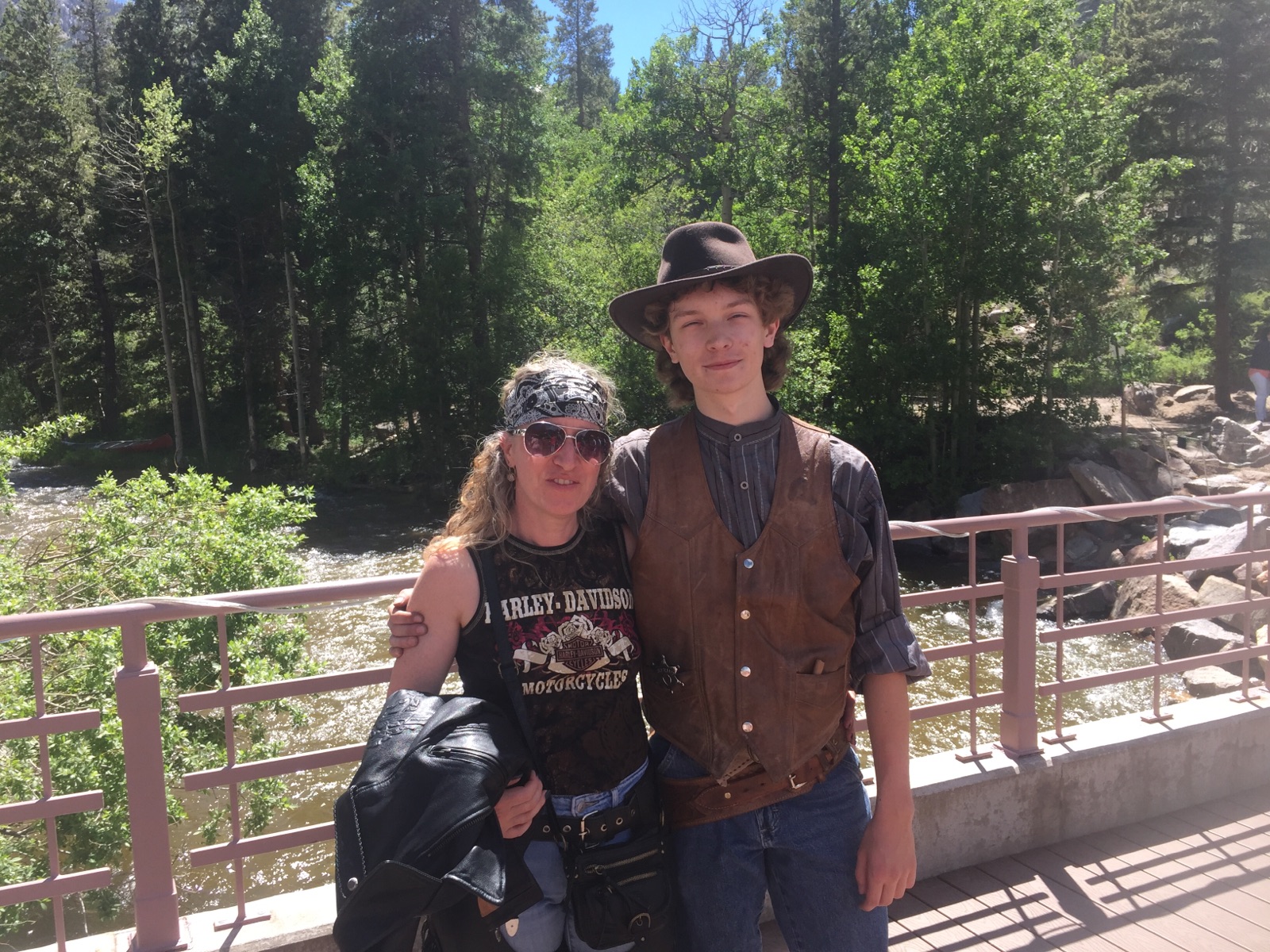 CSP said Stumpf drove 375 feet -- that's longer than the length of a football field -- but there was no evidence Stumpf tried to brake in the grassy area or in the roadway.
Coroner Dan Pruett told 9NEWS Stumpf's blood alcohol content was .146, which is more than twice the limit that is considered drunk in Colorado. Investigators say they found an empty bottle of Fireball whiskey and unopened beer in Stumpf's truck.
RELATED: The people who came together in the moments after that fatal I-70 wreck
Pruett also said there was evidence Stumpf had done cocaine and marijuana, but he can't pinpoint the exact time of the drug use. He says it could have been that day, or sometime within a day or two before the crash.
Stumpf's full autopsy report has not been released yet.