Back on June 23, an Edgewater officer assisted with the capture of a DUI suspect and suffered cardiac and respiratory arrest from the strain of the fight. As of July 7, he's left the hospital and returned home to recover with his family.
Edgewater Police Cpl. Michael Nesbitt chased down Connor Michael Dougherty with other officers around 2 a.m. Doughterty, 25, was believed to be riding his motorized scooter under the influence; he crashed the scooter in a school parking lot and then fought with officers.
Nesbitt was immediately taken to the Lutheran Hospital Intensive Care Unit after the fight and remained in the hospital for a little over two weeks. Police announced Friday that Nesbitt was on his way home.
The CEO of Woodley's Fine Furniture donated a recliner for Nesbitt to recover and the family is accepting donations under the account name "Corporal Michael Nesbitt Family Relief Fund" at any U.S. Bank Branch.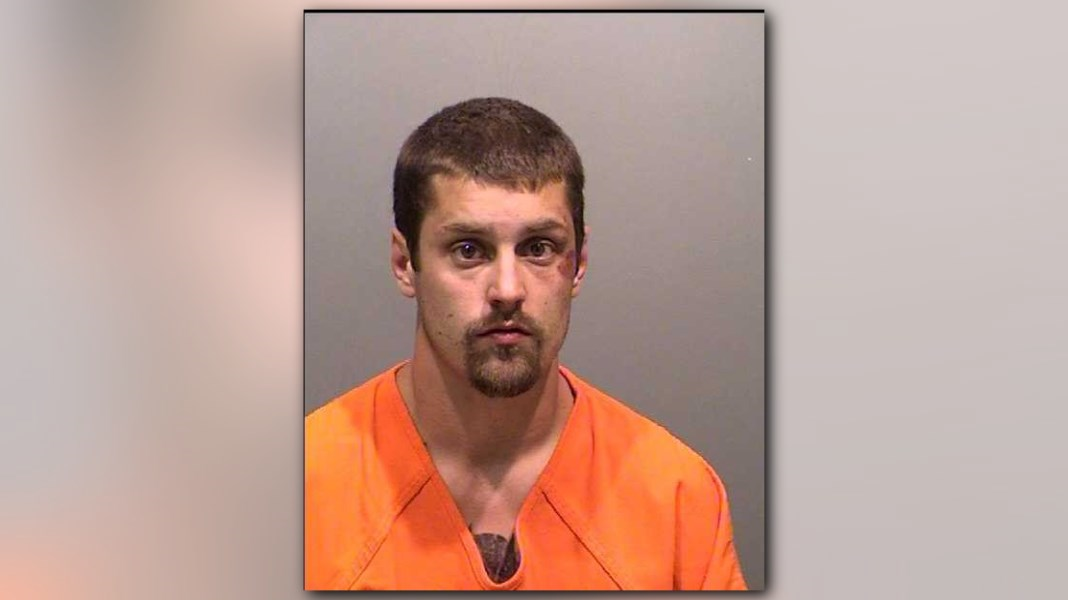 Dougherty was in court last Wednesday, charged with second-degree assault, eluding, resisting, obstructing, reckless endangerment, DUI, evading interlock and an unregistered vehicle. He has since posted bond.
9NEWS will continue to monitor this story and bring you any updates.