One of the few remaining Holocaust survivors living in Colorado passed away in March.
Jerry Lista survived a death camp and five concentration camps. He was passionate about sharing his story in hopes others would never forget. What he didn't share was something he saved for decades.

Daughter Sharon Lista found documents dating back to the 1940s while looking for her mother's passport.
With her fiancé David Torres by her side, they kept finding more.
"I was so weakened I couldn't go further. Immediately an SS officers escorting shot me in the leg," Torres said while he read Lista's account of what happened during a death march.
A week and a half after the first discovery, Jerry passed away after a year and half battle with Alzheimer's.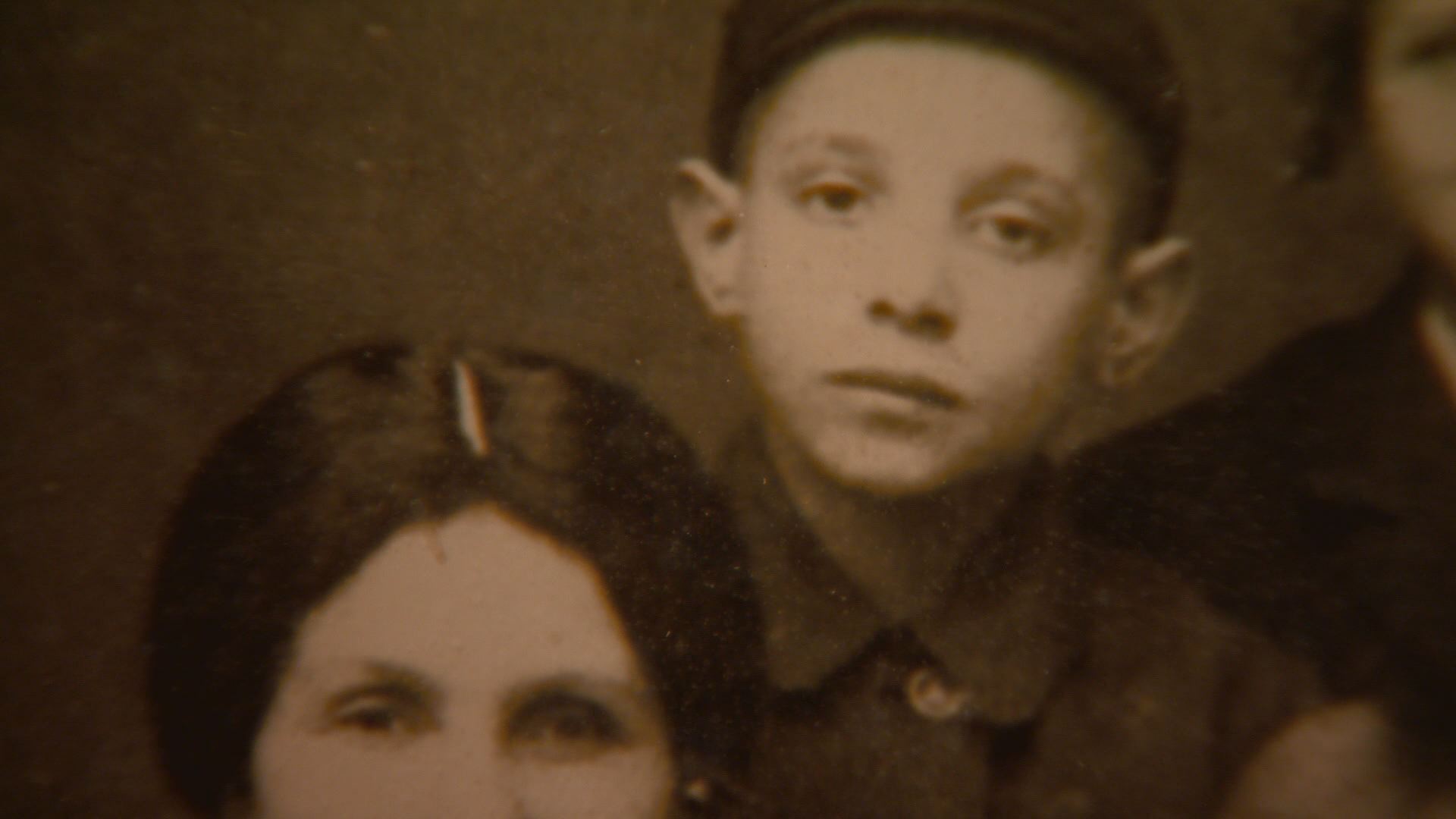 "He always called himself a miracle," Sharon recalled." Said there was no reason to survive but there was a reason to survive."
Jerry's family sees that in the pieces of history they discovered in his Denver condo and believe a specific meeting they had this month will help preserve his legacy.
Brad Bauer is the Chief Archivist at the United States Holocaust Memorial Museum. When he heard what Sharon had found, he flew from Washington D.C. to meet the family.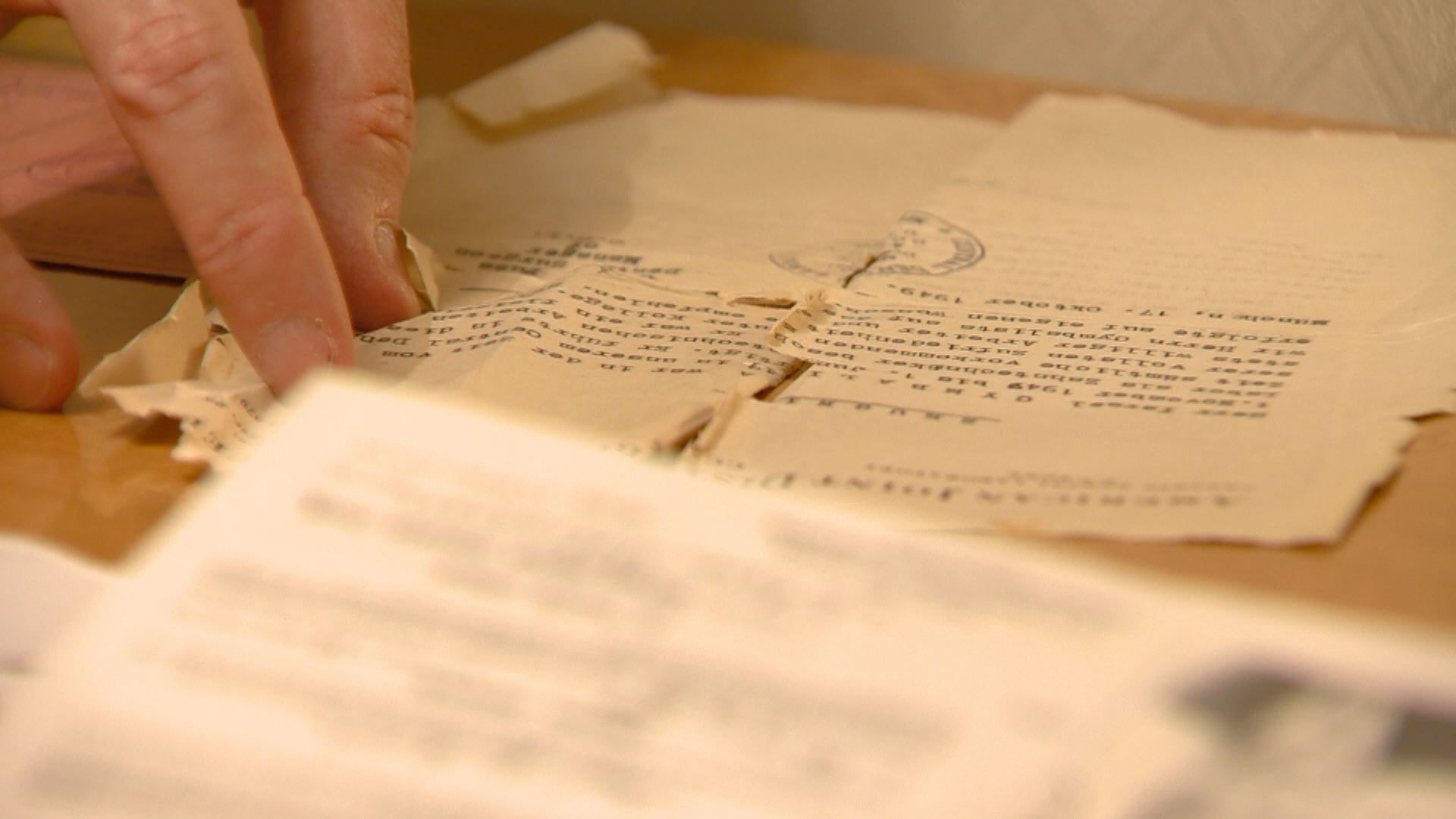 "Trying to piece together the pieces of the puzzle of a family's history...it's a challenge," he said.
That's why he says he came in person.
"Judging by how worn they are typically that means they were kept in a special place, carried around home to home over decades," Bauer said.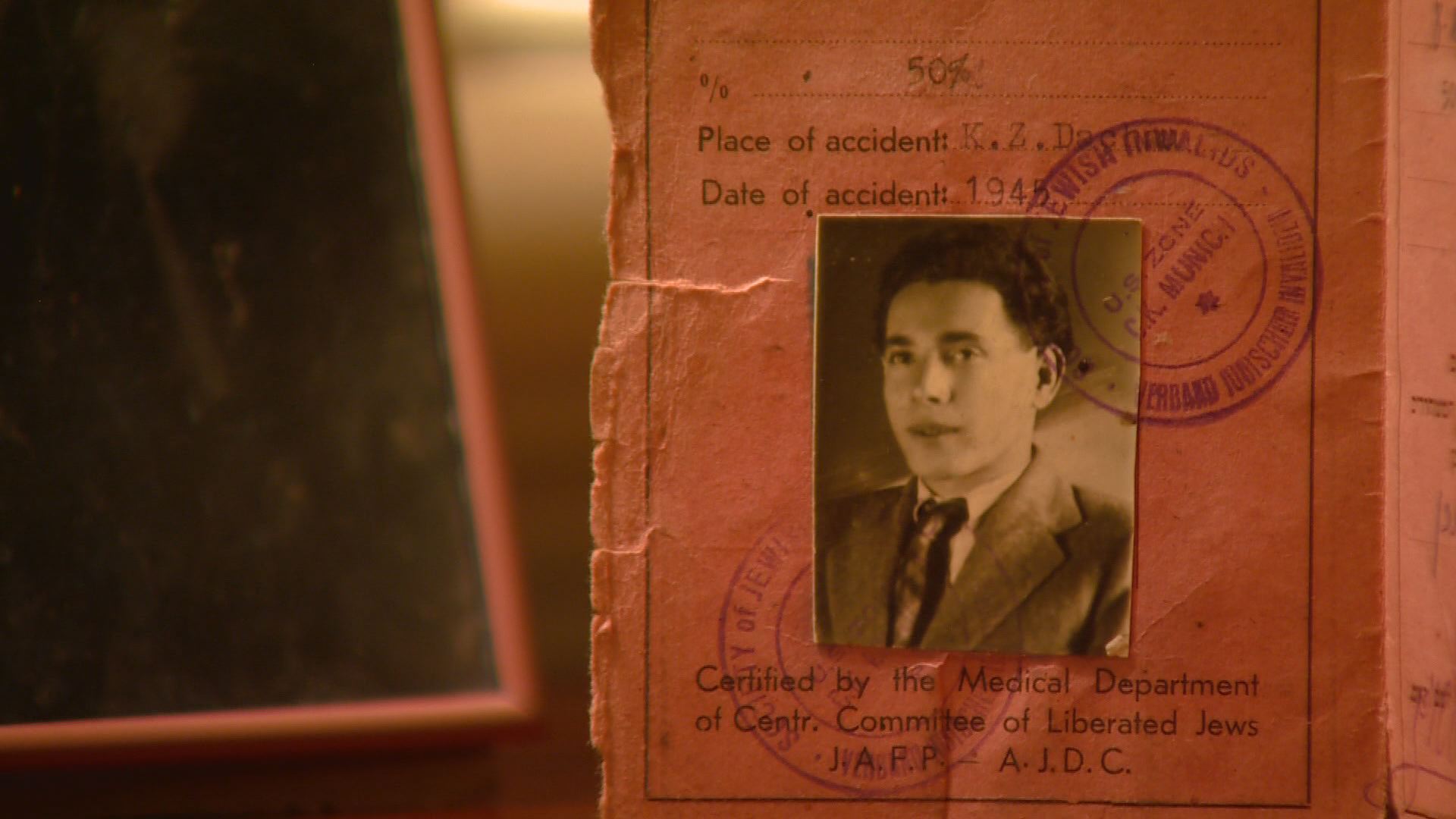 The Listas decided to donate the documents to the United States Holocaust Memorial Museum because as time goes by, discoveries like this become more rare.
"There are so few survivors now," Sharon said.
Discoveries like this also become a critical part never forgetting the Holocaust and never forgetting Jerry Lista.
"They can connect these events with real names and faces of individuals who lived. And put a human face on the story rather than just speak in terms of statistics," Bauer said.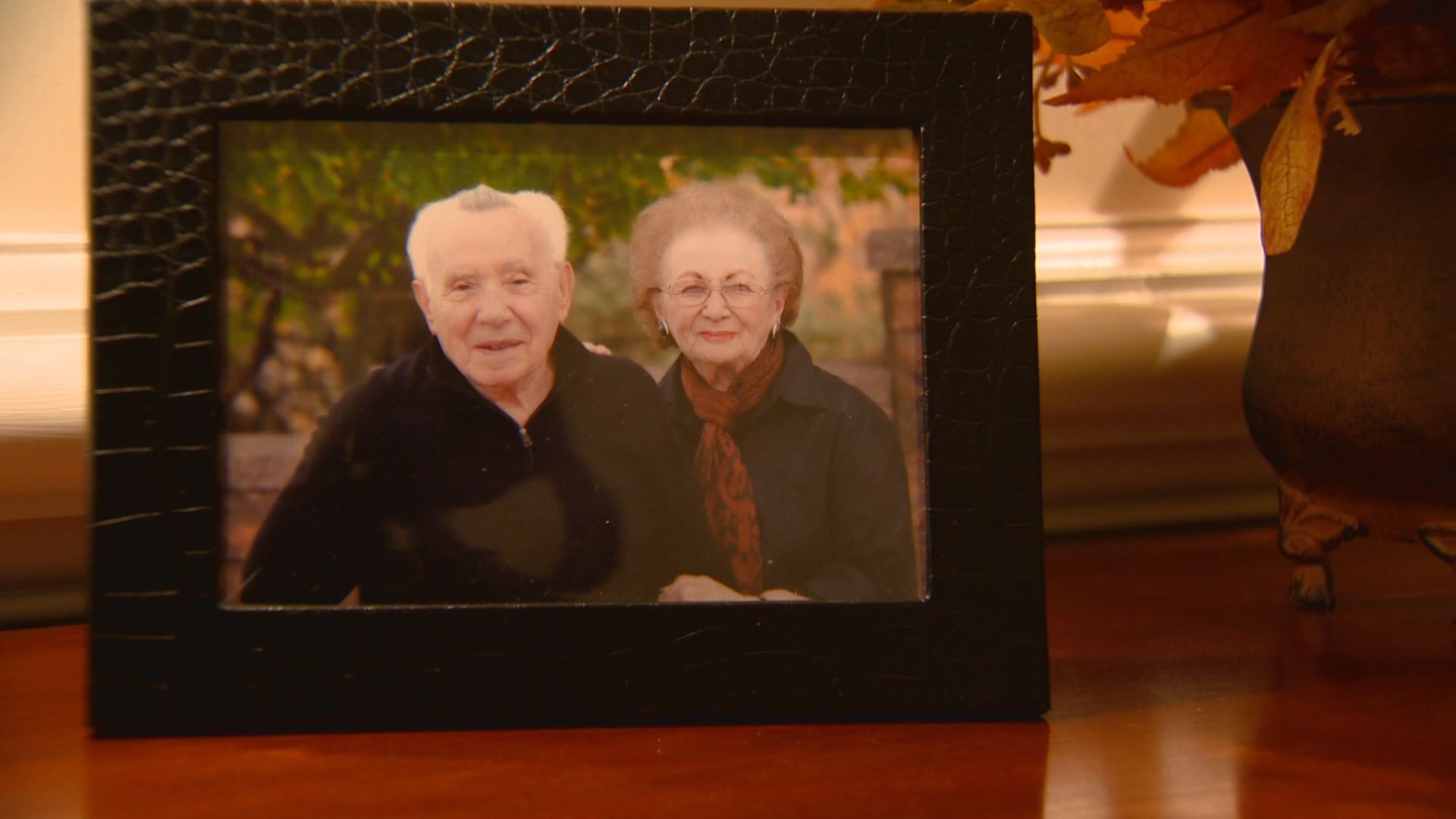 Jerry passed away in his early 90s.
Many survivors say they share their story to honor everyone impacted by the Holocaust and to never forget.
His family will hand deliver the papers to the museum in D.C. where they will be cataloged, shared online and possibly used in an exhibition.