When I grow up I want to be just like Christian Geiger. Problem is, he's a 9-year-old fourth grade boy and I'm a 39-year-old woman.
Sorry if that sounds weird, but here's the deal.
Christian did something that a lot of Coloradans dream about. He just completed the Triple Crown with his family.
That means he hiked the Appalachian Trail, the Pacific Crest Trail, and the Continental Divide trail. An amazing accomplishment for anyone—especially someone with a lot shorter legs than me.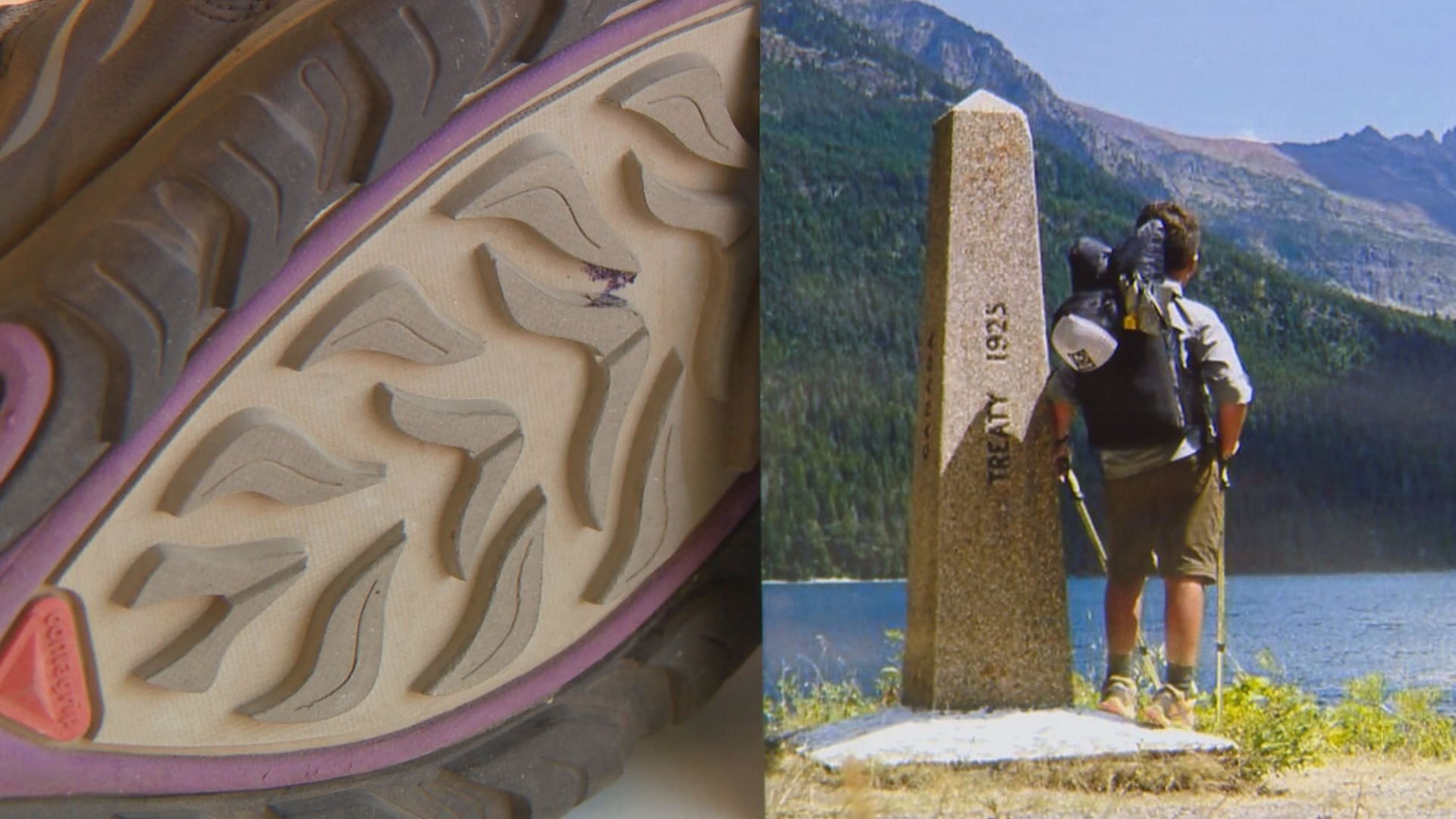 "You can do whatever you want when you're out hiking, you know—you could go run a mile, you could go find a hill and then roll down it," Christian said.
Sounds a lot different than when I hike obscenely long distances, but he's a kid. He said he's really proud of himself, and that he has had a lot of fun since he started these hikes. Oh yeah, his first long hike was the Appalachian Trail—he was five years old.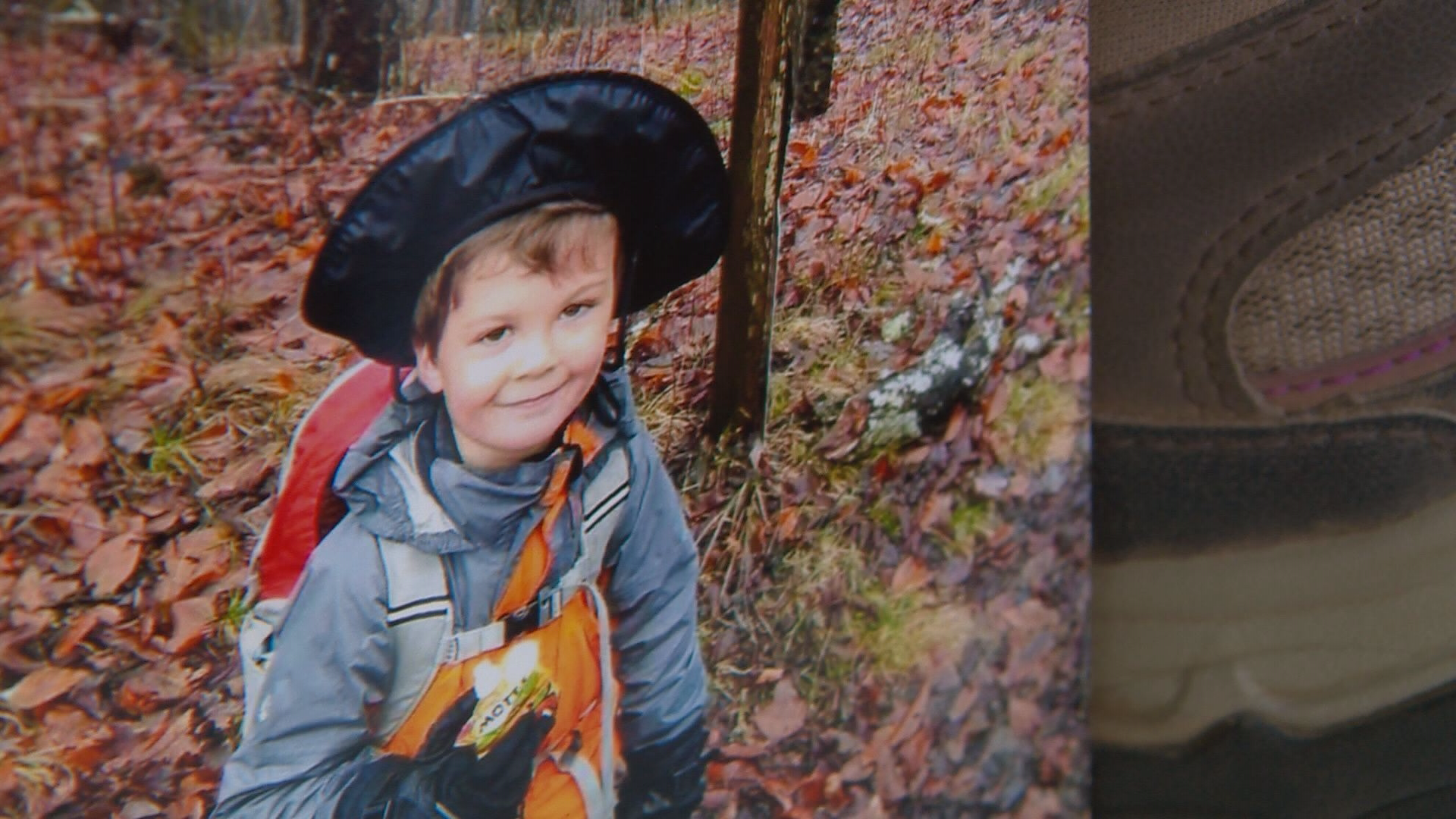 "I could fit under fallen trees, so it was very helpful," Christian said.
If hiking 2,184 miles with a five year old sounds like a nightmare, his family assured me it wasn't.
"Christian is a super friendly, outgoing kid," said his mom, Andrea Rego. "He's easy going, and it makes what we do with him possible."
Andrea's boyfriends of 8 ½ years, Dion Pagonis, agreed. He's hiked all three trails with Christian.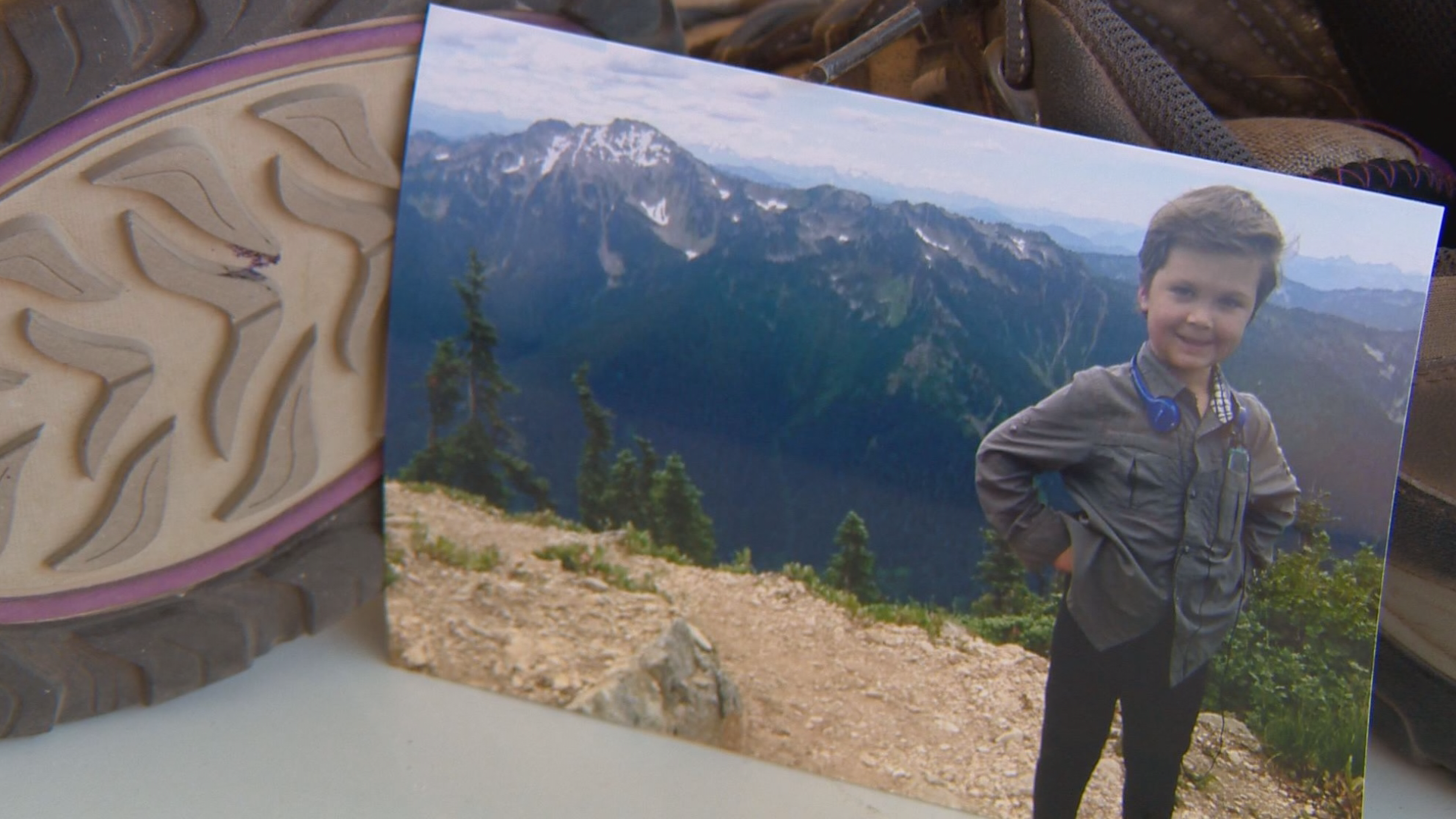 "His needs were simple, he didn't whine at all, which was really weird," Dion said. "A kid at that age, their body regenerates overnight a lot faster than adults."
Christian was six when he completed the 2,654-mile Pacific Crest Trail.
"He is incredibly resilient. Just all around. Every morning he wakes up rejuvenated for the day—but also really positive with a smile on," Andrea said.
The last hike on their list to complete was the 3,100-mile Continental Divide Trail, which runs through his home state of Colorado—which he said is his favorite state to hike in. The family wasn't able to thru hike it, because of snow. They completed it over the course of two summers.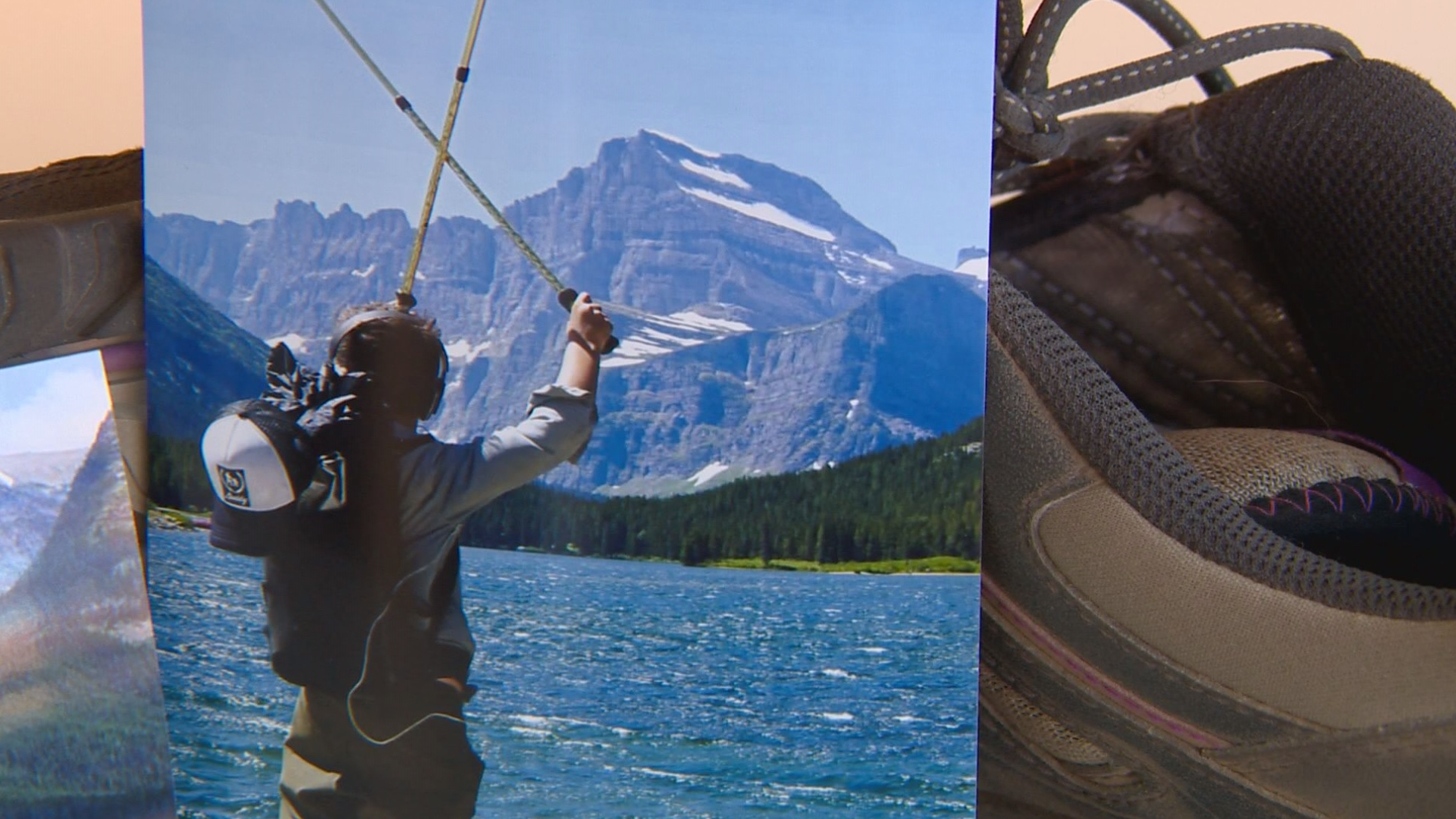 "If you really want to, and you really try—anybody can do it," Christian said.
Andrea and Dion said they get a lot of comments on the trails—many positive, but some are negative.
"A lot of people question whether it's going to have long term effects on his joints," Andrea said. "He's always had regular doctor visits and he's super healthy."
Christian also said he actually loves to hike—and spend time with his family.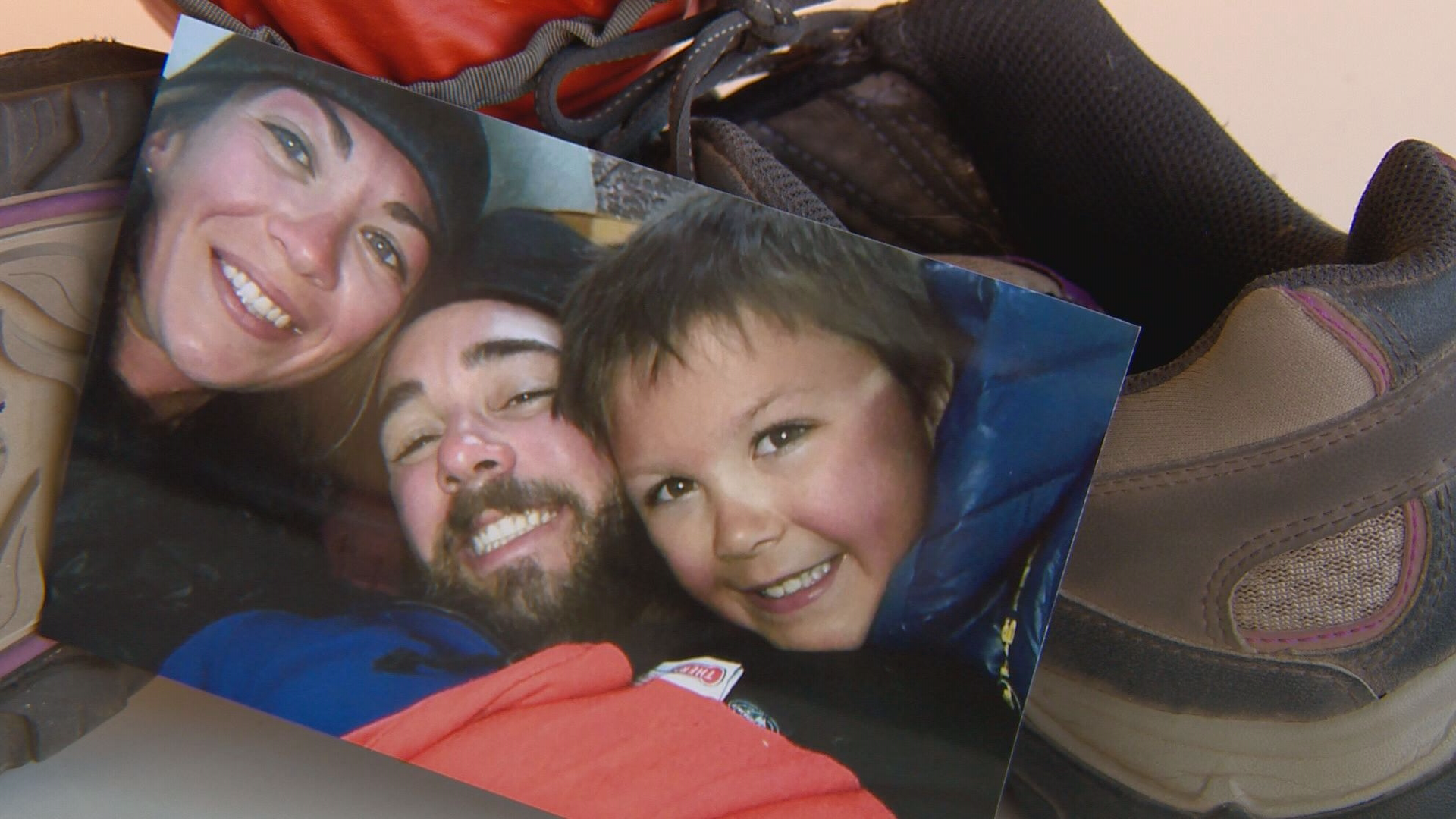 "You can do it by yourself, but it's more fun to do it with people—especially with people that you love," Christian said.
That pretty much melted Andrea and Dion's hearts when they heard Christian say that.
"We know that we're doing the right thing by Christian, and we know that he's healthy and happy and having a good time," Andrea said.
Dion said that occasionally the criticism comes from a hiker, jealous of all of Christian's energy.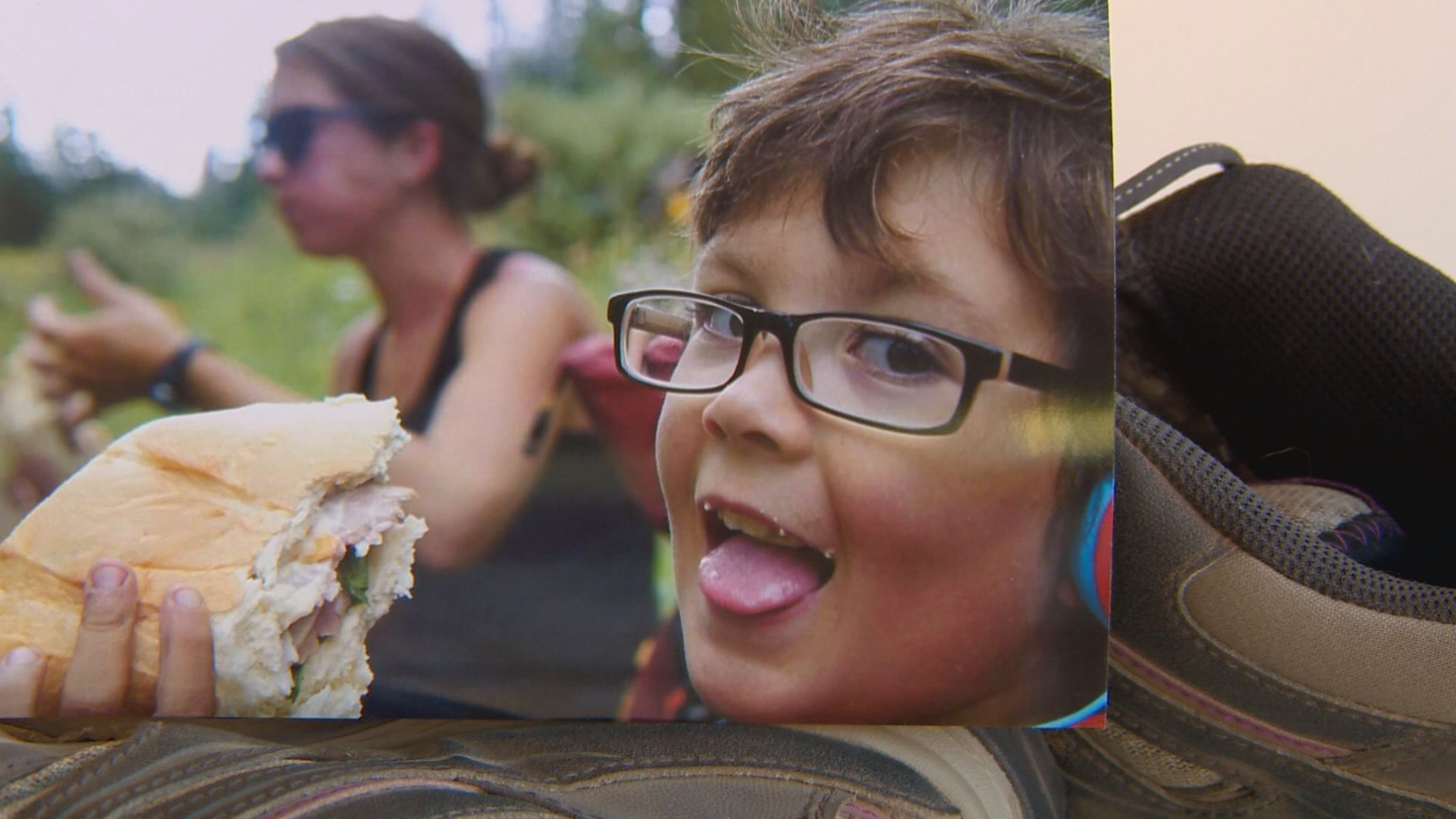 "We had a hiker that explained to us why they didn't like us, and it was because they said the Appalachian Trail is supposed to be hard enough that a kid can't do it, and they were out there getting it done and it made them feel bad that this kid was passing them," Dion said.
Now that the 8,000 miles are checked off Christian's bucket list, he's back in school—he homeschools while on the trail. He said he wasn't sure what was on the agenda next, but he assured me it would include hiking.
Christian and his family have a website that includes their mission and future plans at www.buddybackpacker.com.