A man who fought for our country but temporarily lost his way met the man who helped him get back home on Saturday.
In March, Corey Hixson, a marine with a brain injury was reported missing from Broomfield.
Hixson was arrested for burglary at a home in Erie, but after learning who he was, the home owner asked for all charges to be dropped.
Saturday was the first time the two met face to face.
Cory Hixson describes the nights he spent away from home as fast and on the move.
"Jumping through electric fences and like just drinking water where I could find it and dealing with the cold and the elements," Hixson said.
He served two tours in Iraq, earned a purple heart, but also has a traumatic brain injury.
When his depression medication was adjusted, he started to struggle.
"There was a lot going on in my head," said Hixson.
RELATED: Homeowner doesn't want charges pressed against veteran
RELATED: DA dismisses charges against veteran with brain injury
He left home and ended up in rural Erie, hiding in different places.
"Every time I would come out at night there would be helicopters flying around and I would think they were searching for me so I would go back in," Hixson said.
He eventually made it inside of Carl Sear's house where he tried to find food.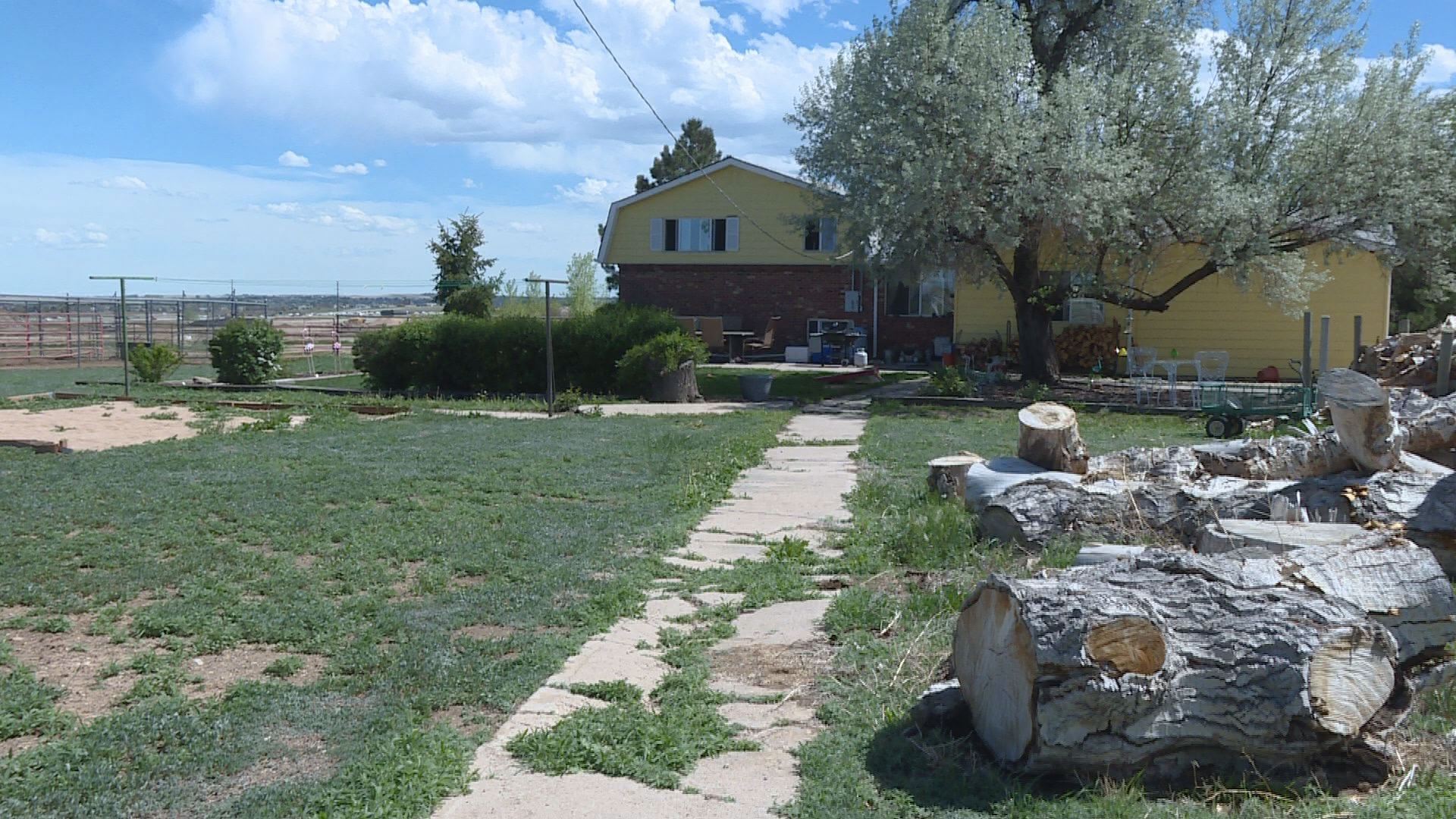 "I got a call from work that someone had broken into the house which was not the case," Sear said.
When Sears saw Hixson's picture on TV he realized who he was.
"Here is a guy, he's an American hero. He stands with the people, that allows me to stand safely and have my freedom," Sear said.
Sear found a hat that Hixson purposely left behind. On Saturday, Sear returned the hat, and they spent the day getting to know each other's families.
"He was so understanding of my situation; he has a bleeding heart, a caring heart," Hixson said.
He returned his hat and gave him a Broncos jersey.
Now, they are more like friends.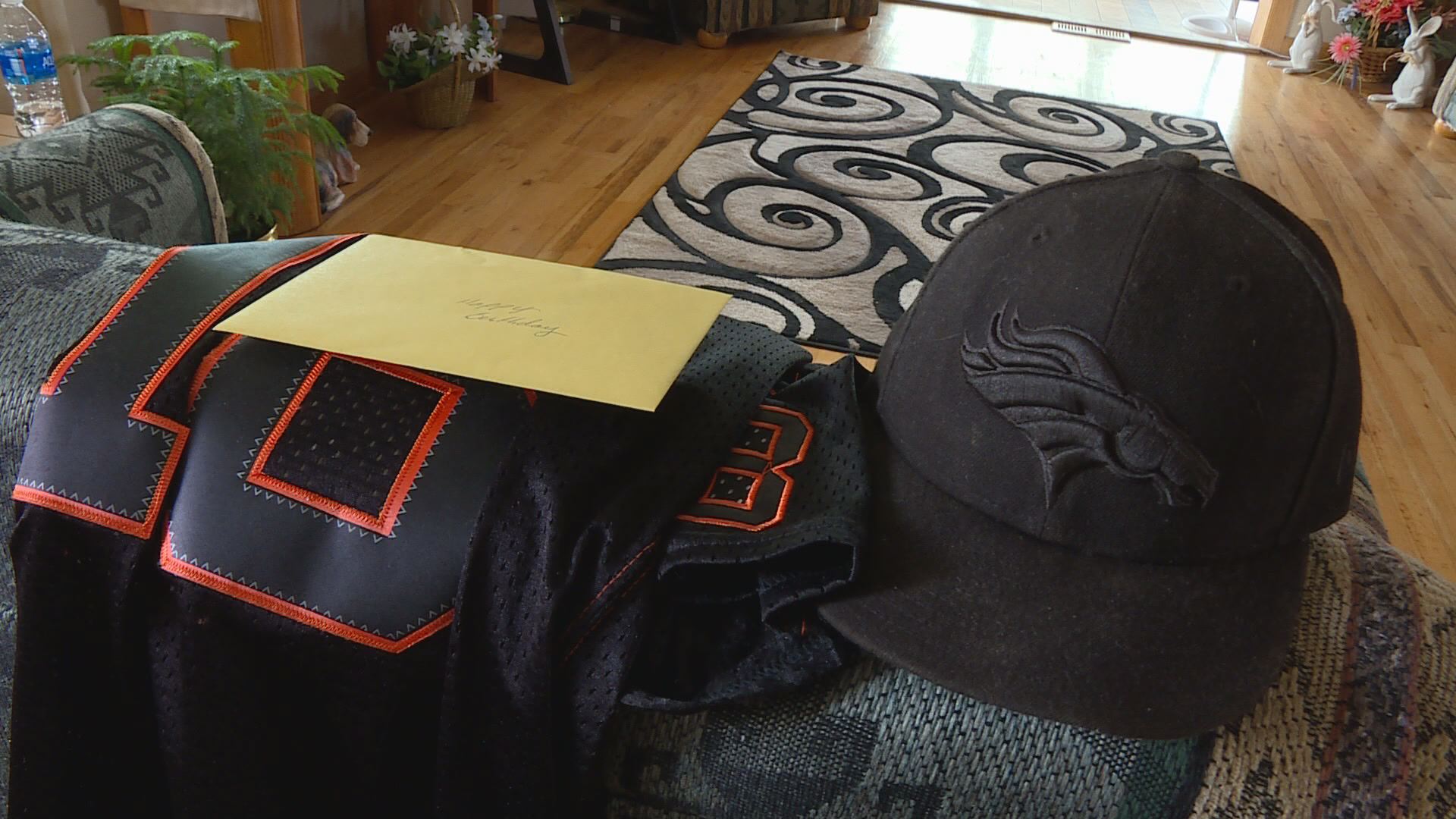 "You bet I'd have him as a friend. I don't know if he wants an old friend but he's got one," Sear said.
Hixson says he is still working with doctors at the VA.
Sear told Hixon he is welcome at his house anytime if he just needs a place to relax and clear his mind.