A group of kids with special needs took to the sky Saturday for an adventure to remember.
74 kids ranging from 12 to 21-years-old participated in a Challenge Air event Saturday at Centennial Airport.
The nonprofit seeks to help build confidence in kids and teens with special needs by letting them fly planes.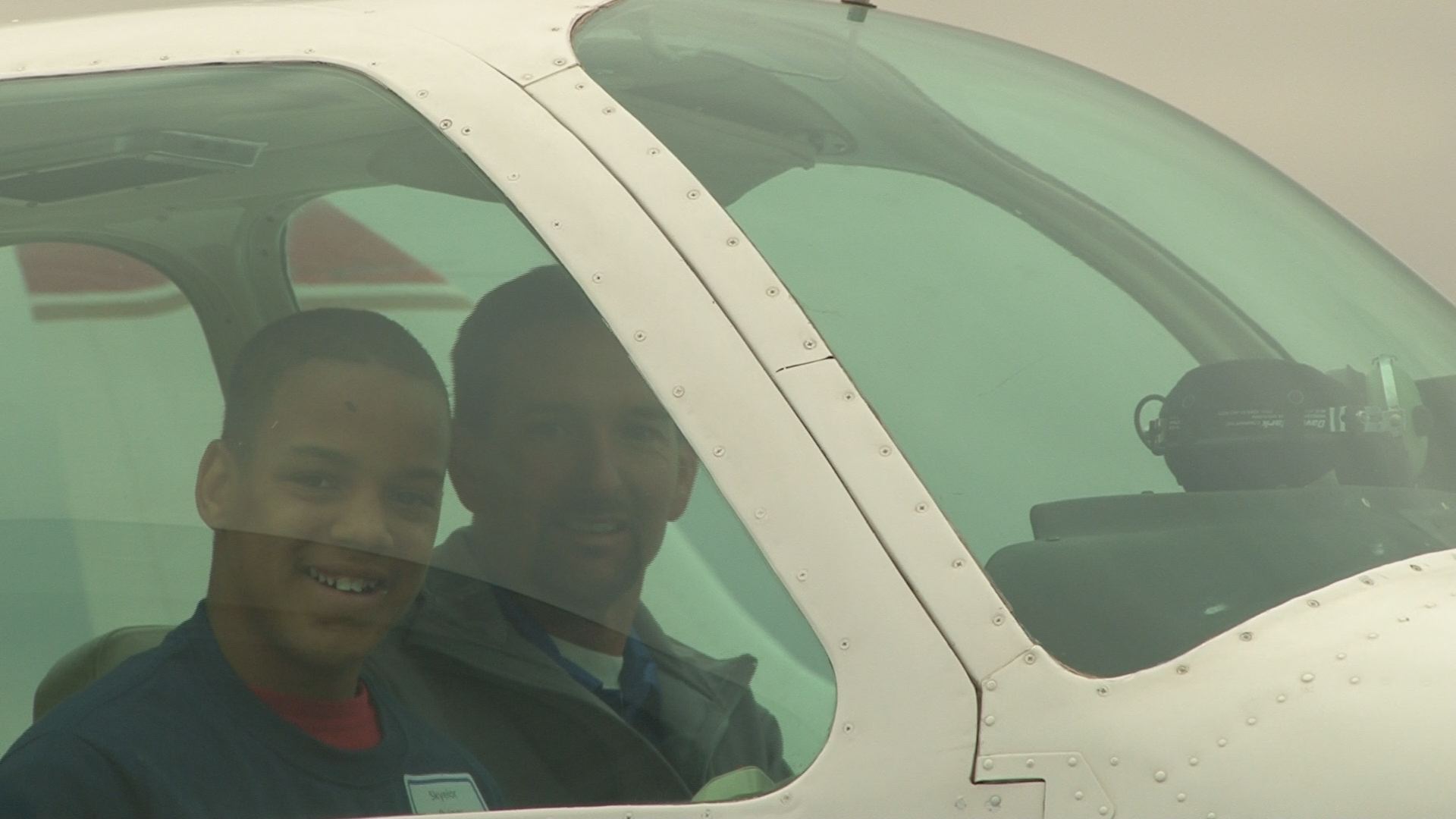 Once the kids are signed in, a volunteer pilot gives them a tour of the plane before bringing them on board.
At one point, the pilot actually lets go of the wheel and lets the kid take control of the small, propeller plane.
After the flight, the pilot gives them a wings pin to wear.
This is the 8th time Challenge Air has put on an event like this in Colorado. The group goes around the country hosting these events.
Each one costs about $25,000 to put on, but it's totally free for the kids to participate.
You can learn more about Challenge Air here.