It might not have been the biggest donation, but it was certainly one of the sweetest items received by the Haxtun Community Fire Relief group.
It came from a 5-year-old Lillian Dyson, who lives with her family in Nebraska.
Last month a wildfire burned about 32,000 acres near Haxtun not far from the state line. It destroyed 5 homes and more than a dozen outbuildings between Logan and Phillips Counties.
"I had mentioned that to her and she decided she should start praying for them," said Amy Dyson, Lillian's mother. "And she has been praying for them for I think about 3 weeks."
RELATED: 32,000 acre brush fire fully contained
Recently Lillian decided to send more than just prayers.
"She had 4 dollar bills and one 50 cent piece and then 5 pennies," said Amy Dyson. "So she wanted to give one dollar and one penny for the families and then she had the 50 cents and one penny so she gave that to the last family. That's what she could divide by five."
Lillian's mom wrote a letter using Lillian's words to send along with the money.
"My name is Lilly and I'm sorry your house burned got burned down," the letter reads. "I'm giving you this money to buy you a new house. I am 5 years old. I have been praying for you every day."
They then mailed the coins and dollars to the Haxtun Community Fire Relief group.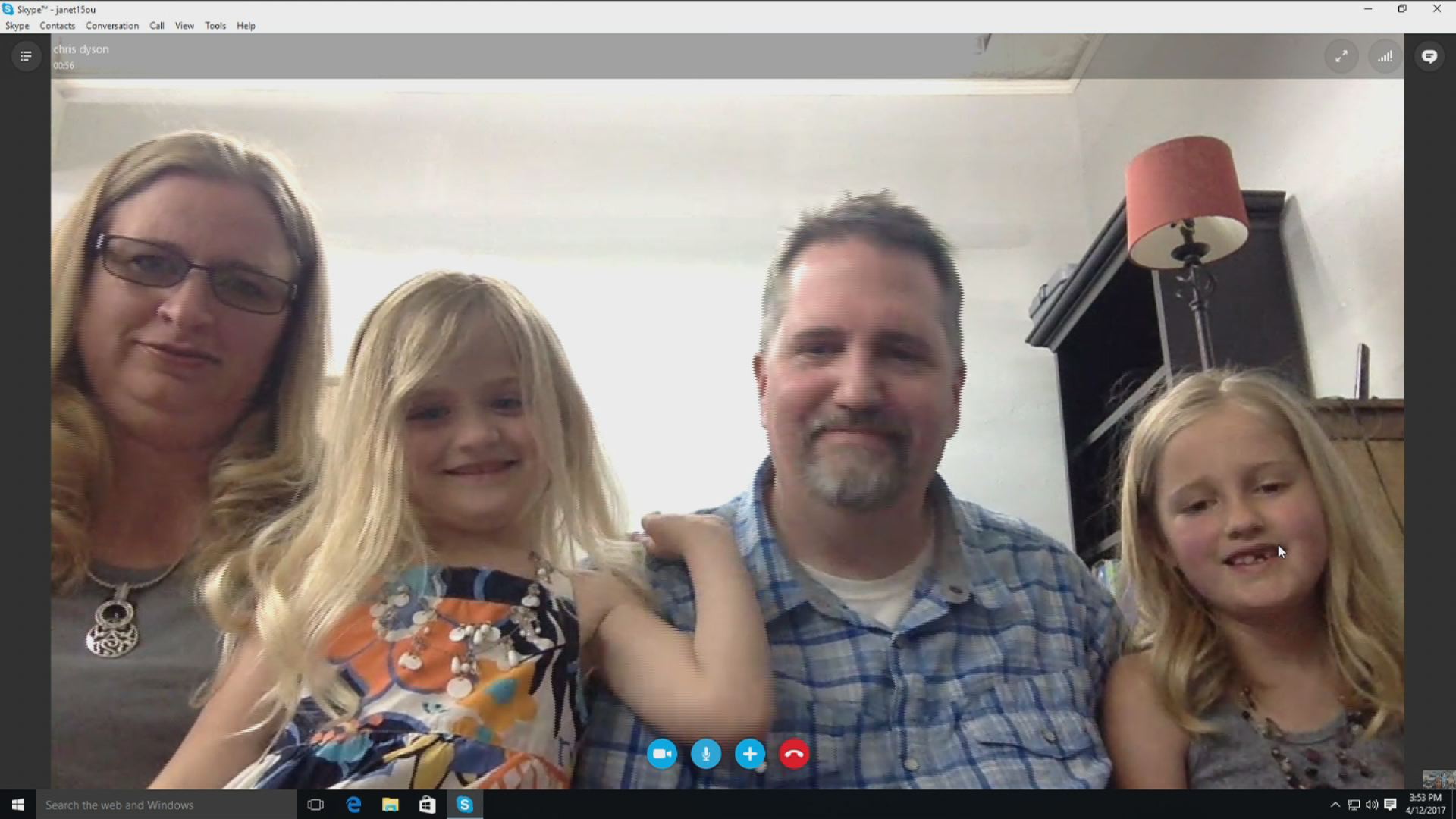 "It came from her box, her box of money she has, her piggy bank broke so she has a box that has her money that she has either been given for birthdays or worked for chores," said Amy Dyson.
Lillian says she was sad for the families and wanted to help.
"I just wanted to be kind," she said.