Patients at Children's Hospital Colorado are sharing their experiences, both good and bad, for all to see as part of a painting project.
"I drew a little heart with like some white stars in it and then black around it, and then I drew just a star," said 11-year-old Trey, a patient at the hospital. "The doctors here are stars in our hearts and they help us do a lot of stuff here."
The Child Life Program at the hospital and Sheraton Denver Downtown Hotel hosted the painting party on Wednesday.
Patients, their family members, and even staff members were invited to paint their experiences of what it means to them to be at Children's Colorado.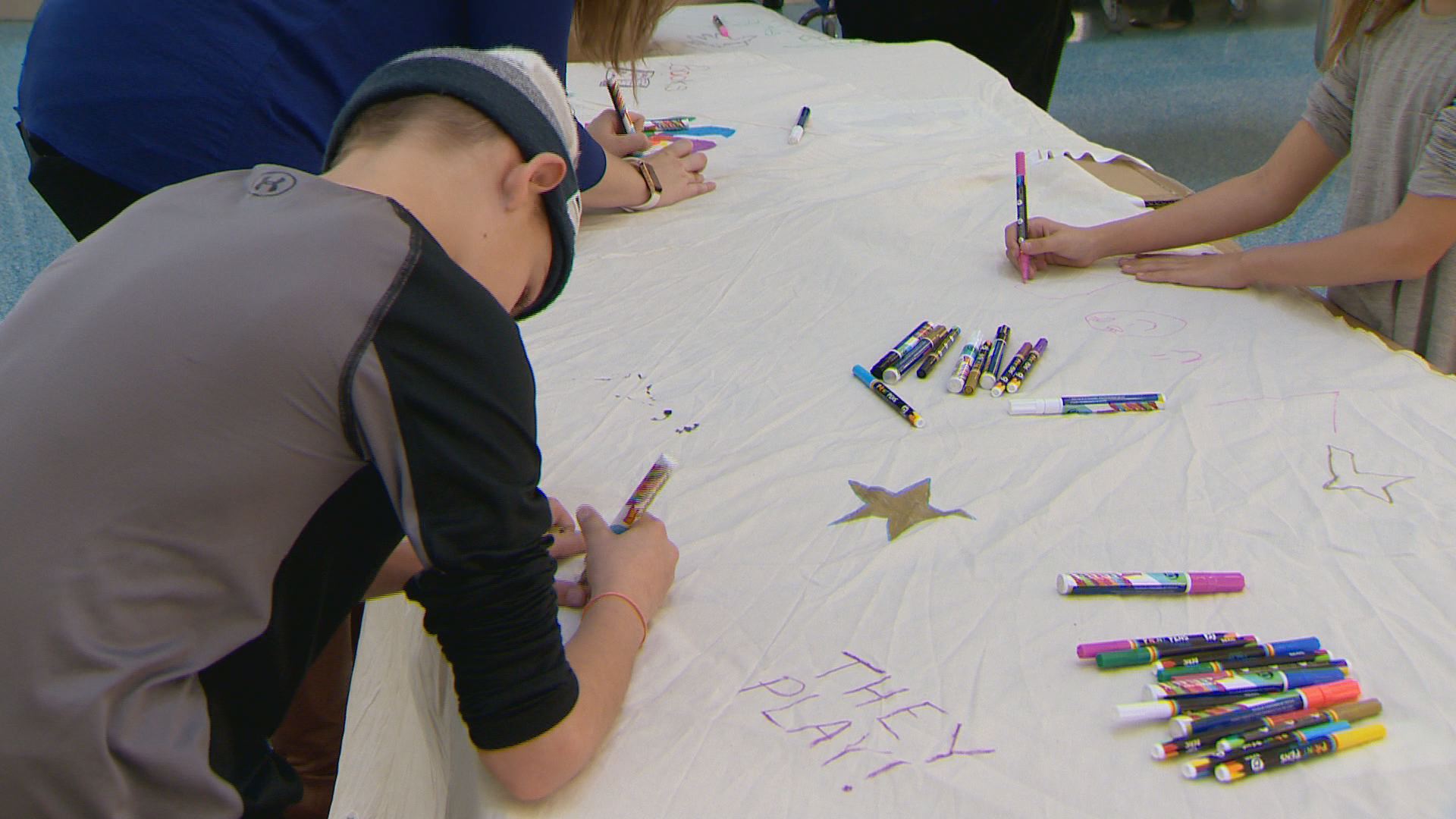 "One kid wrote, I don't like the beds. It's nuts and bolts, it's a fact the beds aren't comfortable," said Child Life Specialist Tommi McHugh.
While that may be true, McHugh says it's really a chance for everyone to express their feelings without judgment.
"It's about missing friends and family and even things that a lot of things that kids don't think would ever be negative, become a negative. Like I miss school, I miss homework, I miss whatever it is that's normal."
She says the project is an important outlet for everyone who's going through a stressful time.
"If we don't allow kids to say what's hard, they walk away with the idea that maybe that's not something you share, it's something you keep inside," McHugh said. "In the hospital specifically when you're talking about sometimes life-changing diagnoses, you want to make sure the kids have all the information so they can really learn the difference between what's scary and what's not scary and that they can say this is really hard and I need help."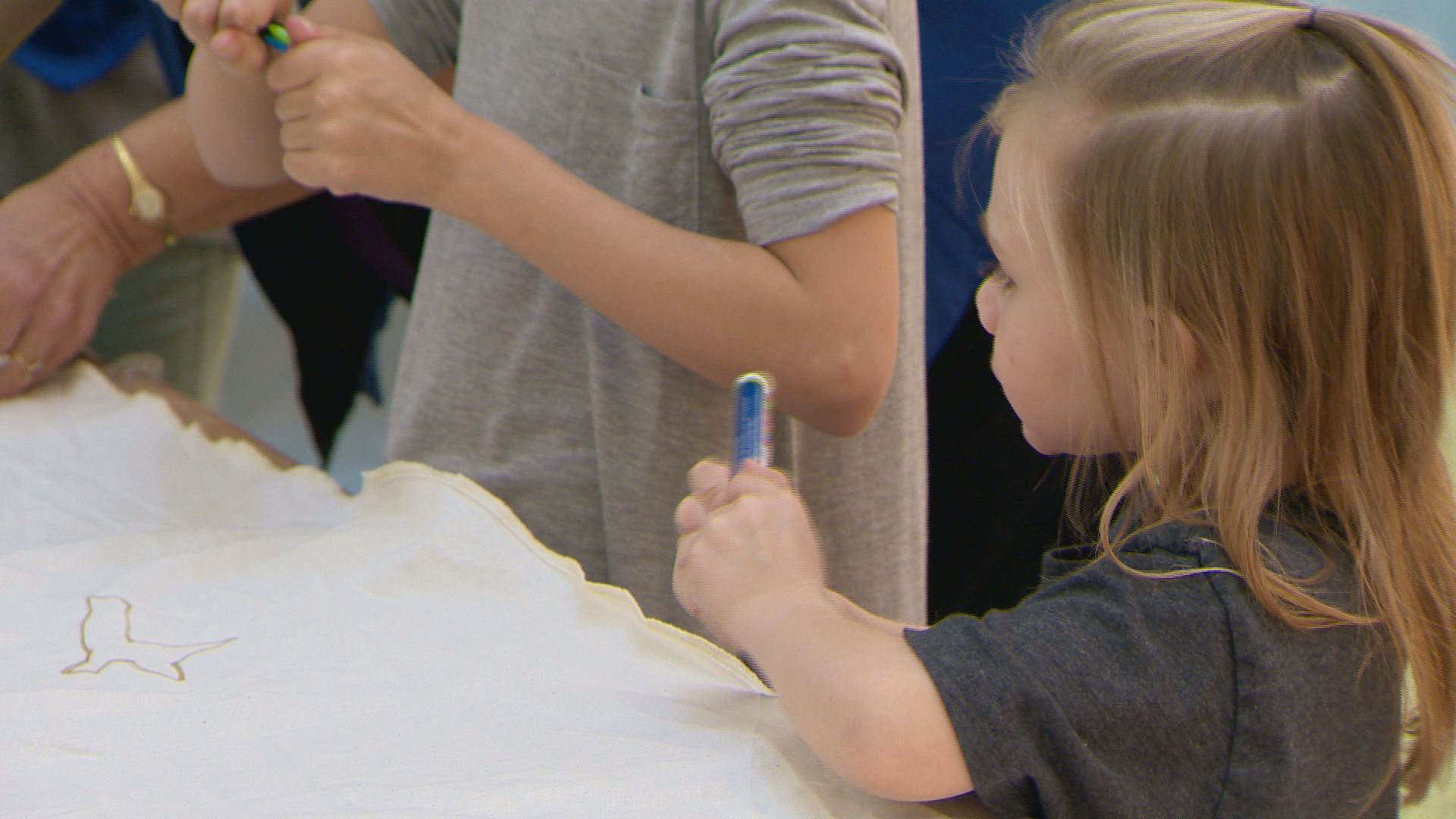 Their canvases were dresses that will eventually be worn by the 18-foot ballerina statues in front of the Sheraton Denver Downtown Hotel during Denver Arts Week. It runs from November 4 to 12.
"It feels good. It's just a little like, oh wow, I actually did that," said Trey. It's where people can see it and not just my little private artwork that I do every once in a while. "