This Sunday is Father's Day, a day when we honor the dads in our life.
For Bryan Gibson, this Father's Day is a special one. His daughter Kailee, who is 11-years-old, is battling a bizarre, debilitating seizure disorder and is being treated at Children's Hospital Colorado.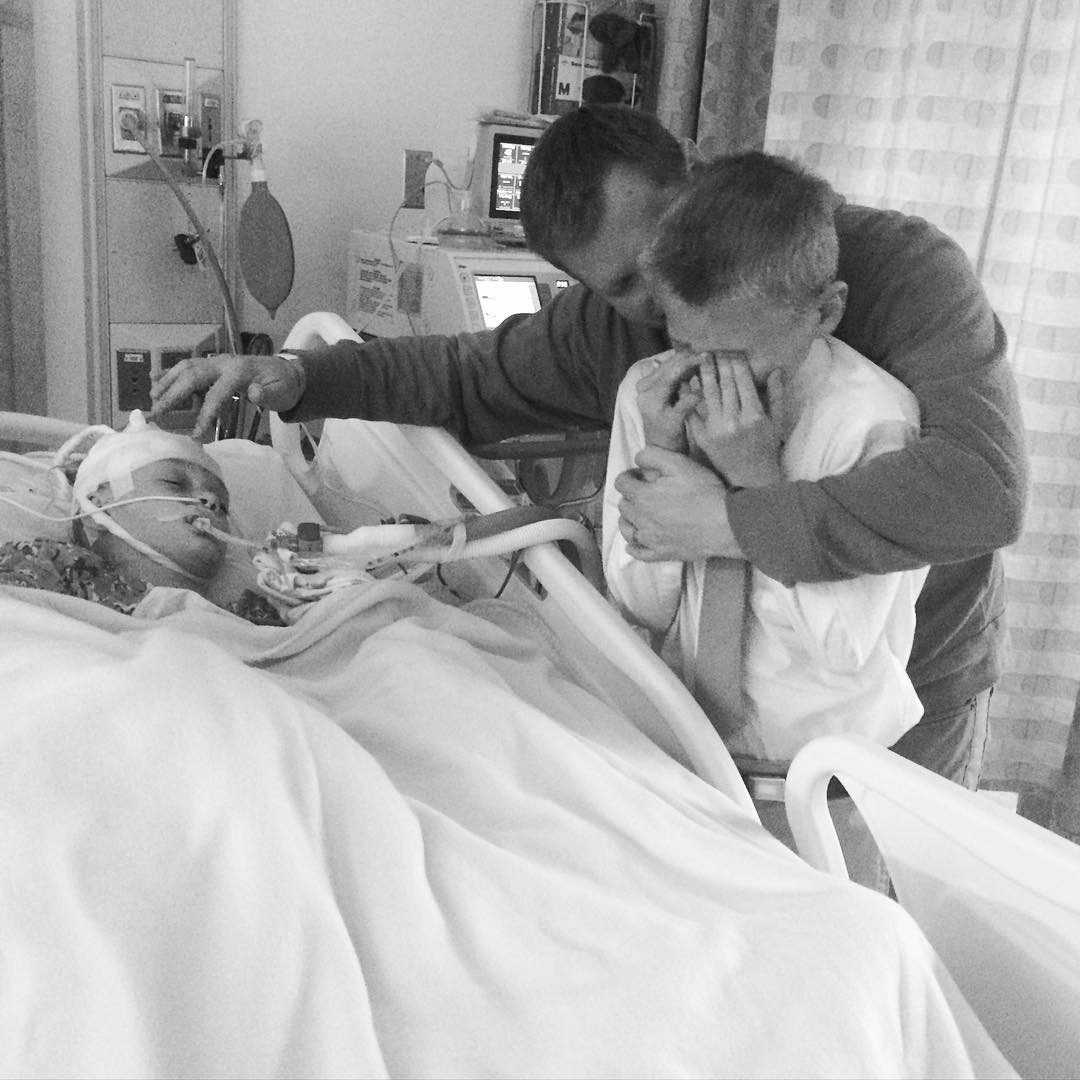 Kailee has been dealing with the disorder for a year and a half. Bryan, is now a full-time stay at home dad.
"As a father, our instinct is to help our children. There is nothing we wouldn't do, no length we would not go, no trial we would not endure," said Bryan.
Bryan knows a thing or two about unconditional love for his child through this unpredictable journey.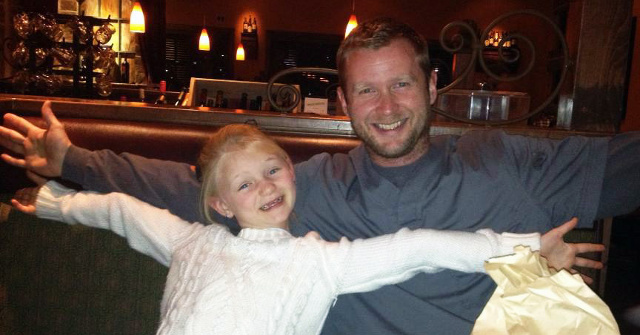 You can read his guest blog for Children's Hospital Colorado, here.