A family in Thornton is raising awareness about Cystic Fibrosis, after their four-year-old son was diagnosed with the deadly disease at birth.
Nicole and Jeremy Spooner dreamed of the day they would welcome their baby boy into the world. The moment their son, Sutton, was born though, the couple knew something was not right.
"To say life-altering would be an understatement," Nicole Spooner said.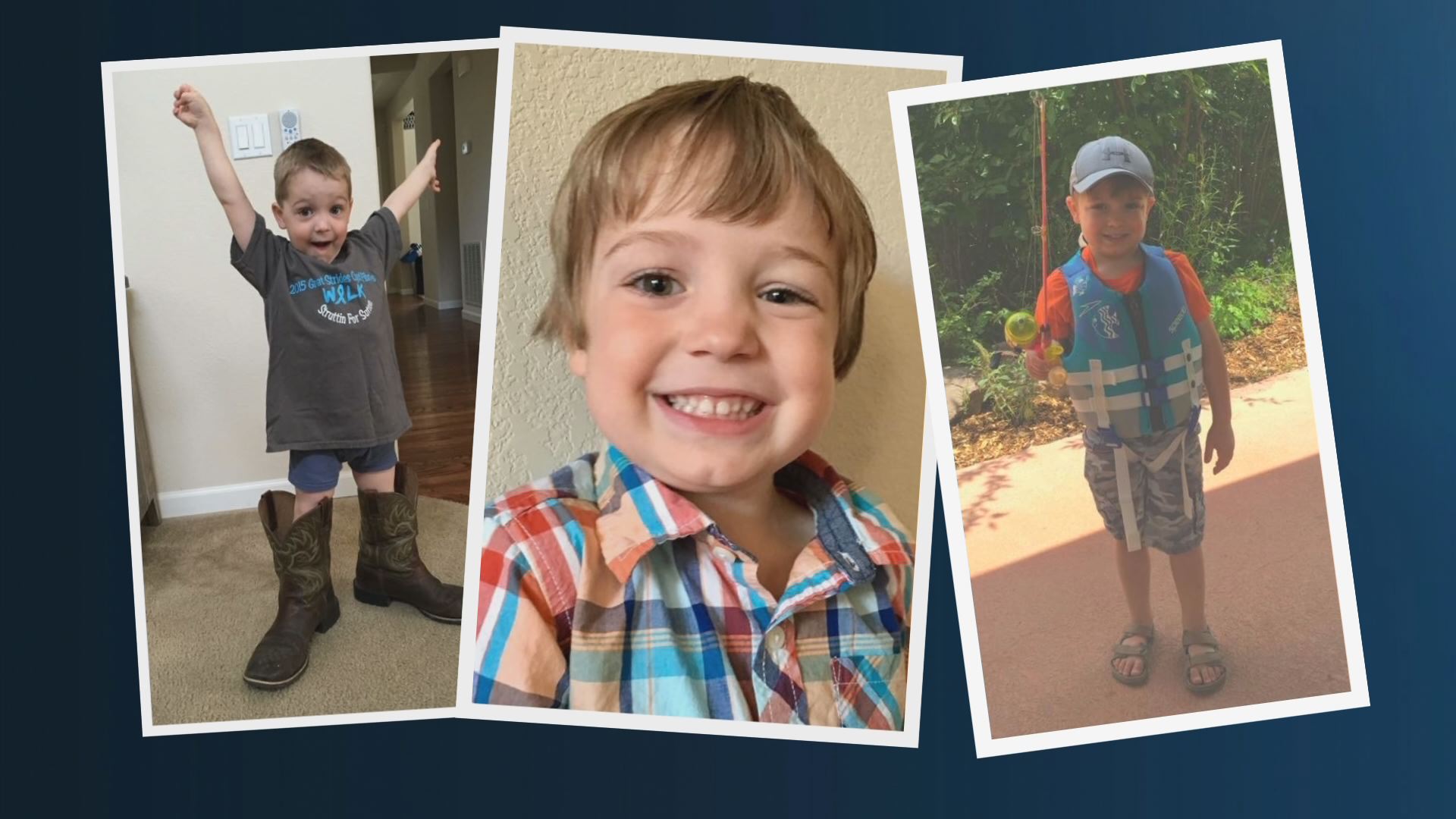 Spooner was a nurse at Children's Hospital, taking care of cystic fibrosis patients.
"It's one of those situations where sometimes you know a little bit too much. I've seen people die from this. I've taken care of kids that have died from this, that haven't got to see their teenage years," Spooner explained.
It's a rare, genetic disease that causes lung infections and makes it hard to breathe. About 30,000 people in the United States suffer from cystic fibrosis. Some deal with extreme cases, while others like Sutton have mild mutations of the disease.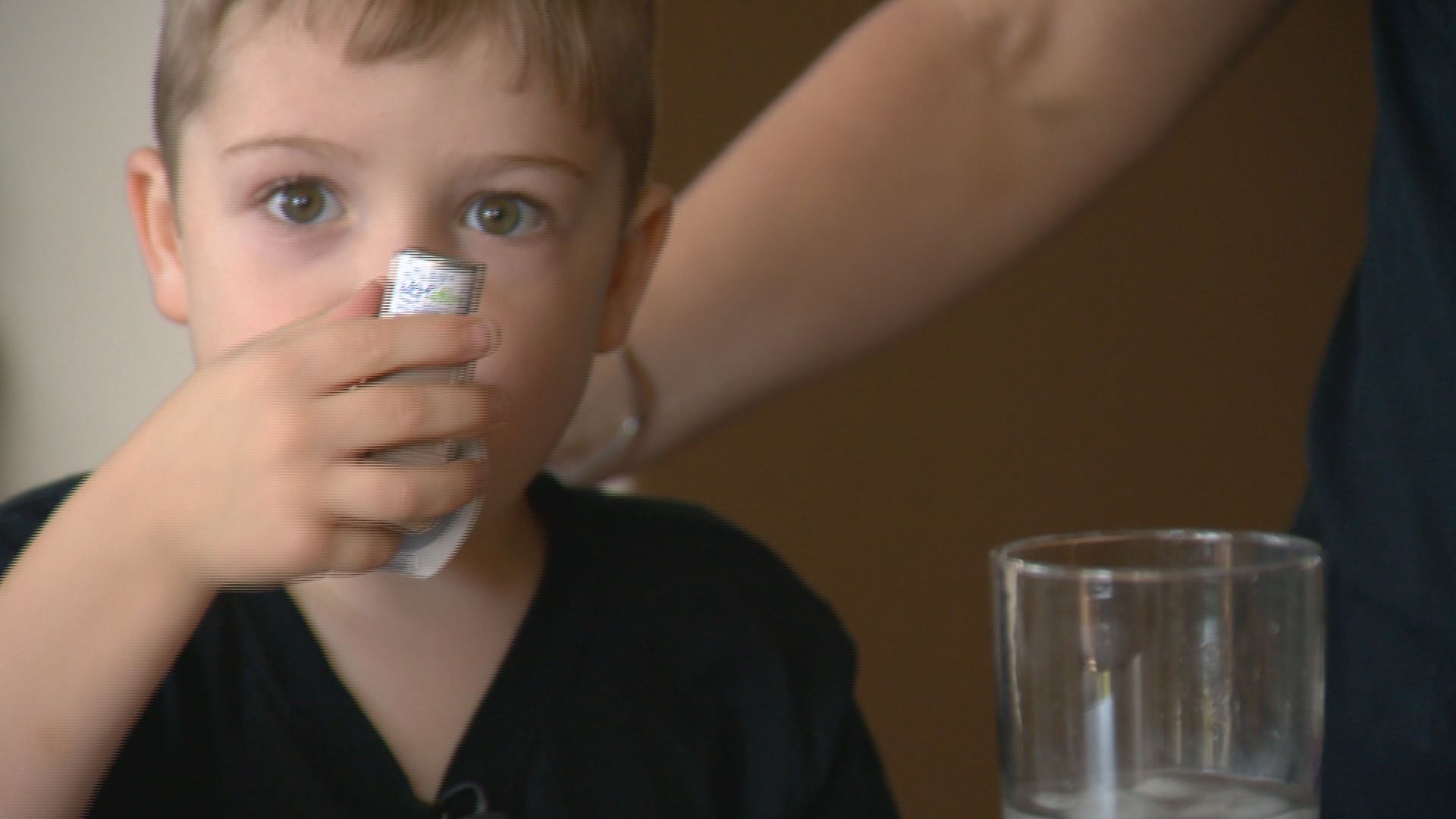 "It also has awoken us to how bad it could be and it just makes us want to put the charge out there even more with fundraising efforts," Jeremy Spooner said.
The Cystic Fibrosis Foundation connects and comforts parents dealing with the same worries. They put every donated dollar toward critical research.
"There still needs to be more work done. It's not just one magic drug or pill that can solve it all for everybody," Jeremy explained.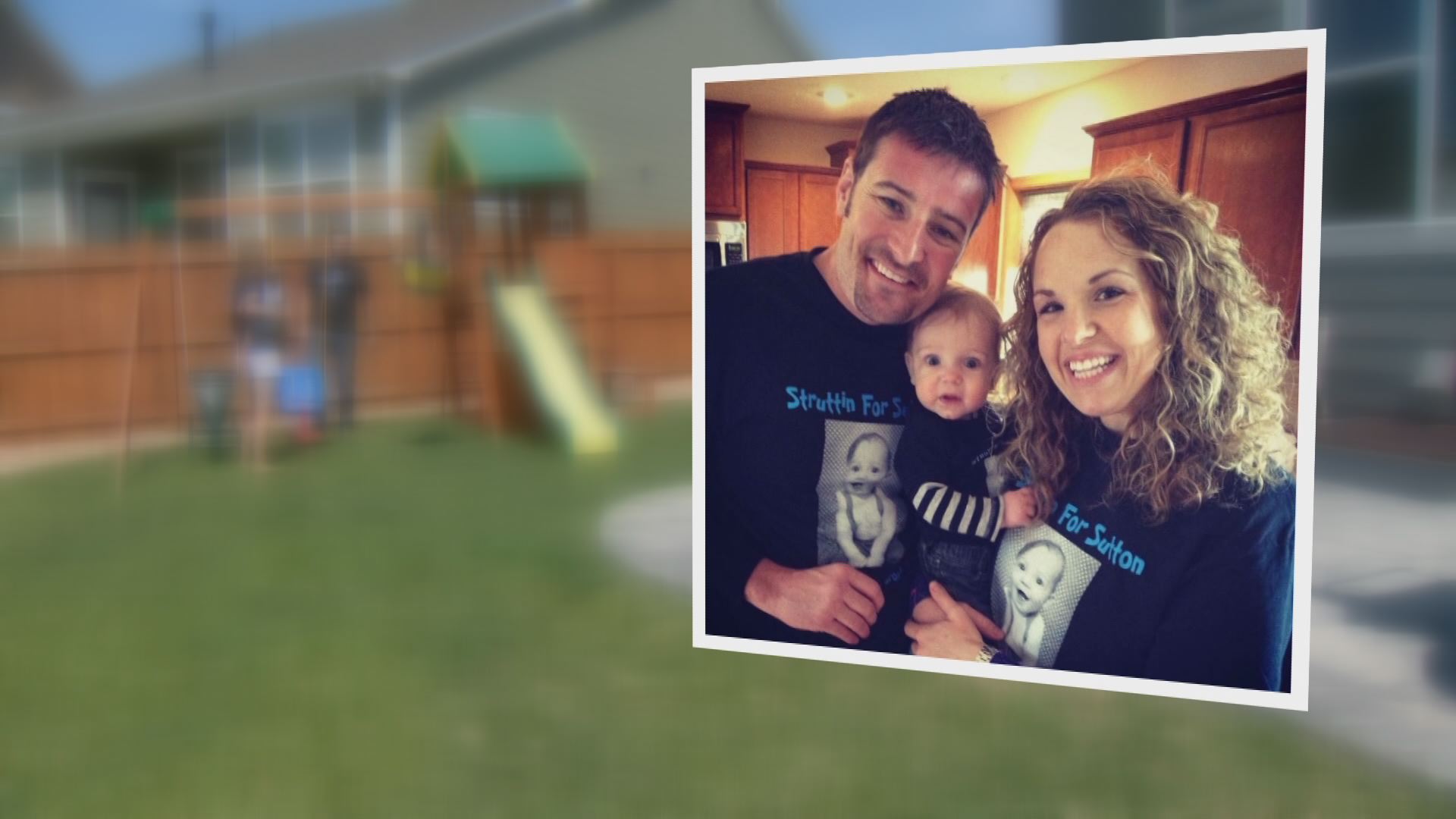 For now, they're thankful Sutton is healthy and happy he can just be a kid. However, that won't stop them from raising money for a cure to this disease that can cut young lives too short, too soon.
"We don't know why we got these cards handed to us. We may never know. But we feel there's a purpose for why it happened and we're going to continue to be passionate about it. And I can promise you that until the day we die, we're going to keep fighting for that cure, not just for Sutton but for everyone that needs it," Nicole explained.
The Cystic Fibrosis Foundation is putting on their annual "Chef's Challenge" benefit event at the Children's Museum of Denver Thursday, July 27, 2017 at 5:30 p.m.
Twelve local chefs will be there, battling it out for "best dish." They'll create savory and sweet dishes as well as craft spirits, beer and wine. Tickets are still available at https://cochefs.eventscff.org/