Twin sisters were the top two women finishers of the Transmerica Rock 'n' Roll Denver Half Marathon Sunday morning.
Elvin Kibet, 26, of Colorado Springs won the women's division with a time of 1:15:22. She edged out her twin sister Valentine at the finish. Valentine finished in 1:15:25. The sisters are natives of Kenya.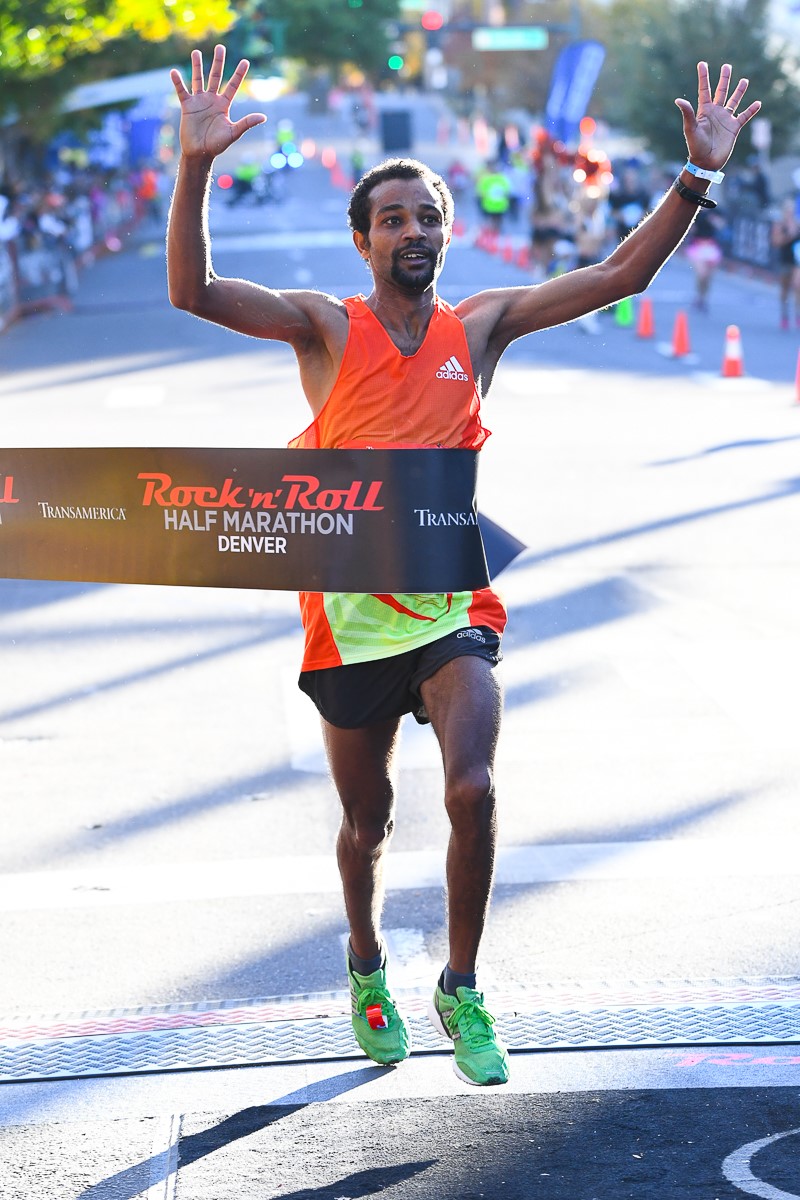 Ethiopian Gebrekidan Abadi, 32, who lives in the Denver area had the fastest time overall. He finished with a time of 1:06:46.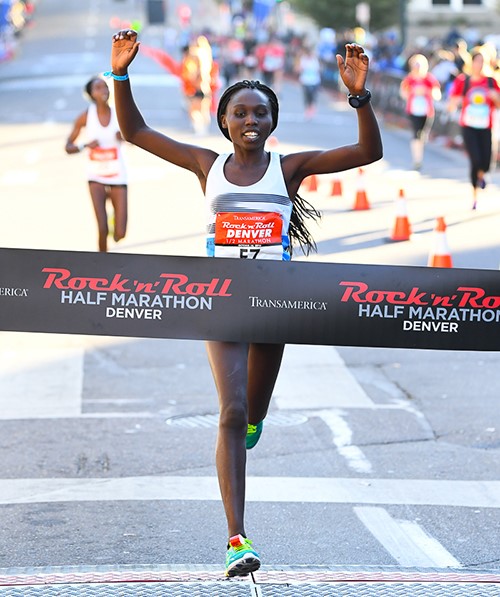 Former Colorado School of Mines cross country runner Marty Andrie, 23, of Golden, finished second overall with a time of 1:07:43.
PHOTOS: Rock 'n' Roll Half marathon
More than 14,000 runners took part in the half marathon and 10K events Sunday morning.