With the start of ski season underway, staff at the Meier Skis production facility in downtown Denver are busy with orders on handmade on skis and snowboards.
"We do everything here from beginning to end," Ted Eynon said.
Most skis have standard designs but for some extra flare, you can get them covered with custom graphics or photos. They are made of mostly aspen, but also include some beetle kill pine.
"We really can put anything on there, any type of art work, any types of photos," Eynon said.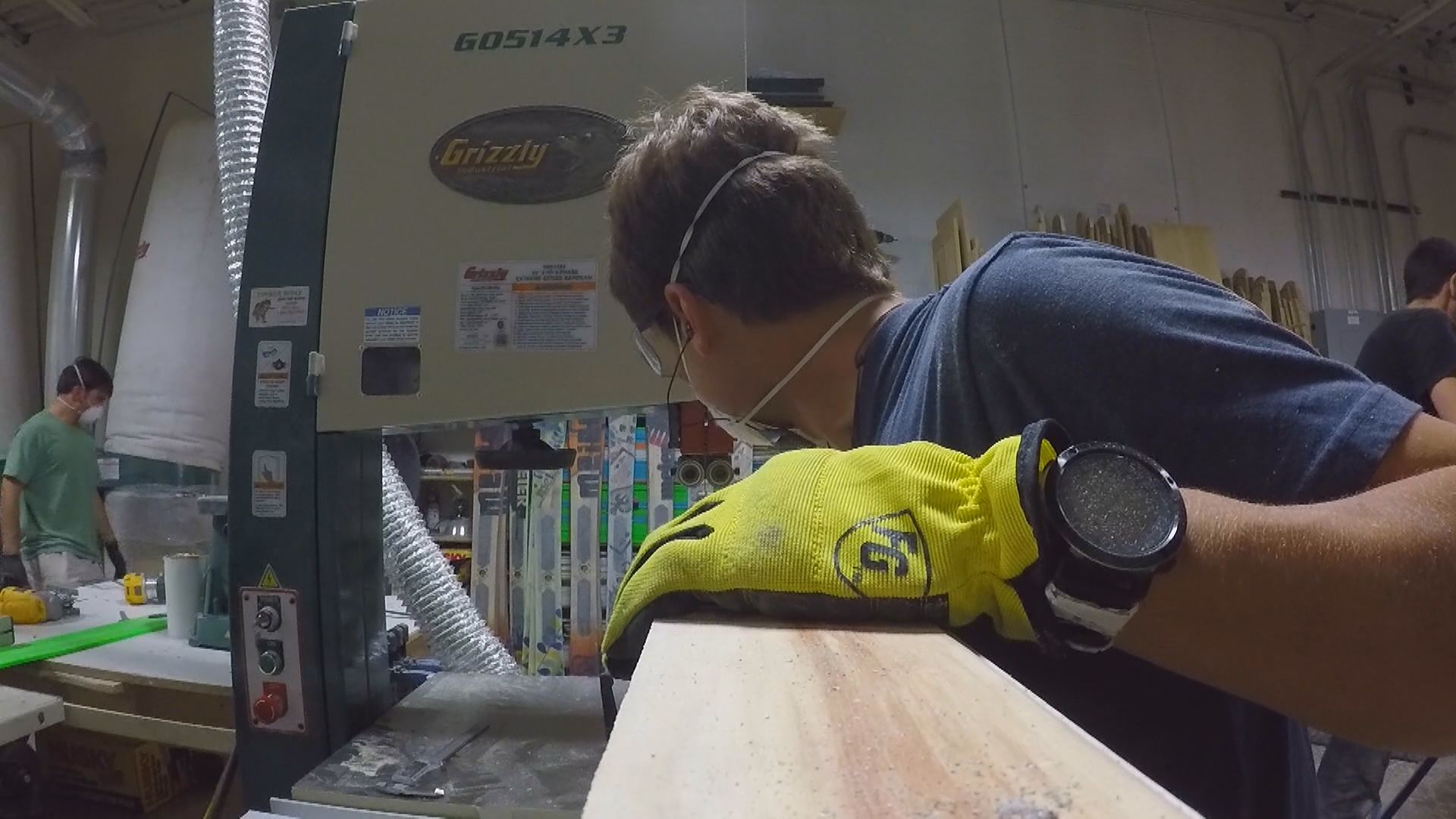 Which means you can design just about anything and they will print it on skis, giving you something great on snow or something great on a wall.
"It's meaningful to that individual, and once you produce it it's the only one of its kind in the world," Eynon said.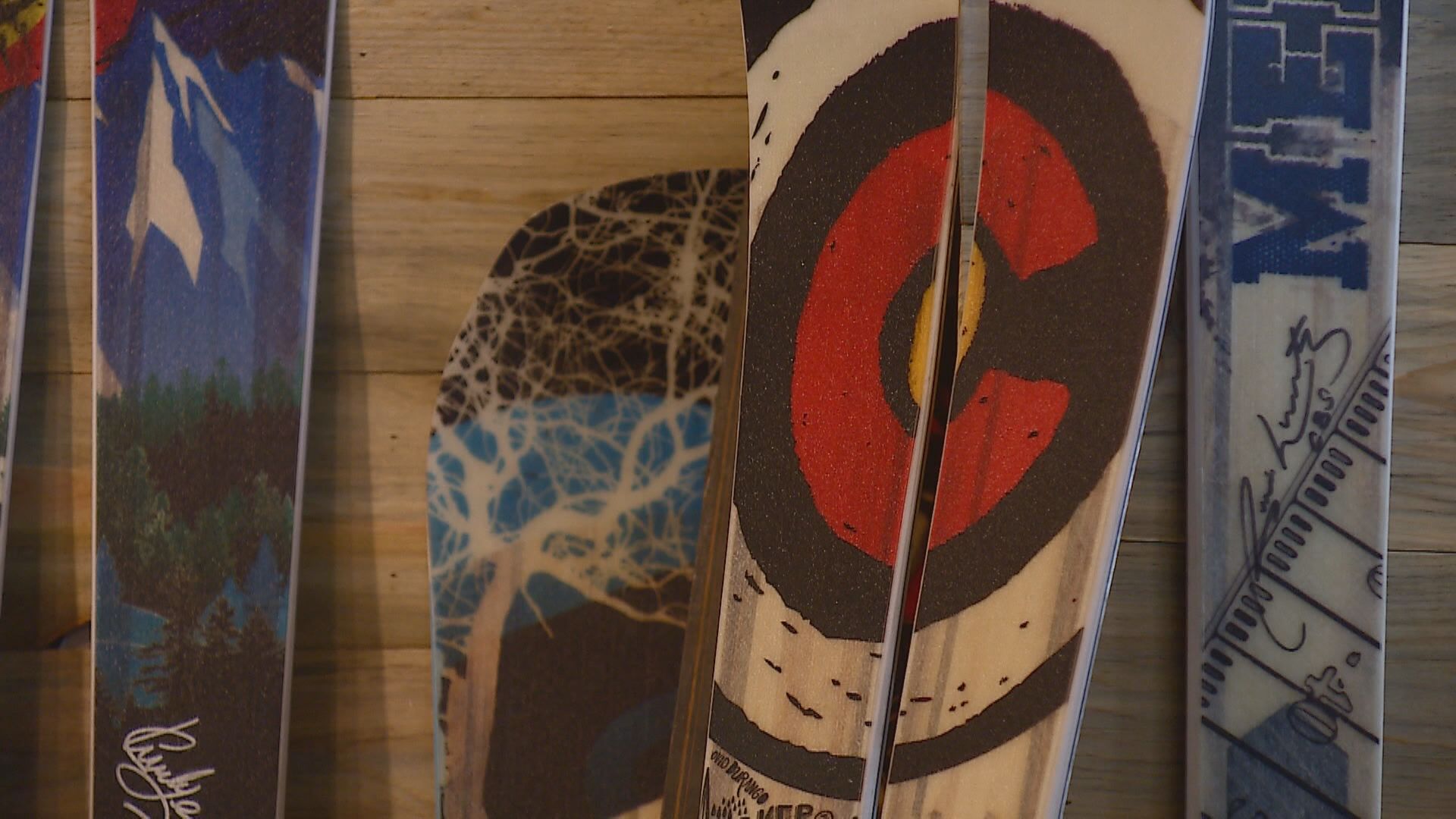 All of the work is done in a space where people can watch the entire process from a bar, enjoying a beer.
"Watch the skis being laid up and pressed and have a beer and learn about the brand," Eynon said.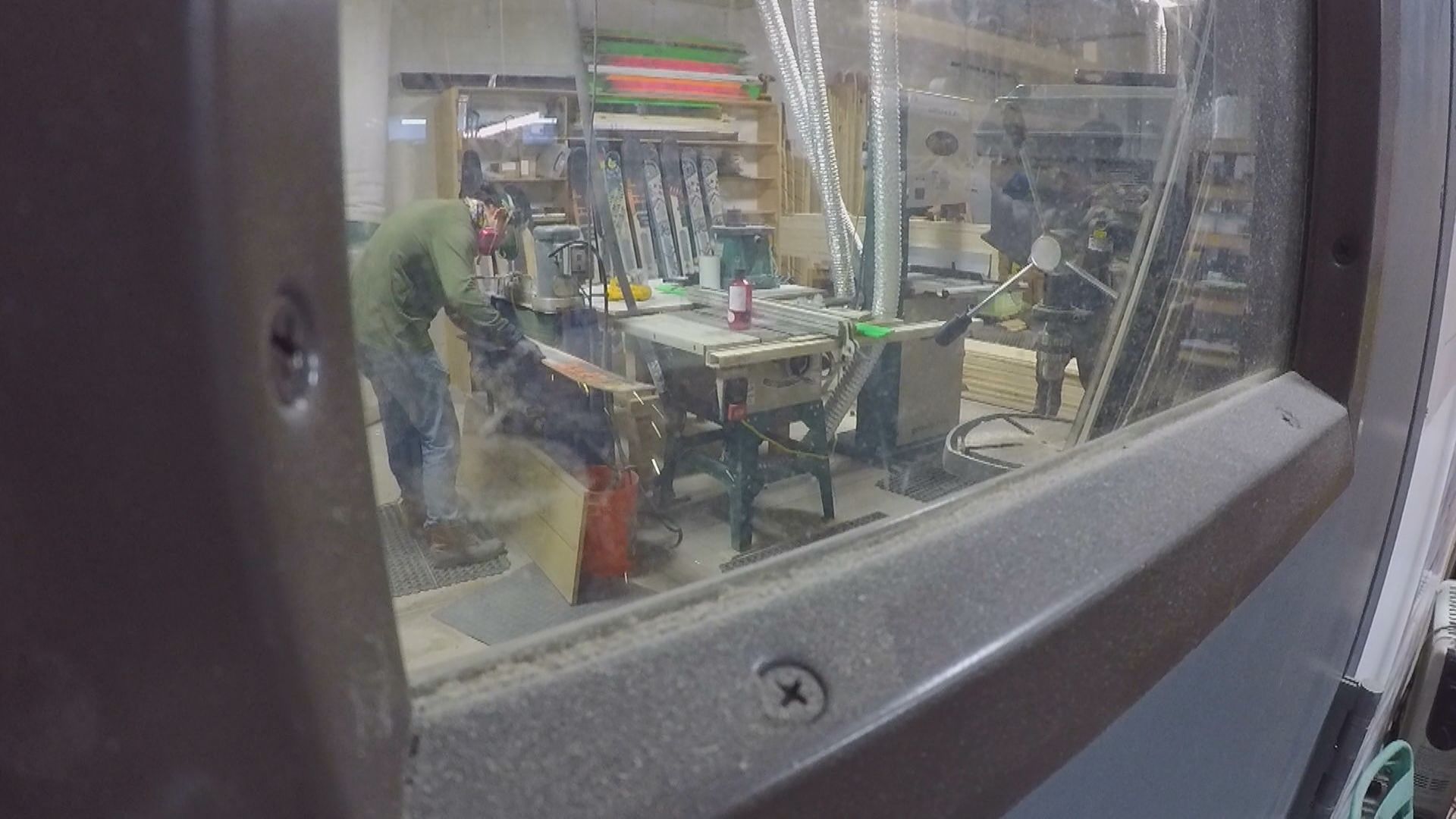 Custom skis can take a few weeks to make and will cost you a little more than regular skis, but Eynon says it can really put a creative spark into skiing.