Crews battled an apartment fire that shot flames into the air in Castle Rock on Monday afternoon.
The fire sparked on Castlegate Drive W near the Factory Shops before 6 p.m.
It's still unclear how the fire started, but fire officials say when they made it to the scene, a second floor balcony was fully engulfed in flames.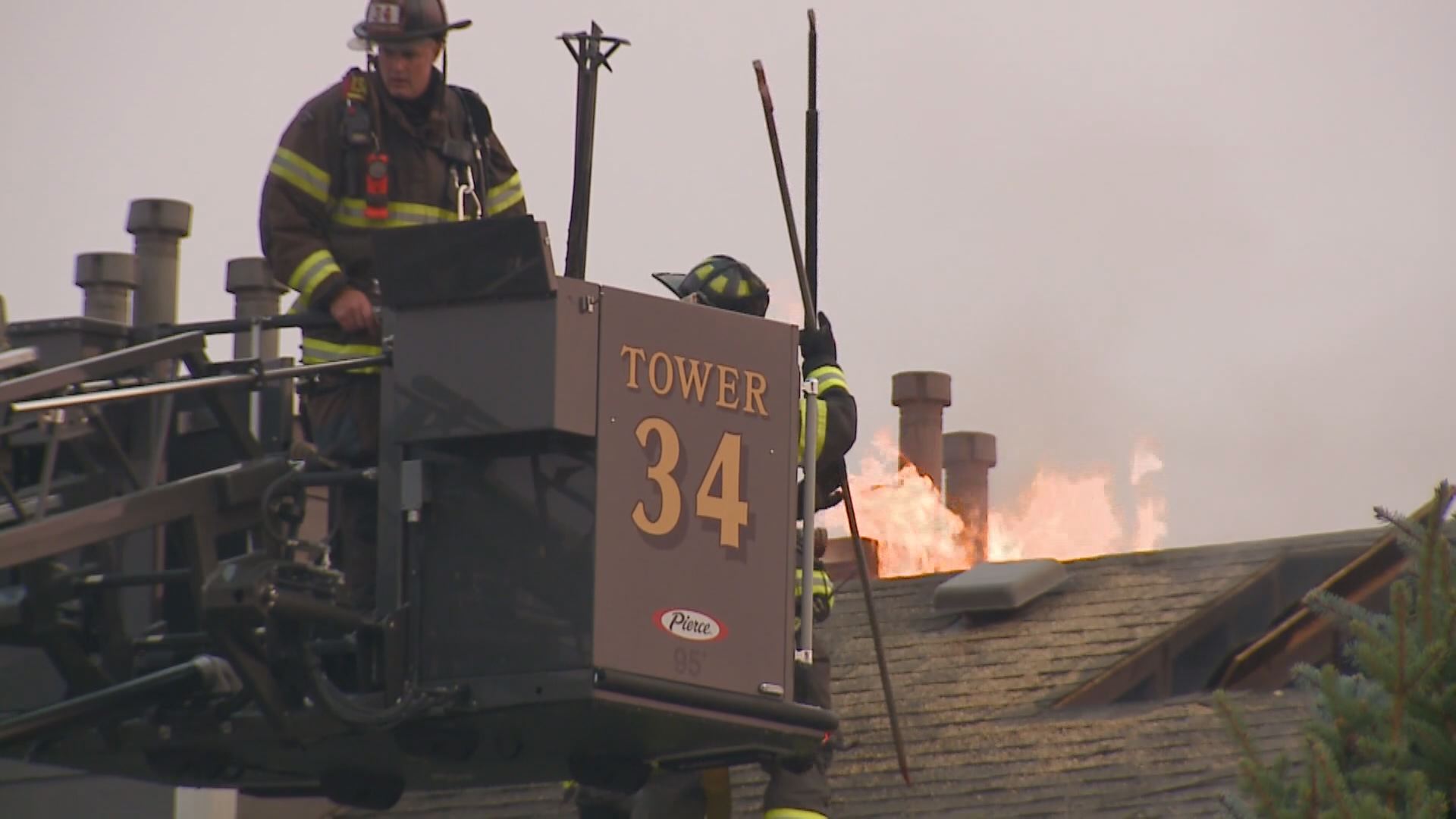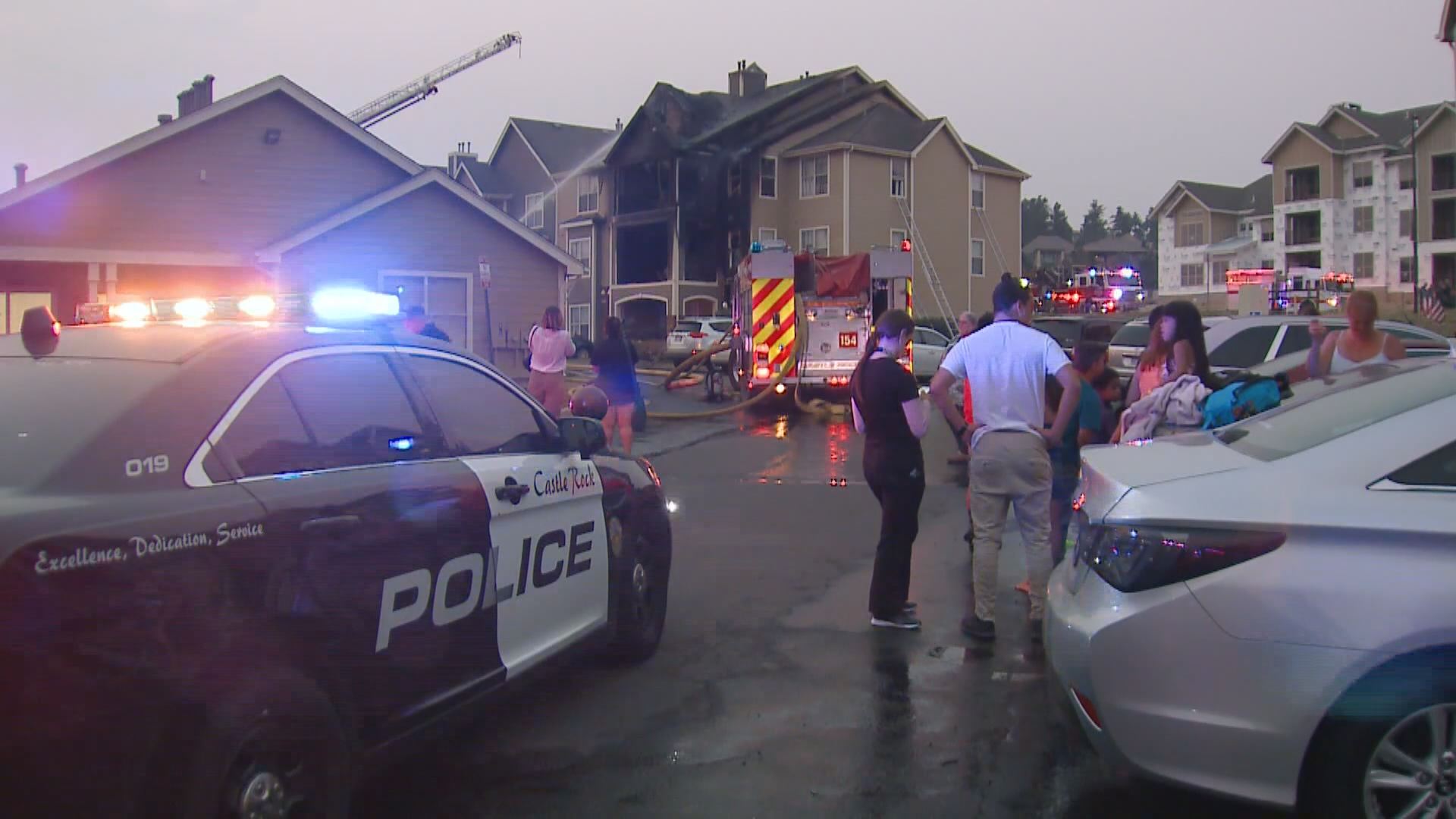 One person was transported to the hospital for smoke inhalation. The Red Cross is helping those displaced, which Castle Rock Fire estimates to be around a dozen. The department also said about six to eight units sustained damage.
The fire's cause is under investigation.