Steve Bedigian's "treasures" are trash in the eyes of Park County.
A jury of four women and two men decided Wednesday that the wooden palettes, furniture, windows, water heaters, tarps and flags piled across Bedigian's six acres next to Highway 24 are rubbish as defined by county building codes.
"I'm disappointed," Bedigian said after the verdict. "I consider it a defeat for individual freedoms, and a defeat against what once made this country great."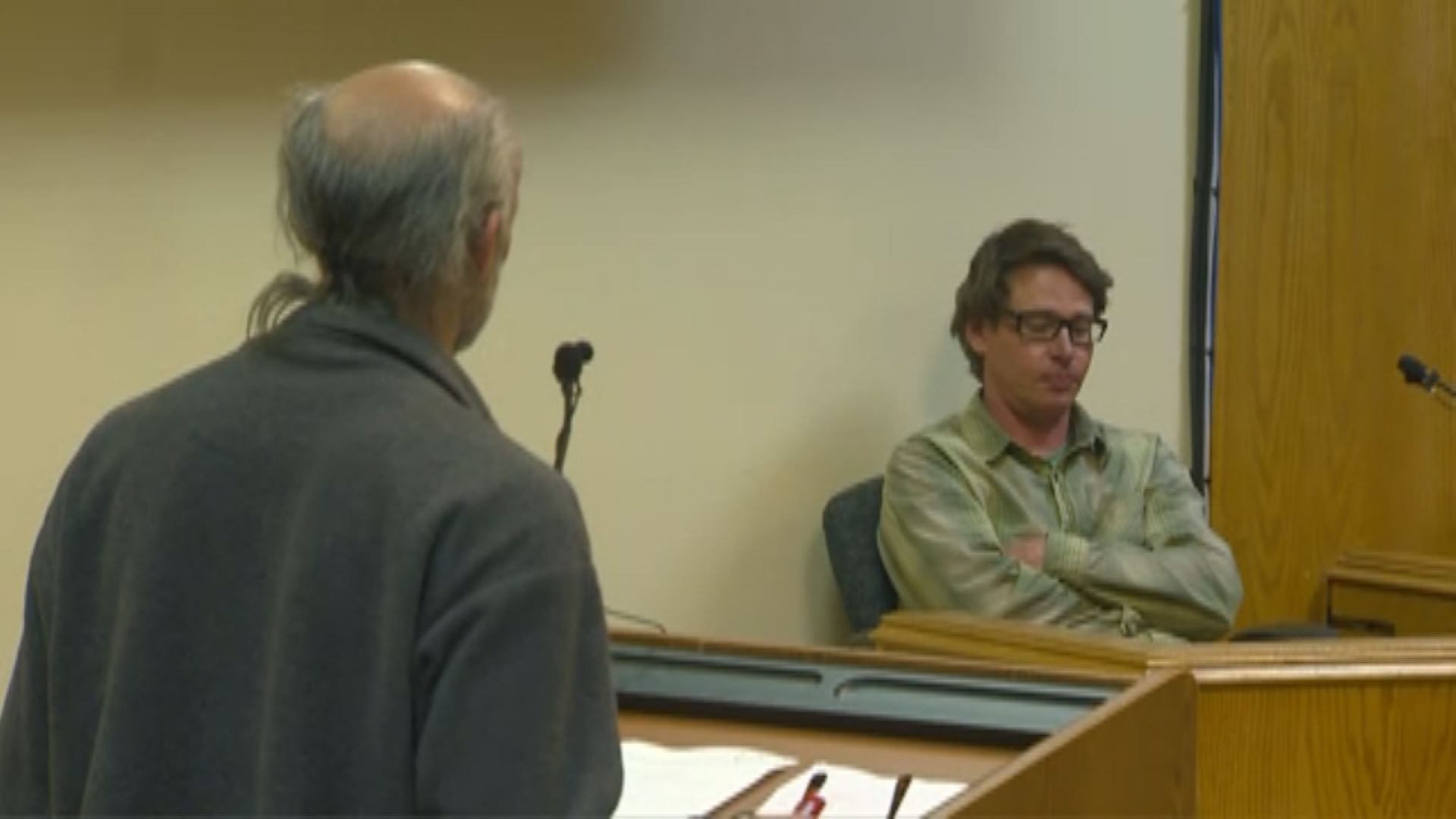 Bedigian has camped on his property for nearly two years. During that time he's dug a hole in the ground and covered it with a handmade tent structure. He's built a two-story tower where he flies multiple American flags, and he's started construction on a fence.
PREVIOUS: Park County targets off-grid living
PREVIOUS: Trial date set for man who lives in hole
He calls the property Sgt. Mike's Sculpted Gardens, Fountains and Fabled Abodes after his father, and says the installations are a way of honoring his dad and other military veterans.
"I firmly believe that we should have the freedom to express ourselves and live out our callings in life," Bedigian said. "And Sgt. Mike's is a calling to me."
The problem for Bedigian's neighbors and the county is he's also amassed a large collection of materials for his future projects.
"It's a disaster," Adam Davison said. "It's just an unsightly mess of stuff."
Davison is Bedigian's neighbor, and he filed one of the complaints that started this case. He said he filed the complaint after both he and his mother nearly had accidents when sheets of foam from Bedigian's property blew across the highway.
PHOTOS: Park Co. man lives off potatoes in a hole in the ground
"I was really amazed that nobody was killed by it...," Davison said. "I'm not going to have somebody die because they're looking at a pile of crap."
Bedigian, who represented himself, repeatedly asked Davison whether he filed the complaint because Davison dislikes him personally – producing the testiest moments of the trial.
"My complaint is that you're not special in any way. You have to do everything that the rest of us had to do. You need to do everything that I had to do … ," Davison said. "I got written up by the building department, and it wasn't fun. And I had to go through all the procedures and pull the permits and pay the money. And, you know, it's not fun asking permission to do things in life, but that's how it is."
What happens next for Bedigian isn't clear yet.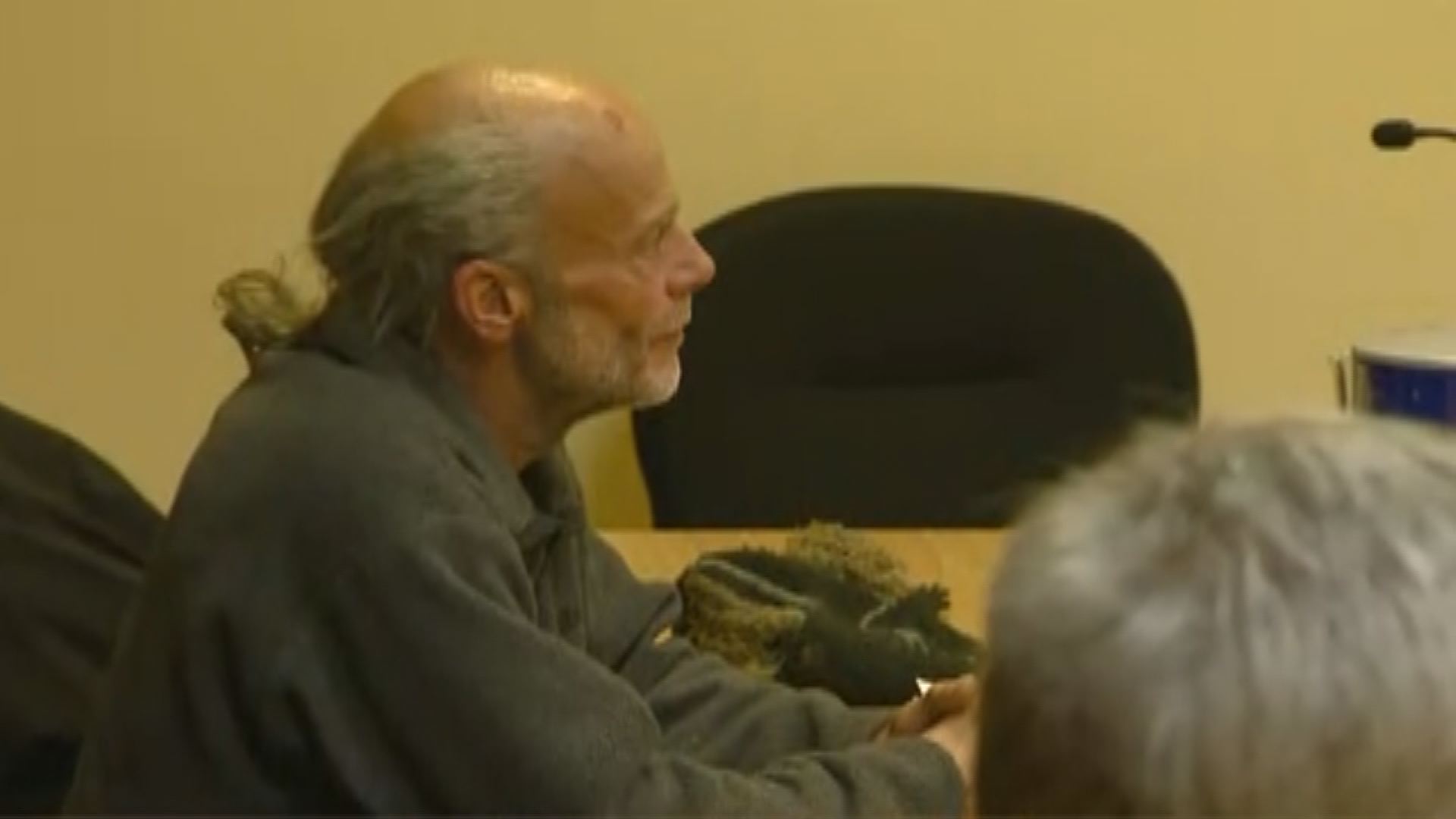 County attorney Lee Phillips said he plans to ask Judge Stephen Groome for a fine of $100 per day for every day that Bedigian doesn't clean up his land. However, Phillips would waive the entire fine if the property is cleared within 90 days.
"If we're going to live in communities, we need to be good neighbors," Phillips said. "We need to take care of our properties. And it doesn't have to be perfect, but it can't infringe on the values of other people's property."
The judge said he will likely issue his ruling in three to four weeks.
Bedigian isn't sure what his next steps will be, but he plans to look into whether he has an avenue for an appeal.
"What they took from me isn't rubbish," Bedigian said. "What they took from me is treasure."