A three-month review of Colorado's oil and gas operations has concluded, following a home explosion in Firestone that killed two people and injured another.
The fatal explosion was caused by an abandoned, severed gas line that was still connected to a nearby oil and gas well, investigators said the following month.
Right after the explosion on April 17, Hickenlooper ordered the Colorado Oil and Gas Conservation Commission to review flowlines.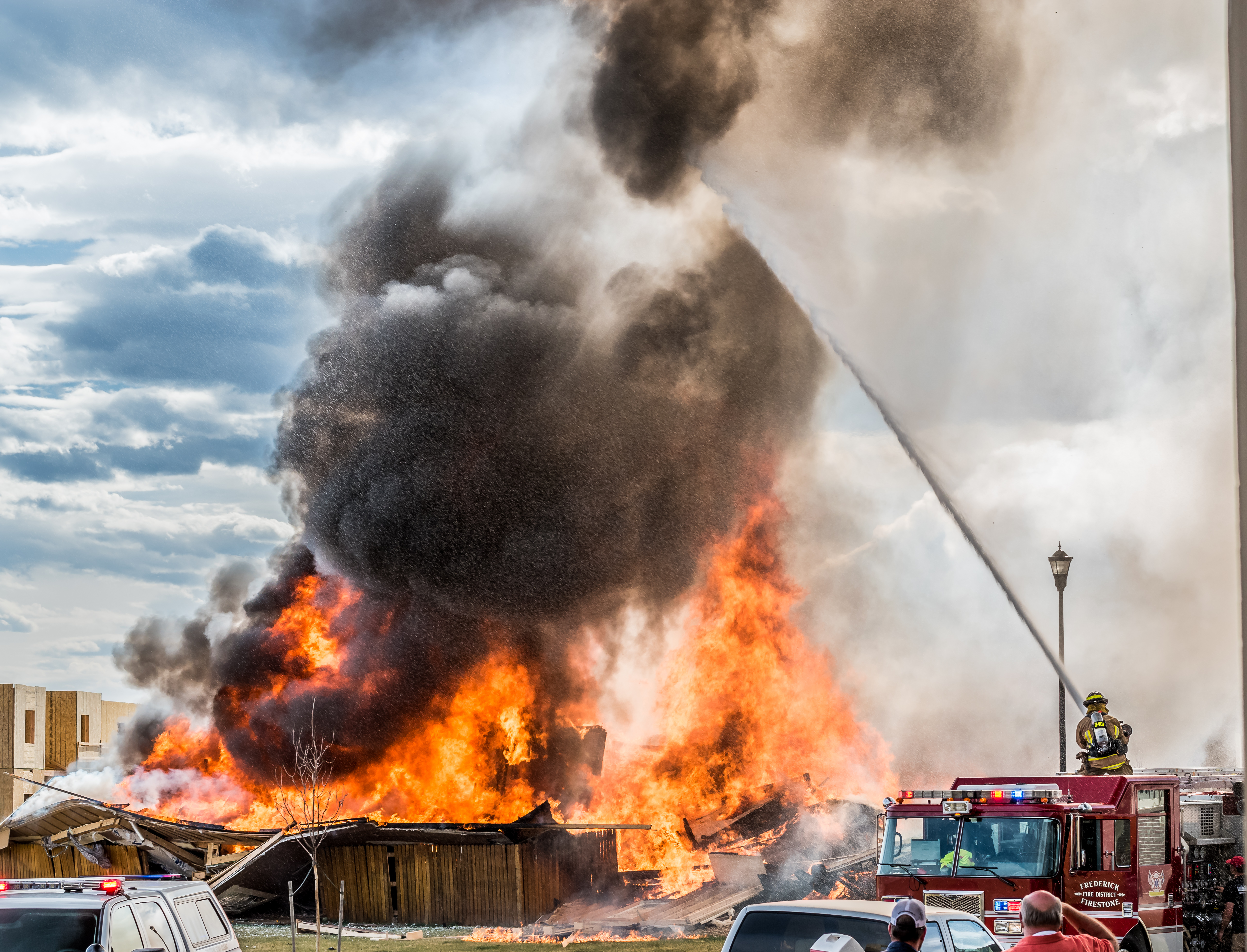 "At the time of the explosion, we committed to do all we could ensure what happened to the Martinez and Irwin families never happens again," Hickenlooper said in a press releases on Tuesday. "The actions we announced today are a responsible and appropriate response that places safety first."
"The motivation here is to do everything we can ... to make our communities safer." -- Gov. Hickenlooper #9News

— Victoria Sanchez (@VictoriaSanchez) August 22, 2017
Hickenlooper is directing work to now focus on policy initiatives. Change will come either through rule-making or legislation and will fall into these areas:
Strengthening COGCC's flowline regulations
Enchaining the 8-1-1 "one call" program
Creating a nonprofit orphan well fund to plug and abandon orphan wells and provide refunds for in-home methane monitors
Prohibiting future domestic gas taps
Creating a technical workgroup to improve safety training
Requesting peer-review of some COGCC rules
Exploring an ambient methane leak detection pilot program
According to Hickenlooper, these initiatives should be completed within 12 months.
He also endorsed another recommendation for the state to set up a service that lets landowners have trained workers identify the locations of pipelines on their property.
The Colorado Department of Public Health and Environment will announce soon that it's establishing an alliance with the Occupational Safety and Health Administration, the National Institute for Occupational Safety and Health and Colorado Oil and Gas Association.
This partnership will launch in September and will meet monthly.
The Associated Press contributed to this report