A Peruvian woman who pleaded guilty to using a stolen ID has been denied a pardon by Gov. John Hickenlooper.
Ingrid Encalada Latorre's stay of deportation expires Friday. Last week, her attorney said her only hope of staying in the country is if Hickenlooper shows her mercy.
In a press release on Thursday, Hickenlooper said the decision to deny Encalada LaTorre's application for clemency was "clear but still painful."
PREVIOUS: Woman in the U.S. illegally asking for Colorado governor to grant her an expedited pardon
"I am moved by Ms. Encalada LaTorre's dream of being an American and her extraordinarily hard work to support her family while she was here," Hickenlooper said in a release. "At the same time, I must consider the impact of Ms. Encalada LaTorre's crime on the victim, and most importantly, the precedent clemency would establish."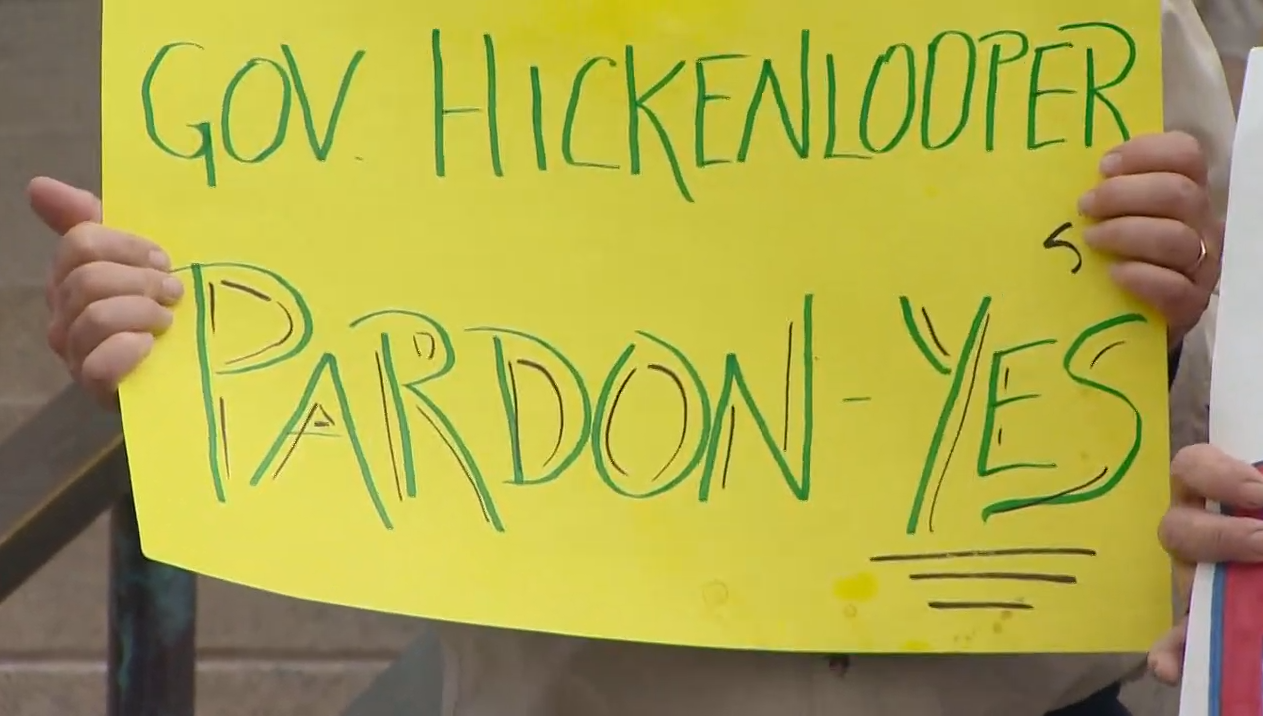 The crime Hickenlooper referenced is Encalada LaTorre's 2010 guilty plea to criminal impersonation.
In 2002, she purchased a name and Social Security number that belonged to a Boulder woman who found out after she applied for government assistance in 2009 and was denied.
Encalada LaTorre served more than four years of probation and paid full restitution to her victim.
At the time, attorneys told her accepting a plea deal wouldn't affect her immigration status, according to Encalada Latorre. However, it did negatively impact her because she now has a felony on her record, which further subjected her to being deported from the place she calls home.
"I have over half my life here in Colorado," she said.
Encalada Latorre illegally immigrated from Peru in 2000, according to court documents. Her attorney, Jeff Joseph, said taking the plea deal only made her deportation a "foregone conclusion."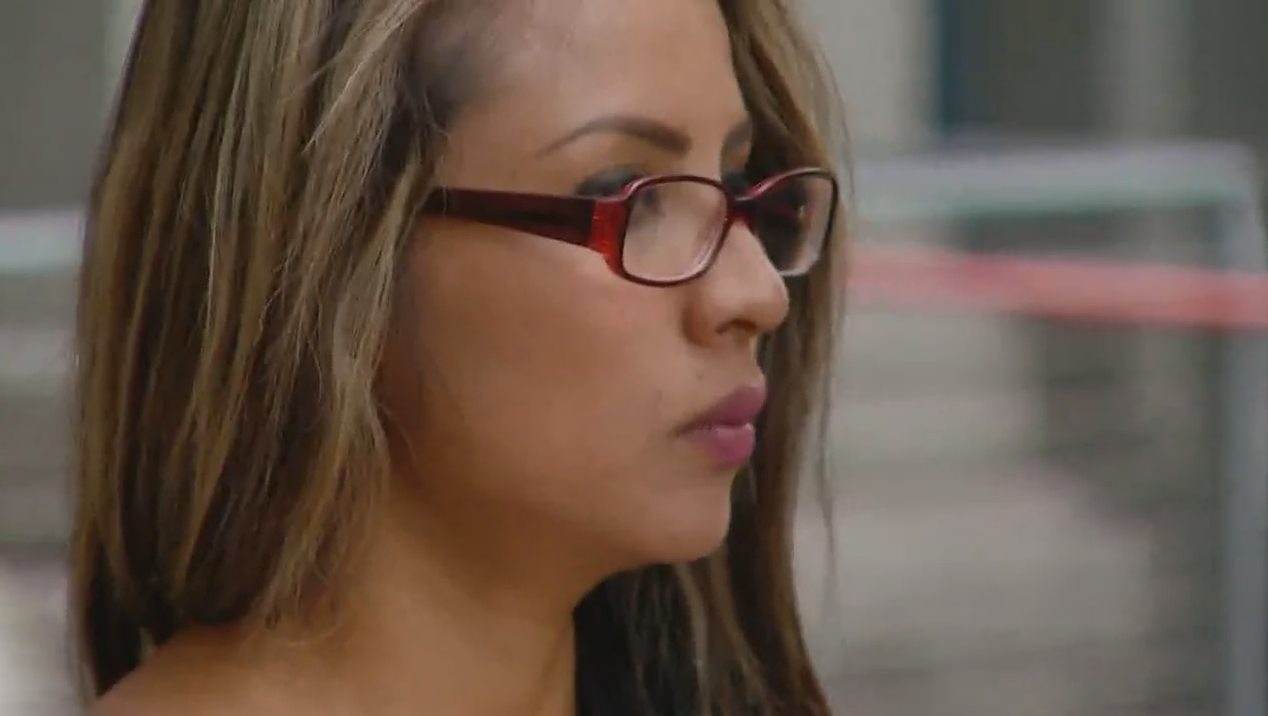 The case returned to a Jefferson County court where Encalada Latorre tried to get the conviction overturned, but a judge denied the motion.
Last week, a spokesperson for the governor said there are currently 188 other pardon applications sitting on Hickenlooper's desk.
The application that's been in the pile the longest, 9NEWS was told, has been sitting there since March 2011.
The only person to receive a pardon from Hickenlooper is Rene Lima-Marin.