Fireworks will light the sky on the Fourth of July and firefighters are standing by with the hopes that those fireworks don't light up anything else.
Investigators with South Metro Fire Rescue Authority spent the day inspecting fireworks shows, where a small problem can become a serious issue because of pyrotechnics. These types of inspections are mandatory in their district.
Inspectors looked for things like cracks or loose fuses which could lead to bigger problems. After the show, crews will scour the ground for shells that didn't explode. Event coordinators have also been working with firefighters for months to come up with an emergency plan.
RELATED: Where fireworks are and are not legal in Colorado
The shows may be where the biggest fireworks are, but they're not what worry firefighters the most, according to fire investigator Kim Spuhler with South Metro Fire.
"I don't believe a lot of people understand fireworks are explosives," she said.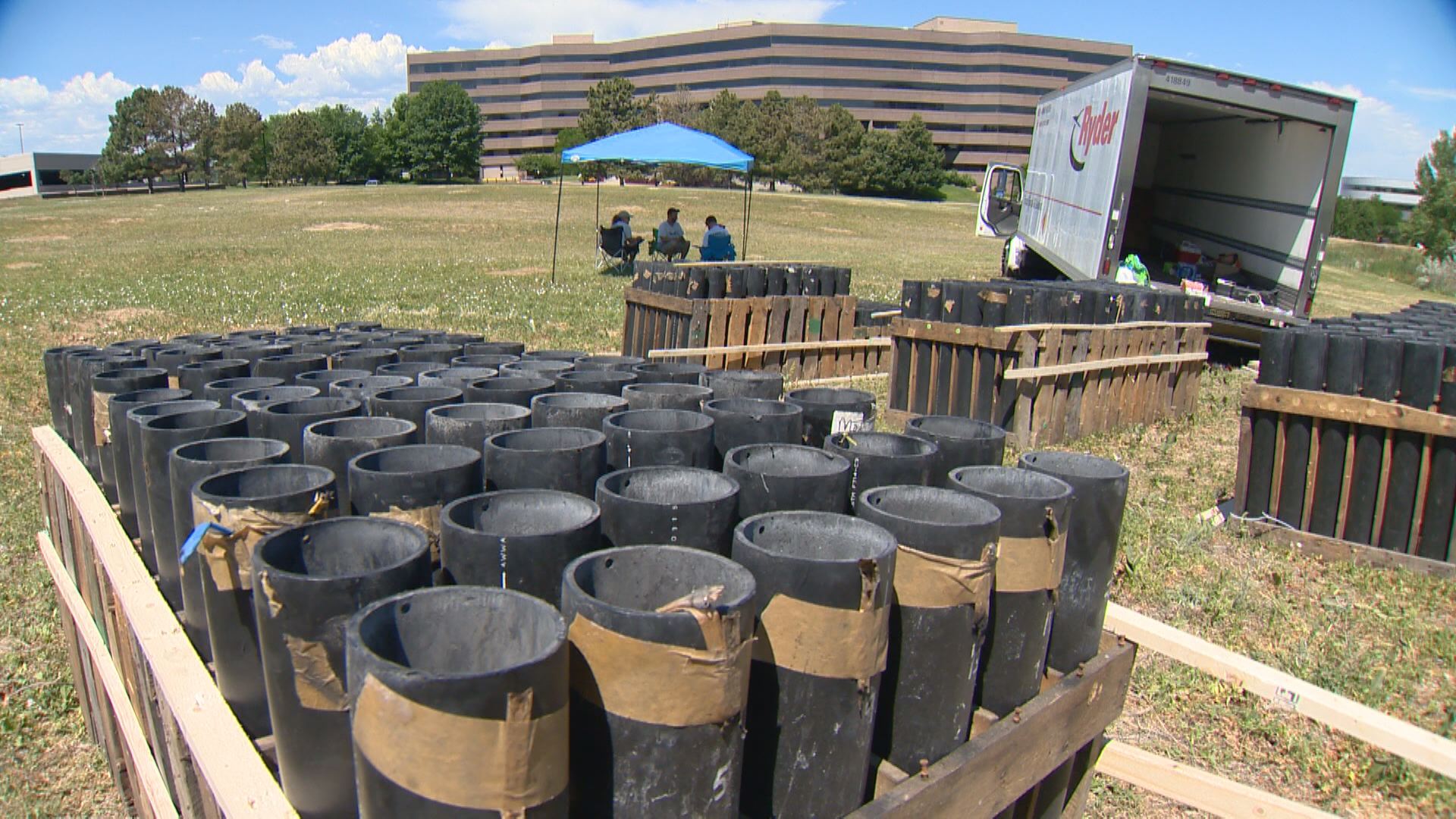 Despite the warnings, firefighters have not stopped getting calls about illegal fireworks. Typically it's easy to tell when a fire was started by fireworks.
"A lot of times, there's remnants from the firework itself intertwined in the area of origin," Spuhler said.
In the past 24 hours, numerous fire have been reported in Colorado due to fireworks.
Firefighters in Thornton responded to two house fires and three vegetation fires that were caused by fireworks, according to Stephanie Harpring, the Fire Marshal for the Thornton Fire Department.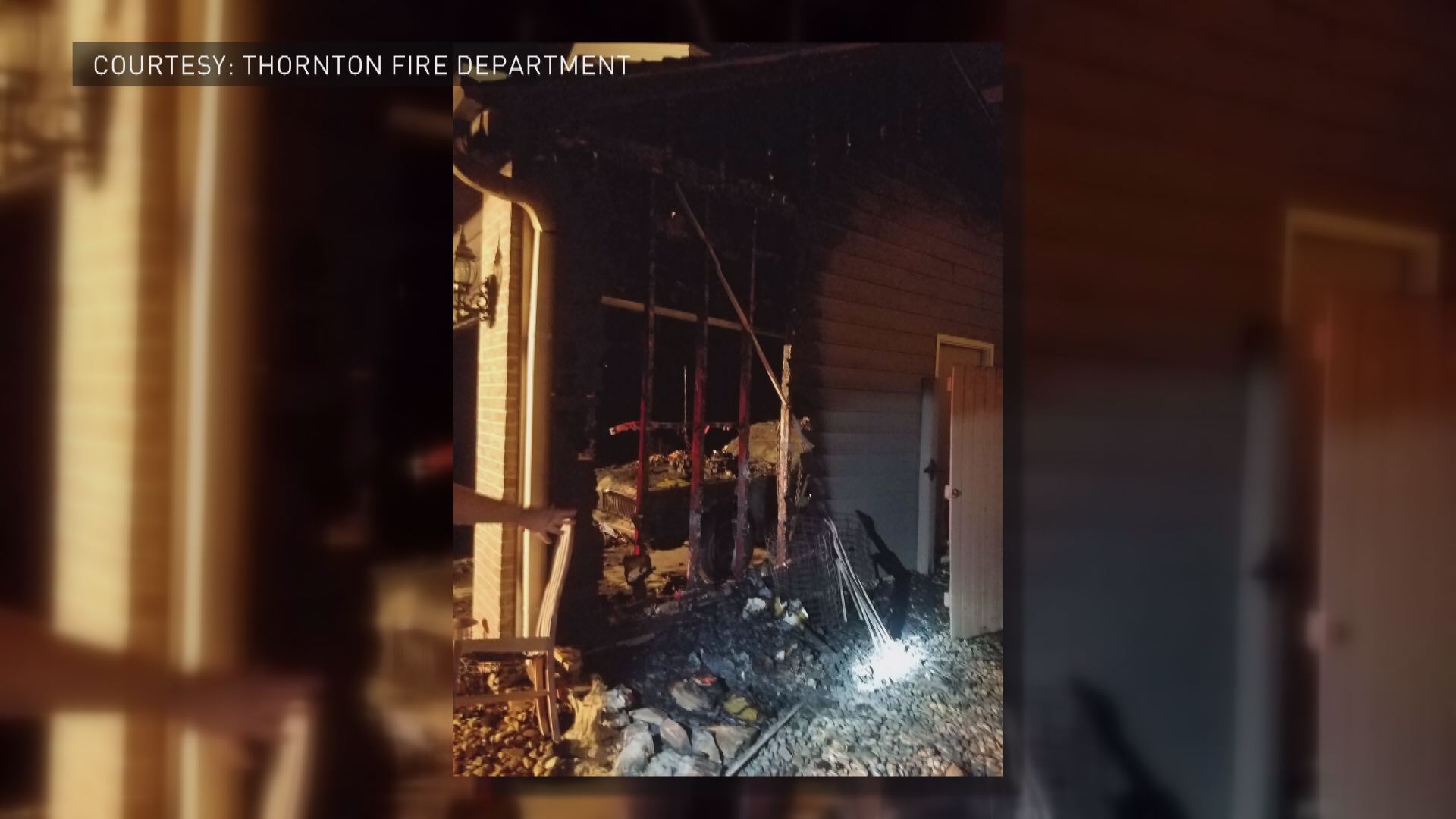 "It catches them off guard," she explained. "We always think it won't happen to me. I'm careful; I know what I'm doing. Even those who are careful, it can still cause them harm."
Most people who are caught using illegal fireworks claim they did not know they were illegal, according to firefighters.