Dozens of people were left waiting at the Denver Greyhound station on Thursday night.
Some waited up to ten hours for a bus with no notice of when the buses will arrive.
A witness said some travelers slept on the floor while they were waiting.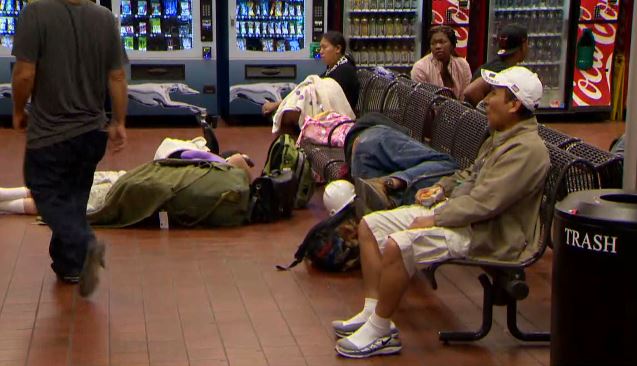 At a 6:01 a.m. Friday morning Lanesha Gipson, a Greyhound Spokesperson, sent a press release stating that two buses traveling from different locations experienced failures.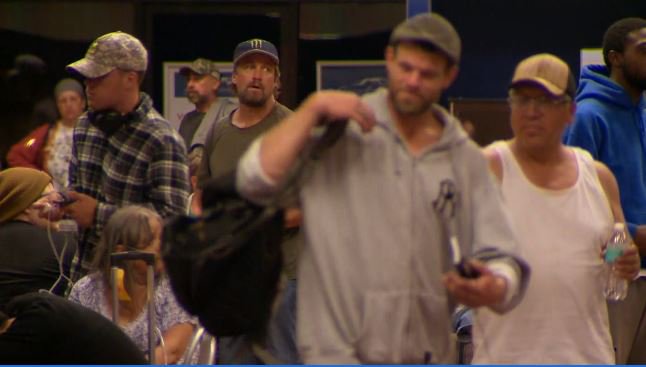 "It took some time to secure available resources (available relief buses and drivers) to pick up the customers impacted, and resulted in delays of upcoming schedules." said Gipson.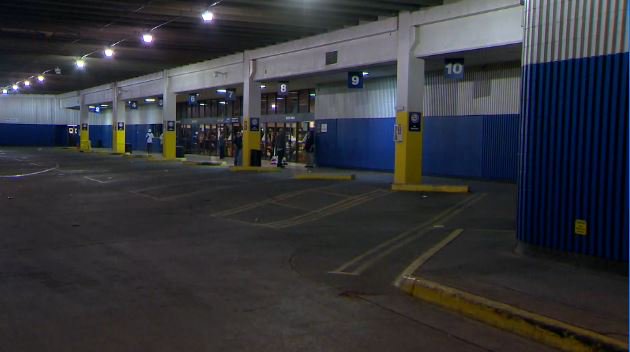 According to Gipson, food was provided to customers that were delayed overnight in an attempt to ease what witnesses say was becoming a frustrating and hostile situation.
At around 8:00 a.m. Greyhound updated that "There are no longer delays in Denver. All of the impacted customers are on the road headed towards their destination."