Carbon monoxide becomes more of a concern as temperatures fall and more people begin to turn on their furnaces for the first time in months.
Although some homeowners may want to do it themselves, furnace and boiler maintenance jobs are typically best left to the professionals.
Heating and air conditioning technicians go through dozens of checks to make sure carbon monoxide, a tasteless and odorless gas, is being removed from the air inside.
They place sensors and detectors in places where the silent killer could escape.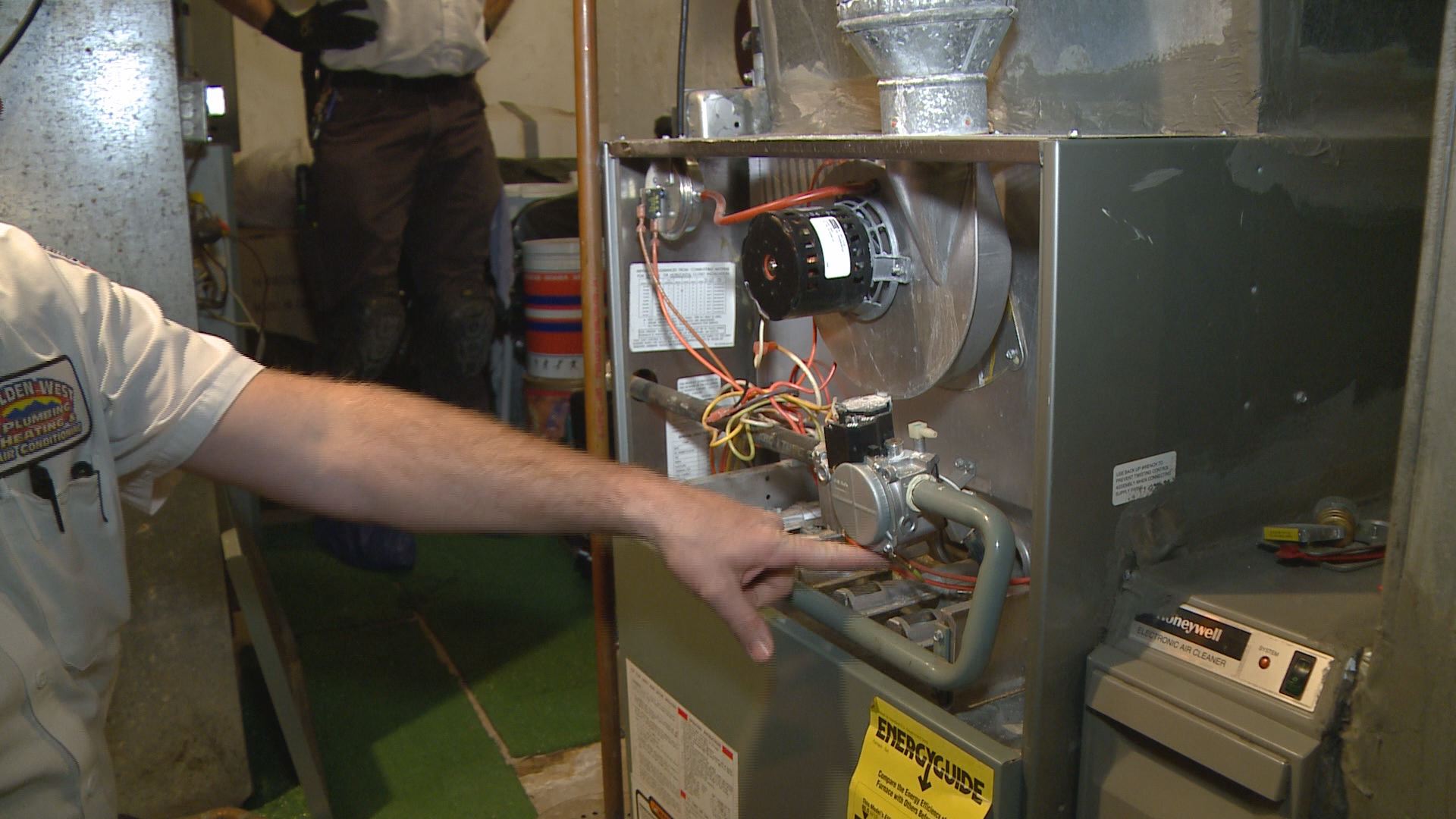 As a backup, homeowners should have their own carbon monoxide alarms.
"The code is one per level, within 15 feet of any bedrooms," Golden West HVAC/boiler technician Chris VanMeter said. "And we want to make sure the batteries stay strong in those."
Firefighters recommend testing CO alarms monthly and changing the batteries out twice a year.
When a carbon monoxide alarm goes off, get everyone outside immediately and call 911.