Denver Fire Department is investigating if a hash oil explosion caused a home to partially collapse on Monday night.
Crews responded at 6 p.m. to a home on King Street off Knox Court and 6th Avenue in the Villa Park neighborhood.
Two people were inside. Paramedics evaluated them at the scene.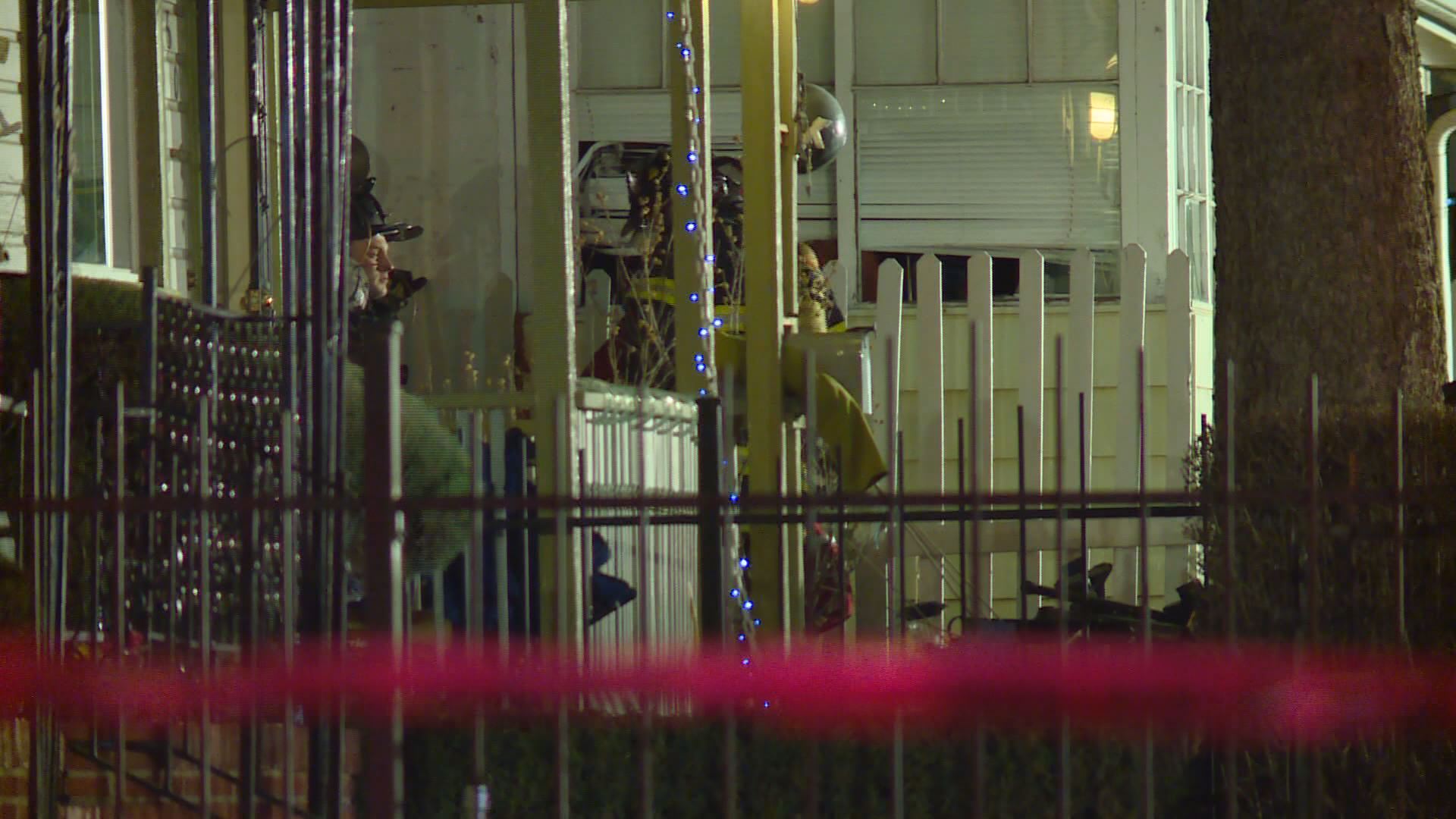 The explosion, which firefighters confirm was not a meth lab, caused "pretty significant" damage the rear of the home.
Fire crews say the most important goal moving forward is to make sure the rest of the home doesn't collapse especially in light of Monday's high winds.
Neighbors were told to leave for the night as a precaution, but surrounding structures were not damaged. Fire investigators are still working to determine an exact cause.
Denver Fire says a home partially collapsed on King St. They confirm that house was NOT a meth lab. More updates will be provided. #9News pic.twitter.com/yVzDAcUxYA

— Ama Arthur-Asmah (@Ama_A_Asmah) March 7, 2017