A neighborhood in Longmont had a different kind of traffic jam Tuesday.
Around 8:30 a.m., a hot air balloon landed in the middle of the street on Santa Fe Drive near Billings Lane. The balloon had missed its intended landing mark.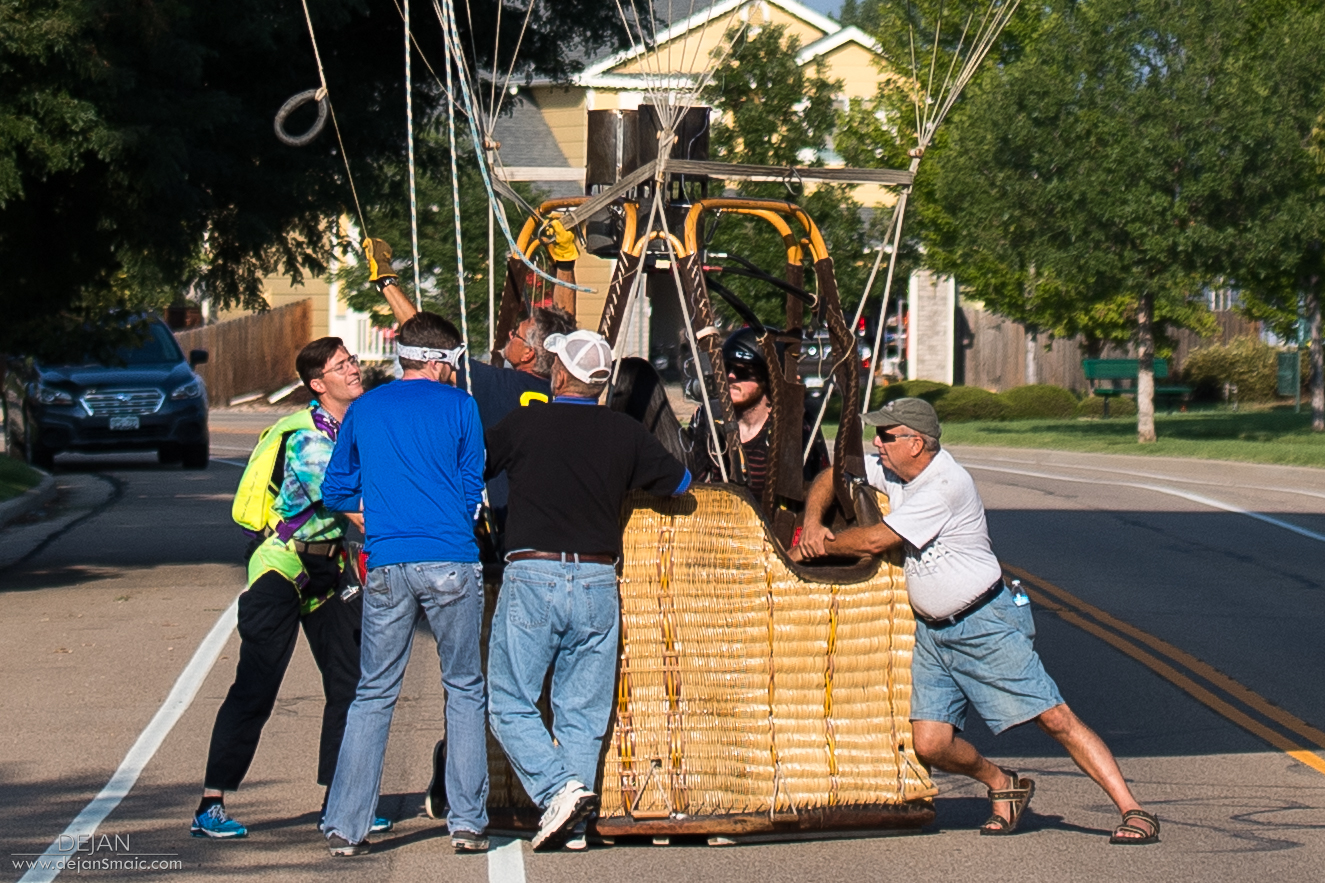 A neighbor, Dejan Smaic, snapped some pictures of the balloon's landing.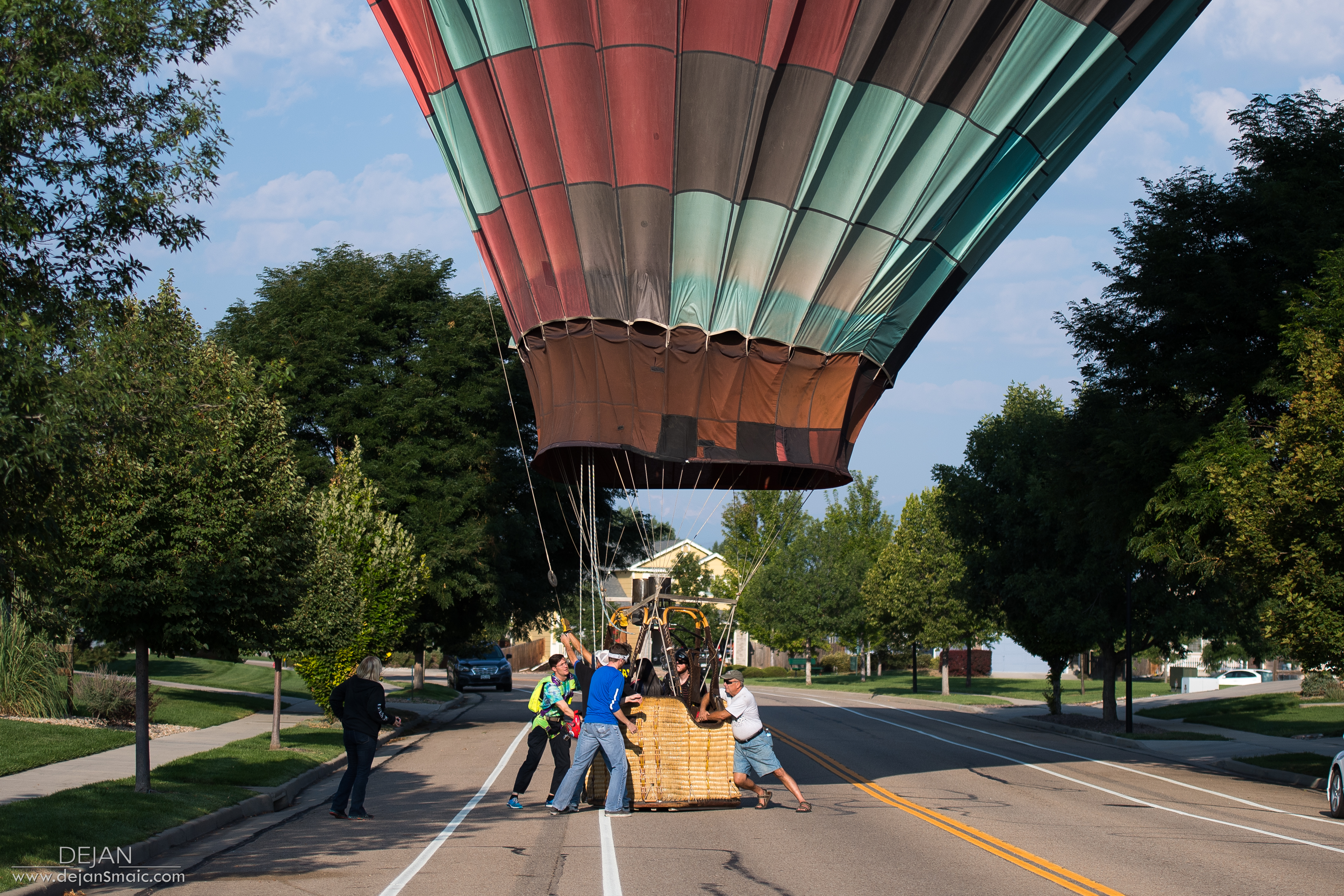 He says it had seven people on board, and landed safely. The balloon belonged to Life Cycle Balloon Adventure out of Longmont.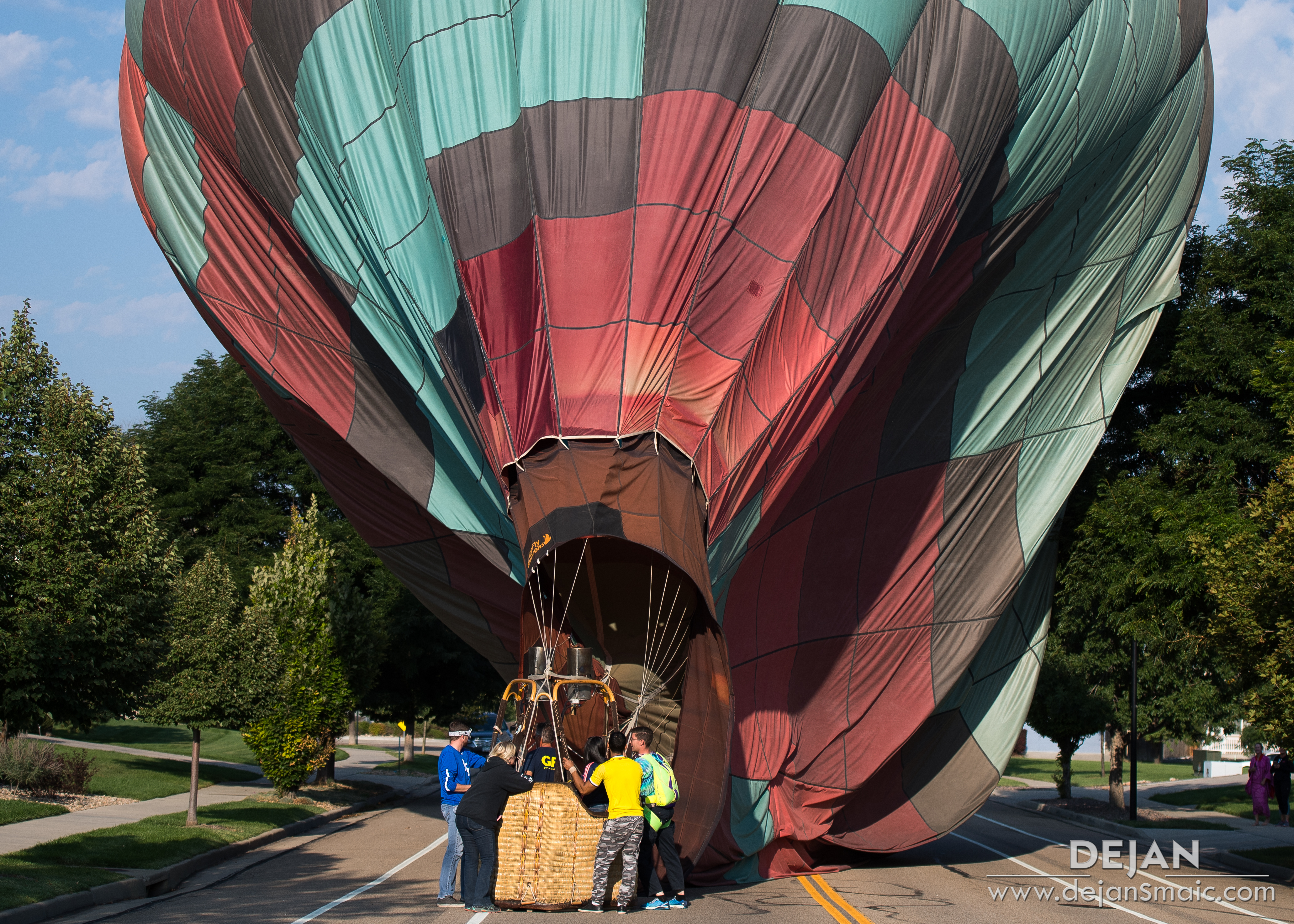 The hot air balloon company says the wind took the balloon off course a bit, but landing in the street was a safe alternative. A crew from the balloon company met the balloon and helped pack it up and haul it off in about 15 minutes.