Denver police are still working the case of a newborn girl found dead in a dumpster Sunday morning.
According to the Denver Medical Examiner, the girl was found inside a container left in a dumpster on E. 11th Avenue, at the Lowry North apartment complex, just east of Quebec Street.
A local nonprofit agency is using the tragedy to remind people about the state's Safe-haven law.
"[The law] allows a mother to hand over a newborn to an employee at any fire station or hospital, with no questions asked," Colorado Safe Haven for Newborns wrote in a press release.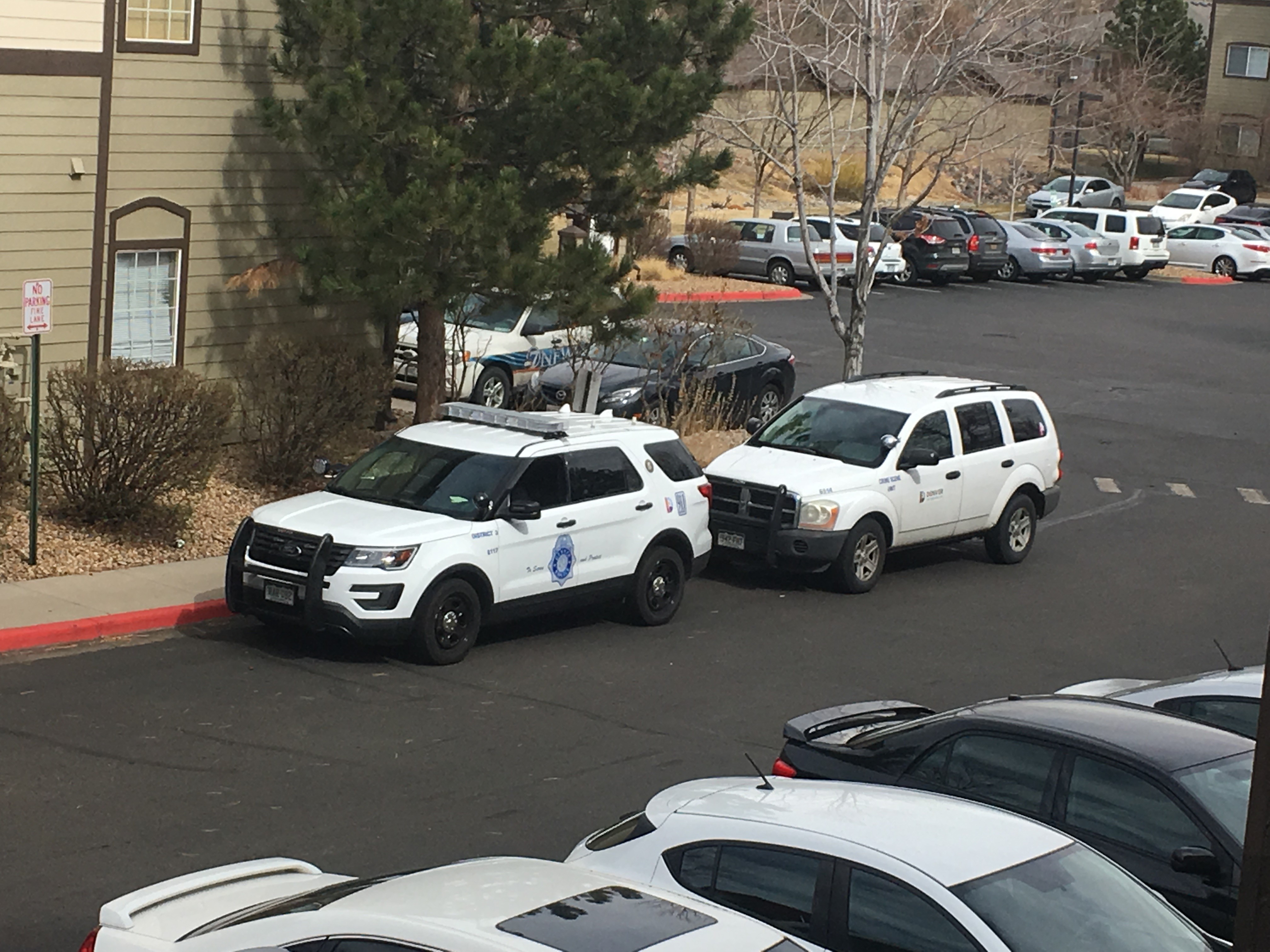 The group wants everyone to know about that option for new mothers in crisis.
"As long as the newborn is unharmed, there will be no criminal charges filed," Linda Prudhomme, the non-profit's executive director, said.
But in order for it work, she said people need to start talking.
"The problem is that these women don't know about the law," Prudhomme said. "The law can only work if that girl knows that she has a place to take that baby and that she can keep her secret. The only way that the word gets out is if we talk about it."
According to her, 51 babies have been handed over safely all over Colorado since the law was enacted in 2000.