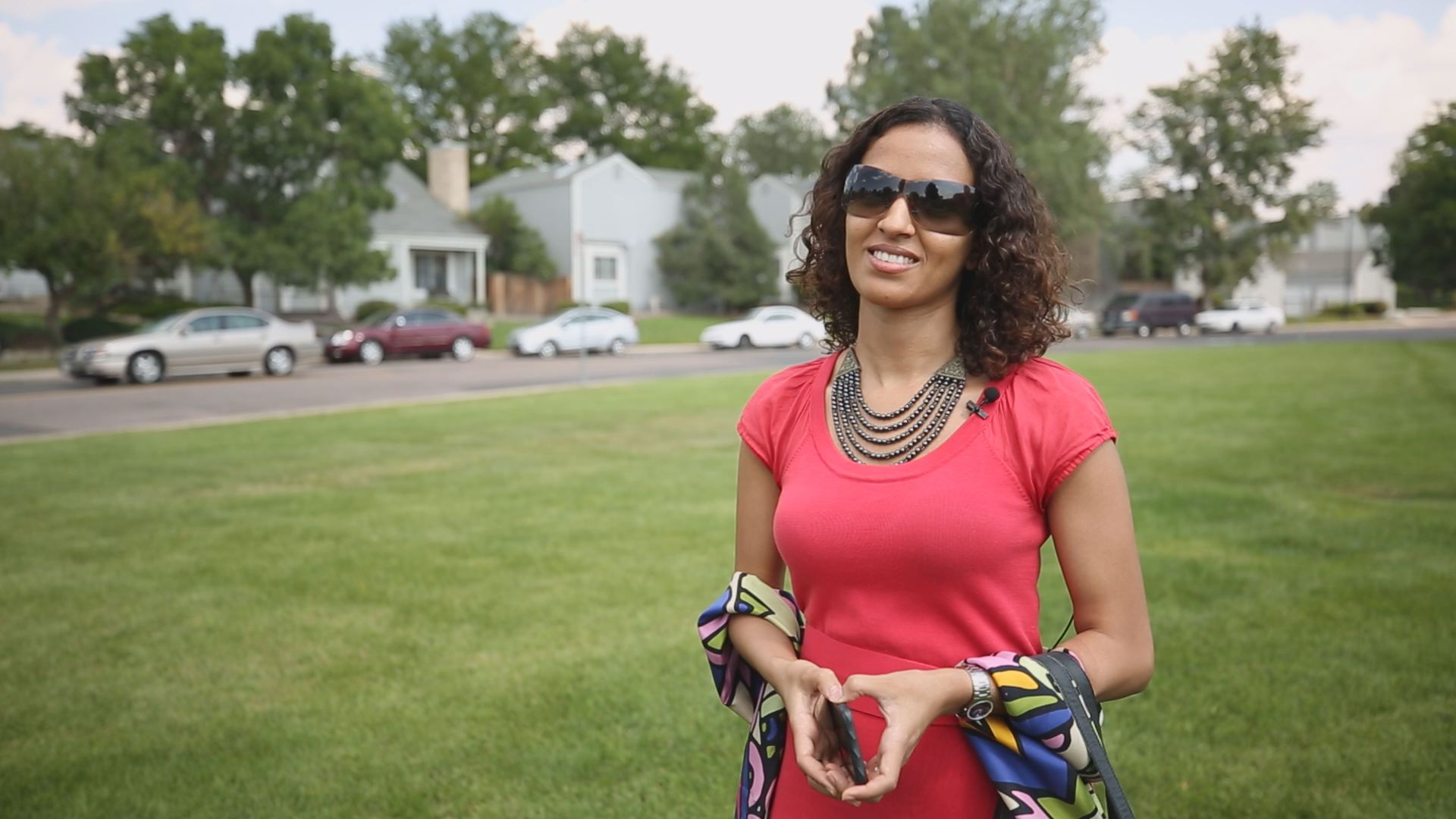 The controversy came to light after Shamma Al Reyami, who currently lives in Germany, received a phone call from her brother, who lives in the area, and checks on the house while Al Reyami is out of the country.
"My brother called me and asked me if I had rented the house or if I had sold the house and I said, 'absolutely not,'" Al Reyami said. "I said 'what is going on?' And he said, 'there is someone in the house,' and I said, 'immediately, go to the police.'"
Aurora police officers responded to the call, but after they arrived, Johnson showed officers the quitclaim deed.
A quitclaim deed is a type of legal document that allows individuals to transfer ownership of their home to another person without a sale.
Aurora police spokesman Ken Forrest said that when officers were shown the quitclaim deed, which appeared to be a legal document, signed and notarized, they decided this was a civil matter, not a potential crime.
So the police left.
"And I asked the officer over the phone – is this really happening? Is my property really gone?" Al Reyami said.
At that time, officers told Al Reyami they couldn't help her because there appeared to be no crime.
However, on Saturday, Sept. 16, Aurora Police confirmed with 9Wants to Know that a criminal investigation is currently underway. The Aurora Police Economic Crimes Unit is now investigating fraud and burglary among other possible charges.