A Boulder judge's decision, to not send a convicted rapist to prison, prompted 9Wants to Know to examine dozens of sex assault cases in Boulder, Denver and Larimer counties. 9Wants to Know found that younger men were less likely to serve prison sentences and when they did – the sentence lengths were much shorter for the same class of felony conviction in a sex assault case.
"How are women protected when people like Austin Wilkerson are let out on work release?" said Elizabeth Symes, a first-year student at CU Boulder. "He's just out walking around!"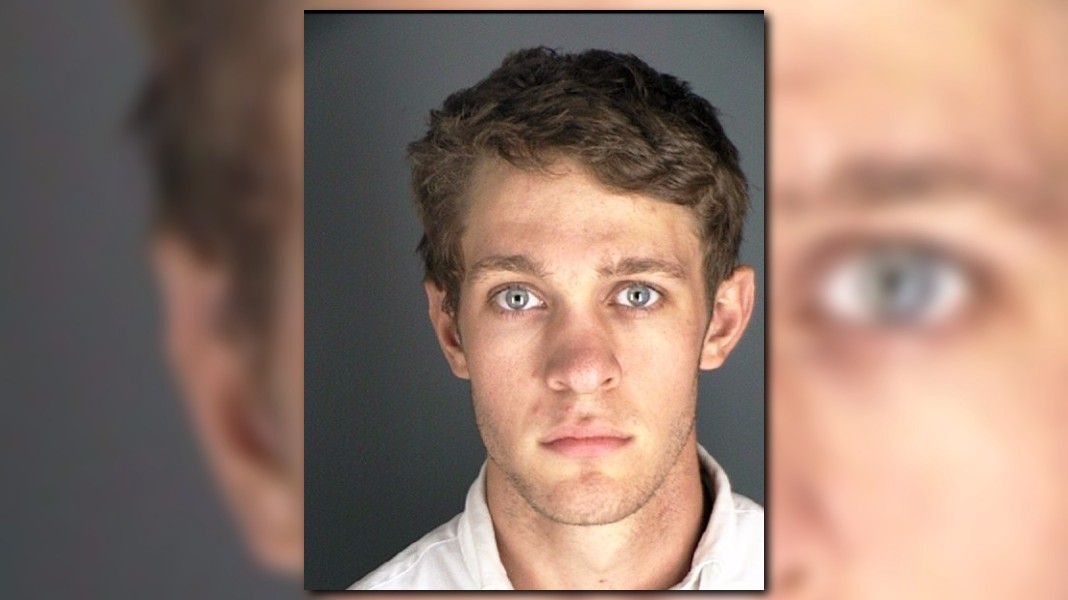 "I know a lot of people were really just ashamed of our judicial system for that," said Helena Meyer, a CU Boulder sophomore.
Wilkerson was a CU Boulder student convicted of sexually assaulting a "helpless" victim (Sex Assault-Victim Helpless, a class III felony), but received no prison time when he was sentenced on August 10, 2016. He spends his nights in the county jail, but otherwise is free to work or attend classes at other schools during the day.
"In that particular case, there were a lot of underlying factors that we thought deserved prison sentence," said Katharina Booth, Boulder County Deputy District Attorney who oversees sex assault cases.
Prosecutors: No prison time for Austin Wilkerson 'patently unjust'
The victim in the Wilkerson case joined prosecutors in asking the judge to sentence Wilkerson to prison. Instead, Wilkerson was sentenced to two years of work release and 20 years of probation.
"That case is not an outlier," Booth said.
9Wants to Know examined 230 cases involving felony sexual assaults in Denver, Boulder and Larimer counties. Of those cases, about 30 percent involved a class three felony, the same class of felony for which Wilkerson was convicted.
But like Wilkerson, about 45 percent of those 25 or younger at the time of sentencing were not sent to prison.
Men older than 25 were sentenced to prison in 84 percent of the class three felony sex assault cases.
The disparities seem to grow from there.
When comparing the average length of prison sentences, older men were sentenced to nearly 20 years, compared to just 13 years for younger perpetrators committing the same class of felony.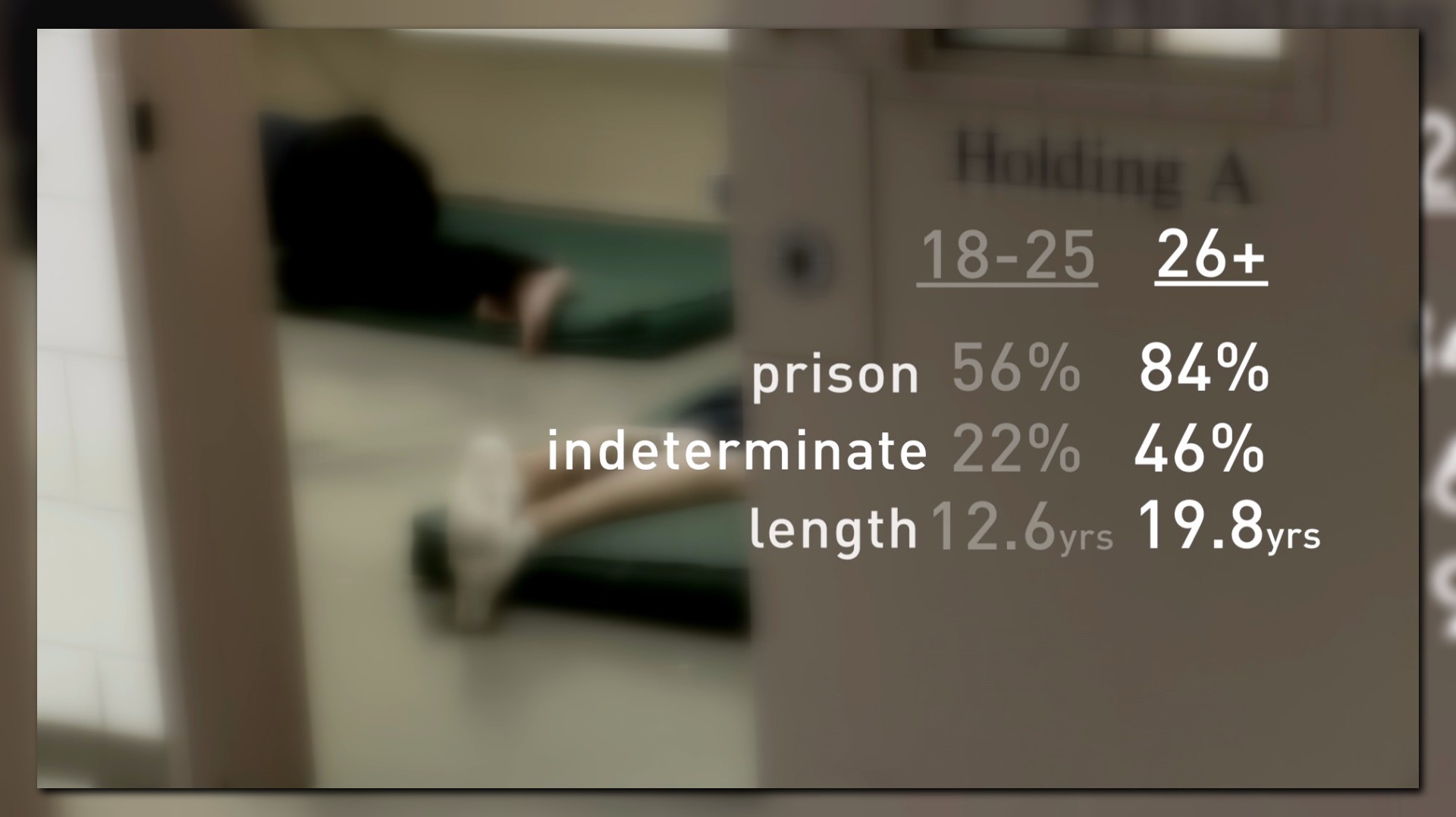 Still, sentencing is complex, and a variety of factors could influence a judge's decision. The data could not account for prior convictions of younger or older defendants, and nor did the data reveal whether the prosecutors asked for sentences that were more or less severe than the ultimate outcome.
And yet, prosecutors agree that age can be a concern for judges.
"It's very common, especially with the young man factor, that a defense attorney would say, judge, you cannot send this young man to jail," Booth said. "I think that if you only take the position that it's going to make them worse… you are losing that punitive component and that's very important to send a message to the community that sex assault is taken seriously and you will be punished."
And these disparities in sentencing can also have a significant impact on victims.
"It's not just a crime against the physical, it's not just your body being violated," said student Helena Meyer. "It's your freedom sometimes, your confidence, your self-worth."
Resources for sex assault victims and advocates may be found at these links: