Despite an 8-mile trek into the wilderness, more people are making the journey to experience the Conundrum Hot Springs near Aspen.
This surge in visitors has led to a new conundrum for rangers: how do you protect a place that has no trash cans and no bathrooms?
The second part of that problem is leading to a new kind of "pack it out" proposal.
"We are seeing a lot of problems with human waste in the Conundrum Hot Springs area," said Karen Schroyer, district ranger with White River National Forest.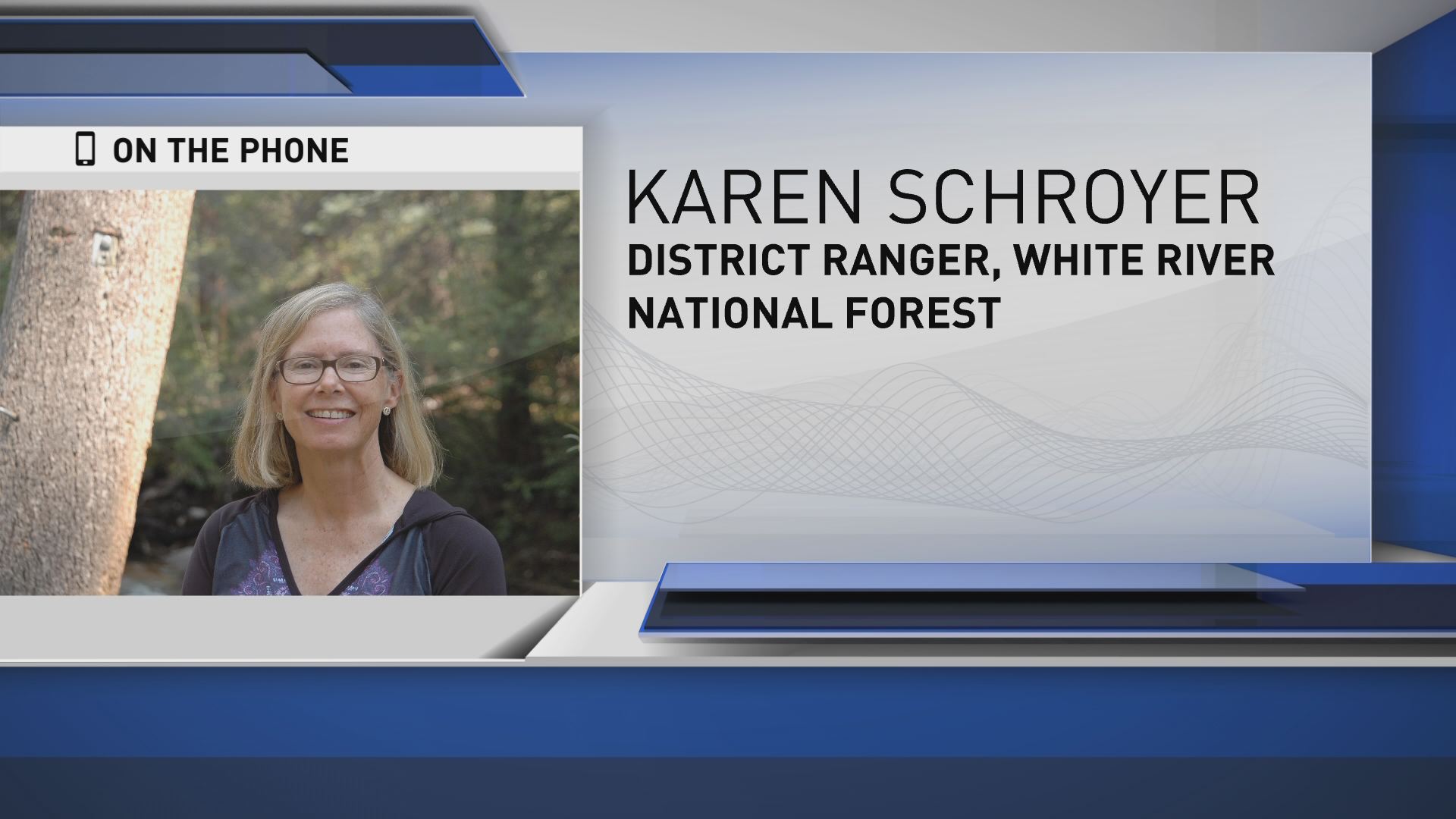 Rangers say the 17-mile round trip hike is becoming an outside toilet and trash can.
"Last year, rangers buried about 140 piles of human waste just laying around the hot springs area," Schroyer said.
The problem has continued to grow over the past decade, but there is a plan clean things up.
"With this adaptive management plan, we're looking at limiting the use at Conundrum Hot Springs as far as overnight capacity as well as establishing regulations and requirements for wag bags," Schroyer said.
RELATED: How not to be a jerk when you hit the trails
Those are bags people would use to properly trash their poop.
Rangers say in a perfect world, people would trash their trash once they return from the wilderness, but they know everyone won't do that.
"If they don't use wag bags and bury their human waste, it should be buried 6 to 8 inches deep and 100 feet from a water source," Schroyer said.
Waste not buried properly could eventually cause problems to the water system.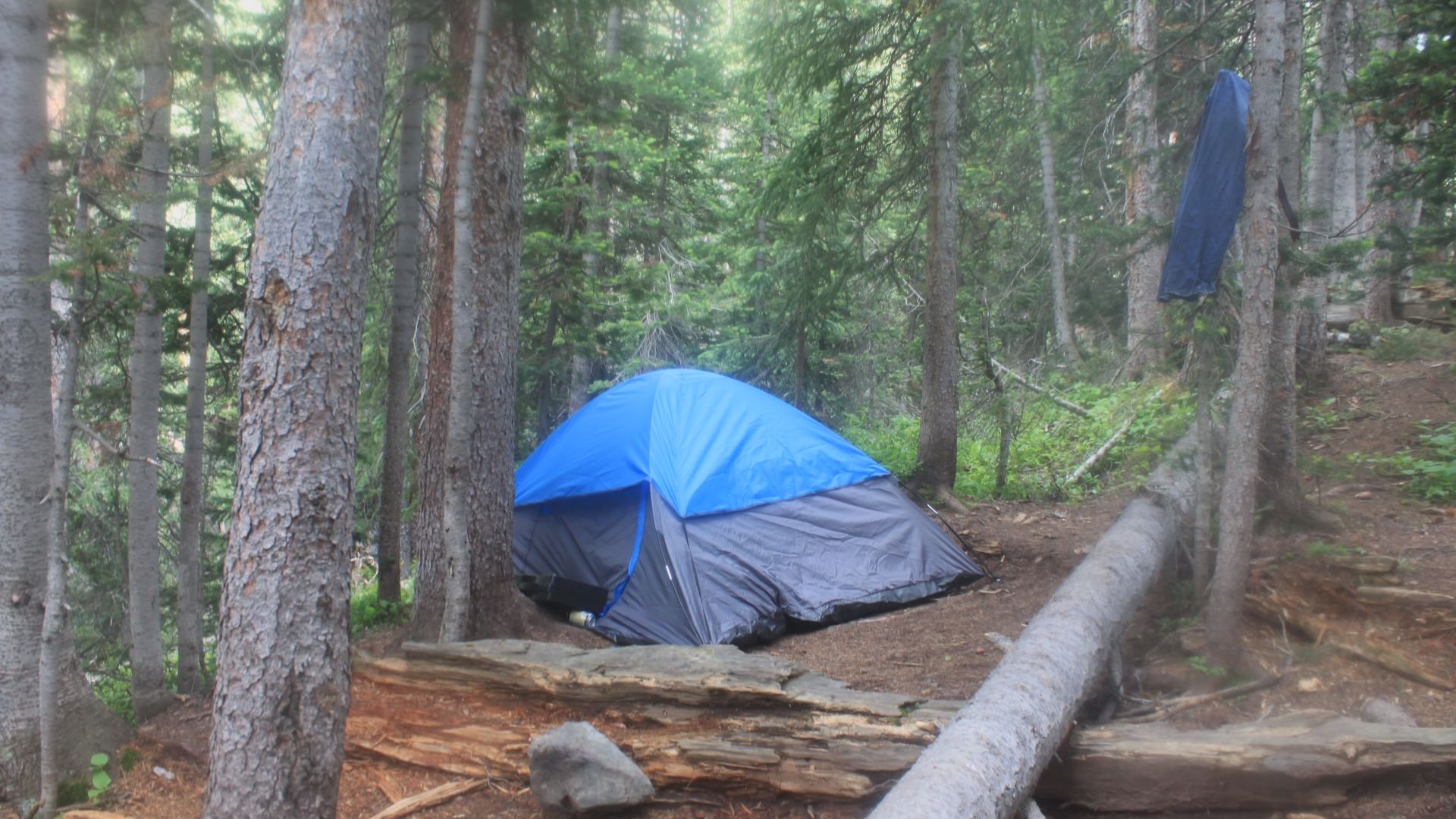 Another issue is people leaving out trash and food, which attracts black bears.
The adaptive management system would require people to use bear canisters, sealed tight and placed at least 100 feet from the campsite.
"In the past, we have had situations with bears getting into tents at night where people have slept with their food and some pretty serious situations," Schroyer said.
Then there's illegal campfires.
"We have issues with people cutting down live trees for campfires as well," Schroyer said.
Right now, the Conundrum Hot Springs has 20 sites with a group limit of 10 at each. However, if trash, poop, and food continue not to be properly disposed of, more changes could come to the area.
Rangers say they believe the problem is a combination of more people coming to the areas and lack of education on how to act in the wilderness.
A supervisor will decide if they will adopt the adaptive management system in August. If that happens, the rules could go into effect by next summer.
Right now, they offer wag bags for free, but that will likely change because each one costs about $2.50.