The city of Aurora and a soon-to-be established local nonprofit are close to opening a facility that will temporarily house laborers who look for work during the day.
The facility is located on Dayton Street near Colfax Avenue in Aurora (1521 Dayton St.) where workers have unofficially congregated to find work for more than a decade, officials said.
The city says it's creating a safety problem they can no longer ignore.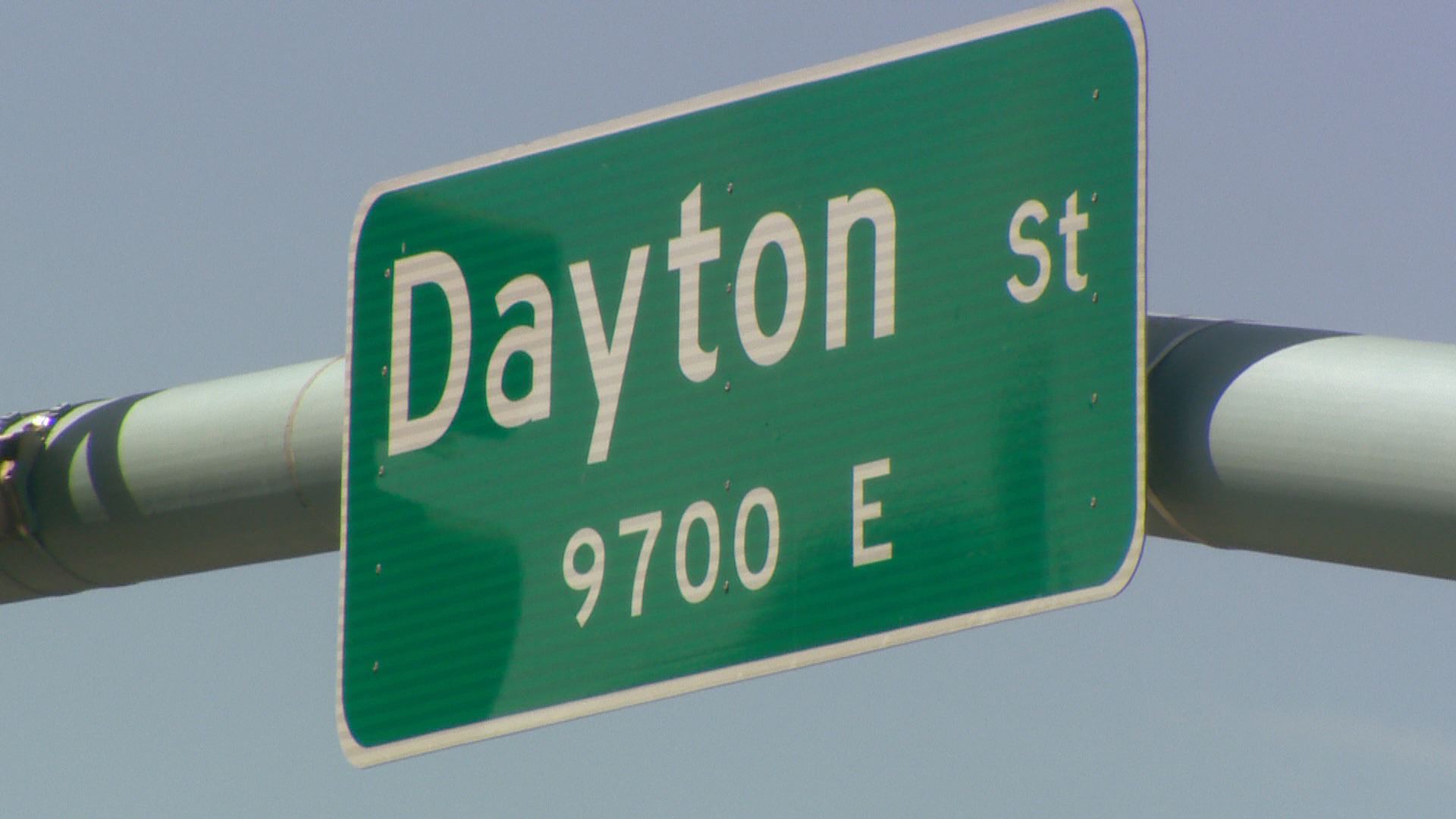 Marcus Westbrook drives past the area about three times a week and says laborers sometimes run across the street to an approaching car. Vehicles are often stopped in the middle of the road to talk to workers.
"It could be dangerous because I'm seeing people run up to the car and not really paying attention to the other side," Westbrook said.
Former Colorado State Senator Bob Hagedorn, a key member of the project, said the facility could serve as shelter, too.
"The idea is that this could be a place that day laborers could actually come into with bad weather," Hagedorn said. "We also may offer things like English classes."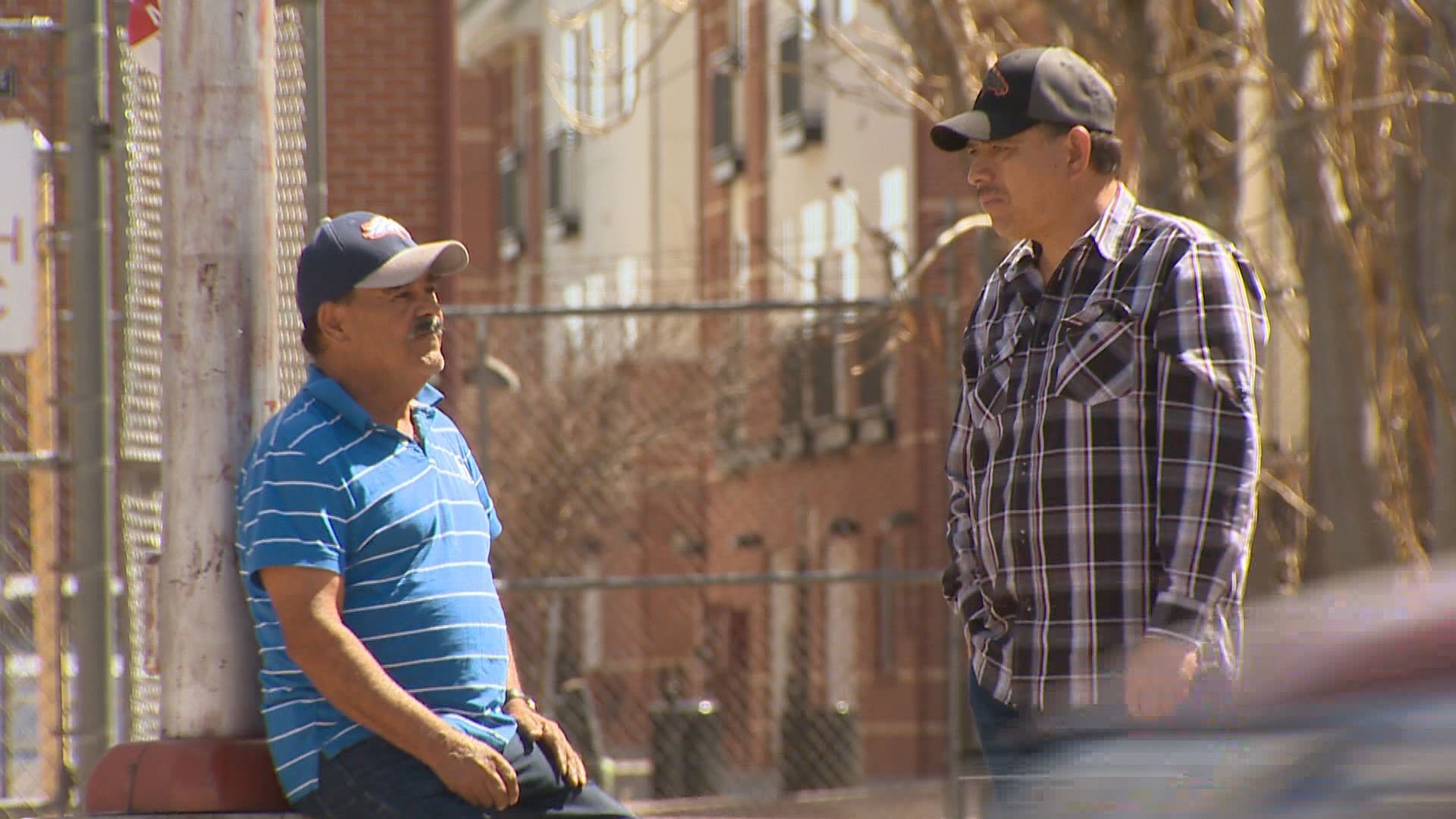 The idea of the facility has been well received by laborers, according to Hagedorn.
The city bought the facility for $400,000 and will pay an extra $100,000 for repairs bringing the total to half a million dollars, officials said. However, officials say this is just a "temporary" fix that may last up to several years.

"It's the right thing to do and it's taken awhile," Hagedorn explained. "It's exciting that we're finally addressing the problem."
According to Hagedorn, laborers have been looking for work in that area because several employment centers used to be there more than 10 years ago. People have been congregating at the intersection ever since.
The Aurora Economic Opporunity Coalition, a soon-to-be formed nonprofit, will run the facility which will be open about one month from now.
People who use the facility will be required to fill out a one-page "agreement," according to Hagedorn.
Hagedorn said the agreement is mainly to protect workers' rights and safety because they're often exploited.