Ten days after his wife was supposed to hear from him, a Littleton police officer is still missing after hiking a mountain in Russia.
On June 14, Steven Beare started his trek on Mt. Elbrus, the tallest mountain in Russia and Europe. He had planned to summit the first peak of the mountain that day and the second a day later before checking in.
For Olivia Beare, that call never came.
RELATED: Wife of Littleton officer missing in Russia says she's 'trying hard to have faith'
"It's just so big and there's so much snow. It looks so cold and I just can't imagine him just sitting out there somewhere," she said Monday.
More than a dozen rescuers have been canvassing the mountain since that missed call, checking crevasses and campsites along the mountain. As of Monday the search has warranted few clues and several hazards.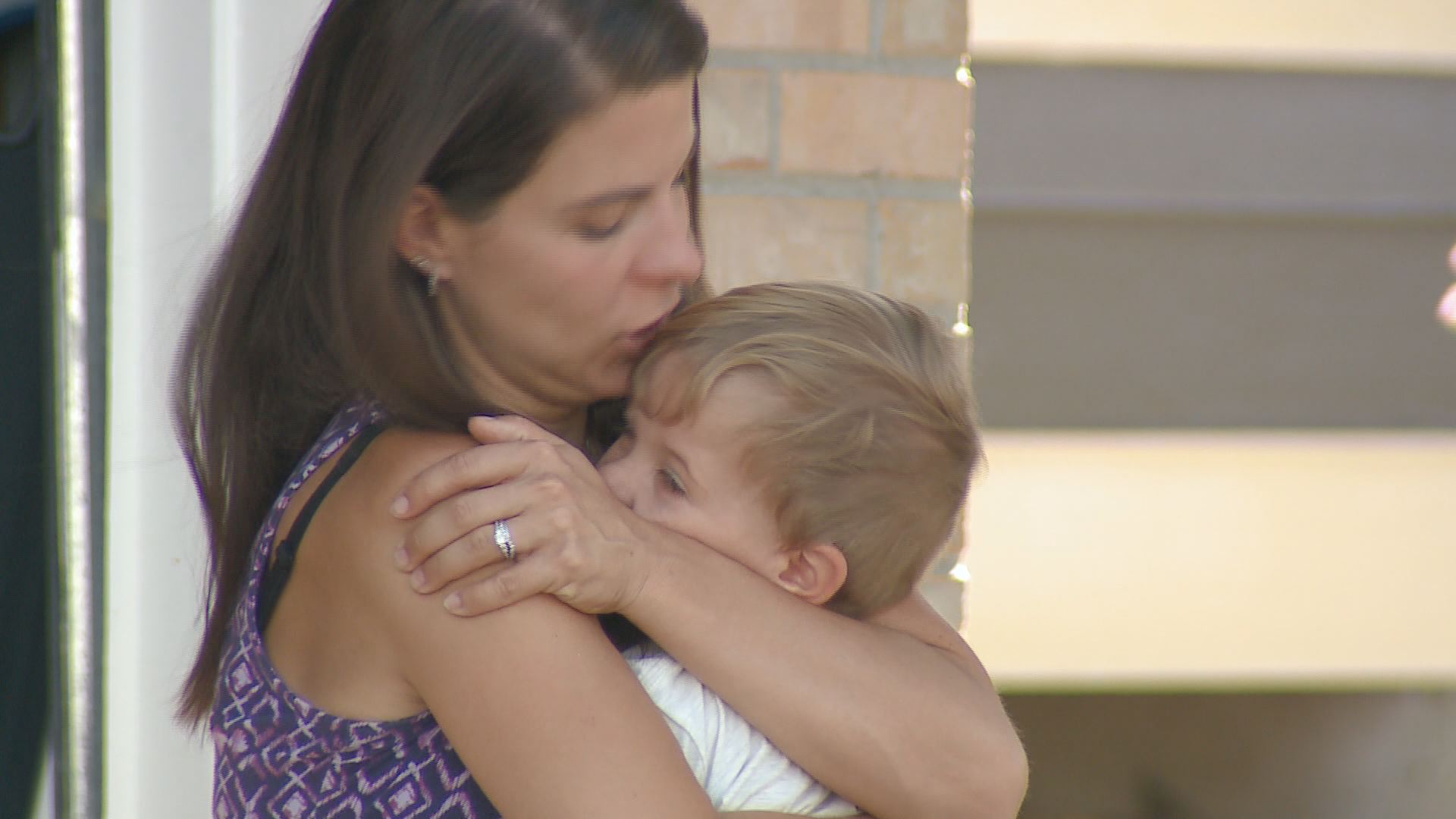 "At first it was the weather. [Rescuers] couldn't get up in the helicopter," Olivia said. "[On Tuesday] they can't go up as far as I know because of wind."
Beare is an experienced hiker. According to Olivia, he has summited more than 20 14ers in Colorado and abroad, many of them by himself.
"He's obsessed with it," she said.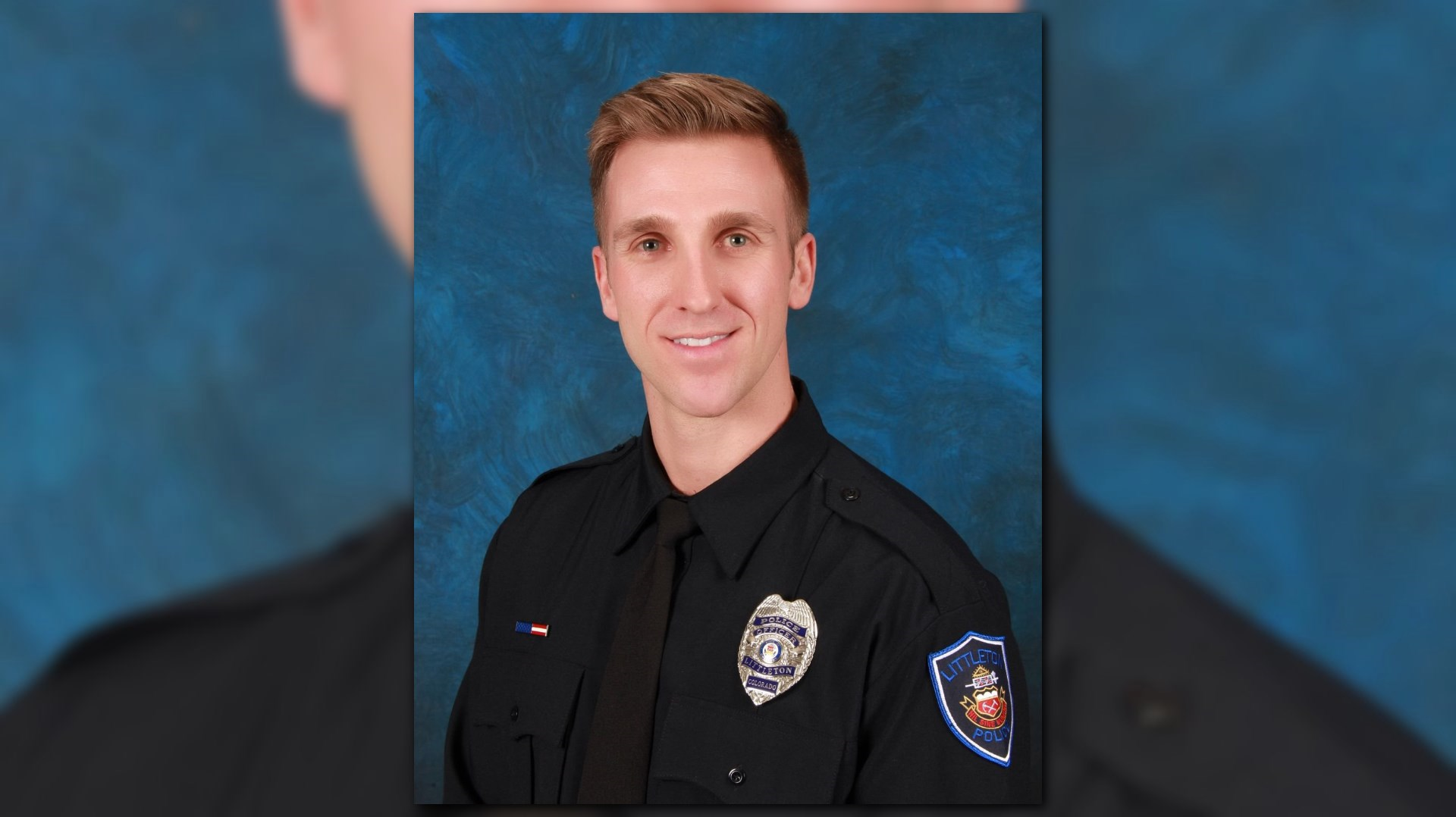 The search has been led by Don Bowie, an athlete from California Olivia found online. She says Don offered to search for Steven free of charge.
"I told him my husband was everything to me and replied 'I'm the extension of that here in Russia'," she said.
According to Bowie's Facebook page, he and other crews have only slept two hours in the last 48 as they interview locals and continue to comb over campsites between elevations of 14,000 and 18,000 feet.
"Even if we don't find him in months, I'll still always have a little bit of hope in my heart," Olivia said.
The Littleton Police Fund has helped Olivia pay for search efforts.
She says every hour the helicopter is in flight costs $2,500.