A lot of us who see the devastating images of Hurricane Harvey on TV and online are left wondering what we can do to help.
One woman in Wheat Ridge has joined the Cajun Navy response, a group of citizen rescuers packing up their boats and is heading to Houston to help.
Janine Underhill is planning to drive down to Texas on Wednesday.
She's gathering supplies and packing up her raft and will meet up with other boaters to help people stranded in their homes.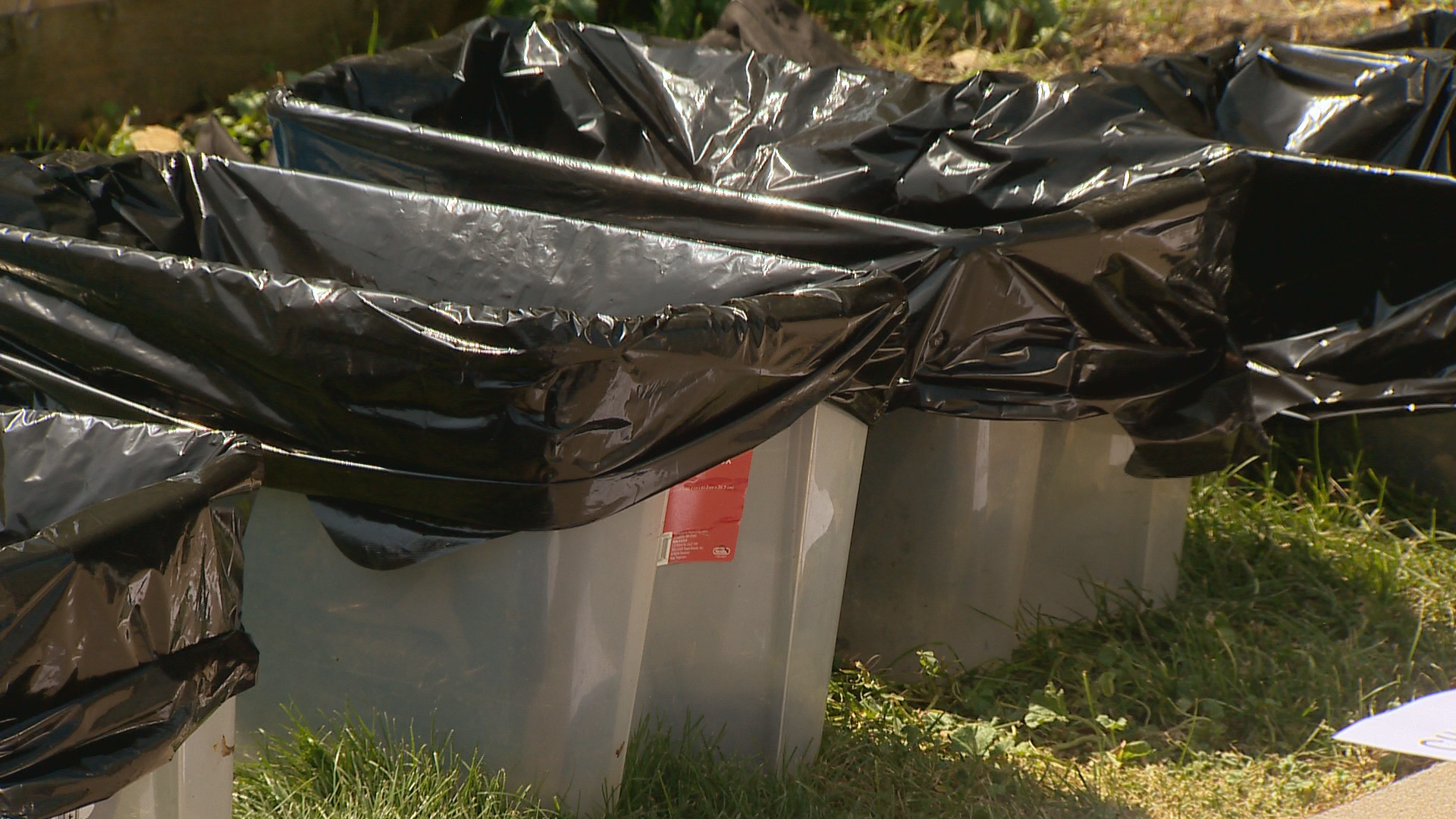 She used to be a river guide and has a lot of swift water rescue training that she plans on using.
"I'm connecting with a group of people that are also really seasoned boaters," Underhill said. "We're meeting in Texas and we are hoping that our combined efforts will be helpful – and since we have a lot of experience on the water, we feel confident that we will be able to handle whatever pops up."
She's using an app and coordinating with other volunteer rescuers to find out who needs help and where. Underhill says because of the type of raft she's using, she hopes she can get into neighborhoods that may be unreachable for motorized boats.
Underhill says the decision to go help was instant.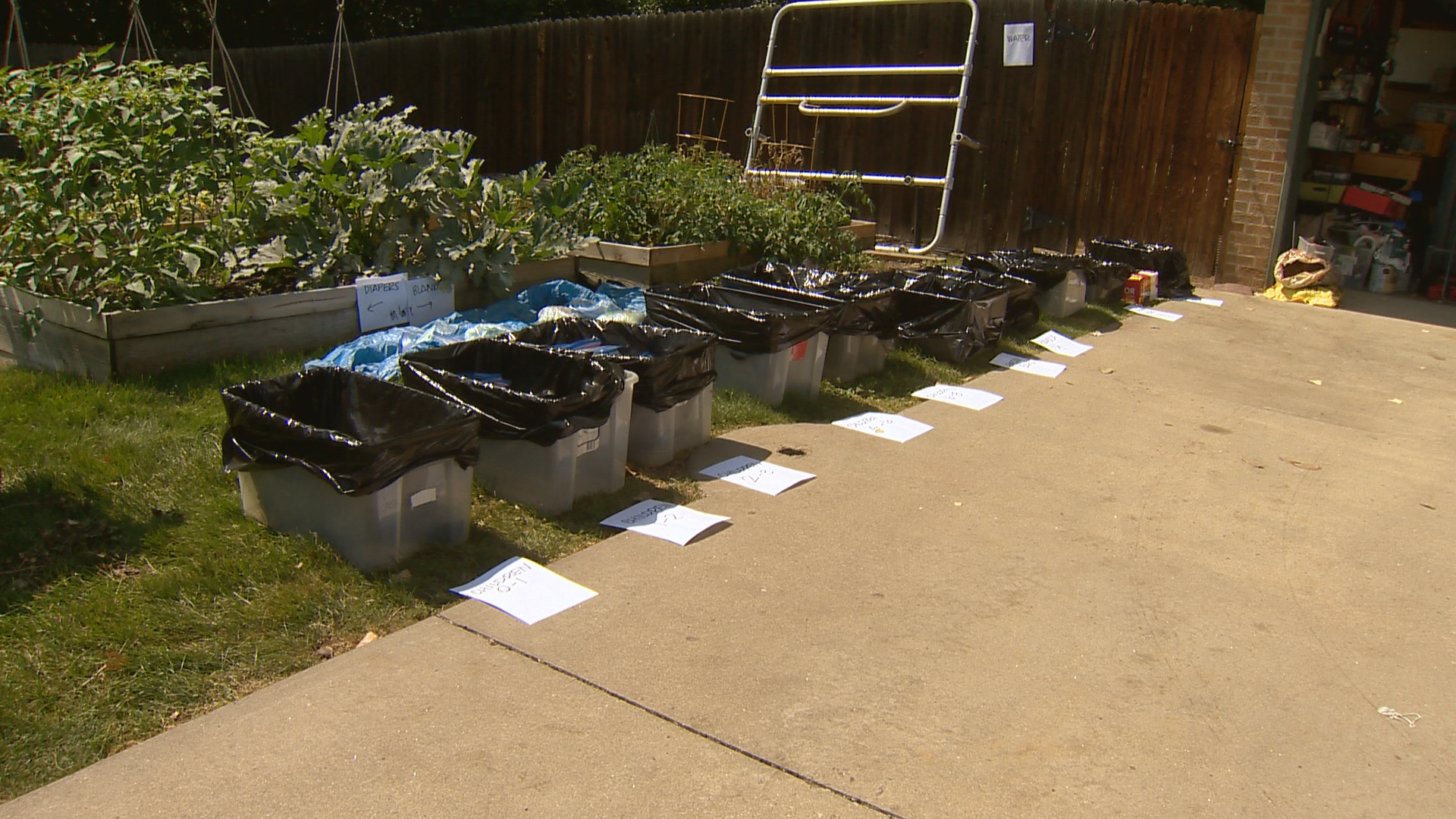 "I can't not go, and I have to go right now, you know? I just need to leave as fast as possible. It's still raining and people – just by listening to the rescue channel, there are people that are unable to get onto their roofs and there are four inches of air left. You know? Women are in labor or there are elderly people that can't even get out of their wheel chair. So, anyway there just feels like there's need and maybe I can help."
Underhill says it's not a covenant to go down, she has a child in school and runs a business.
"Things feel really desperate down there and I figured that if I was able to help even one person, or one family, or even just drop off those things that have been donated. I might have been some help to them."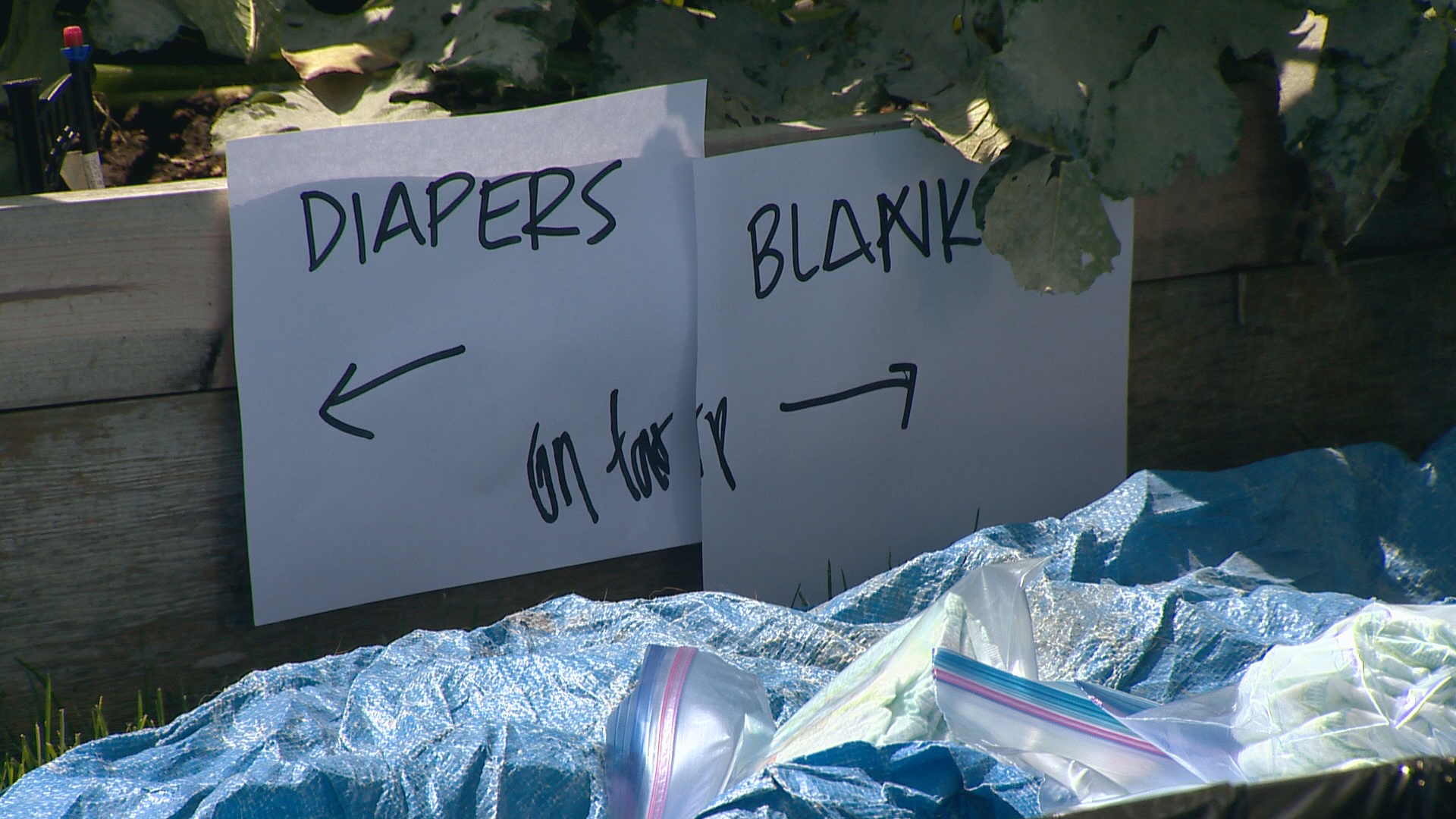 Underhill has been collecting supplies for about a day and will bring the items down to Texas. She's collecting items like granola bars and personal hygiene items.
The app she's listening to is called Zello, which calls itself a walkie talkie app, to help her coordinate with other citizen rescuers.
As part of a company-wide effort with our parent company, TEGNA, 9NEWS is participating in a 9Cares for Texas Telethon on Wednesday, Aug. 30.
DONATE NOW: 9Cares for Texas