An owner is reunited with their dog after it wandered into a Denver fire station last week.
Firefighters shared their eggs and bacon with the lost dog and even named her Waffles. After breakfast, they took her to the Denver Animal Shelter who found her owner, since she's micro-chipped.
The shelter found out that Waffles' real name is Abby.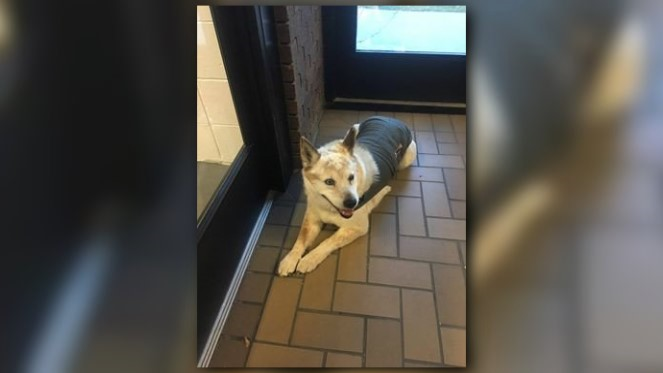 "We teased the owner that the next time he serves up kibble, his dog is going to wander back to the firehouse for some better grub," Denver Animal Shelter wrote on their Facebook.
The owner said he now knows exactly where to find Abby if she ever wanders again.