A man robbed a woman at gunpoint at a Lone Tree Starbucks Monday morning.
Lone Tree Police say the suspect followed the victim from the Wells Fargo Bank at 9233 Lincoln Ave. to the Starbucks at 9222 Park Meadows Dr.
Police say the suspect pointed a gun at the woman as she exited the drive-thru and asked for "that money."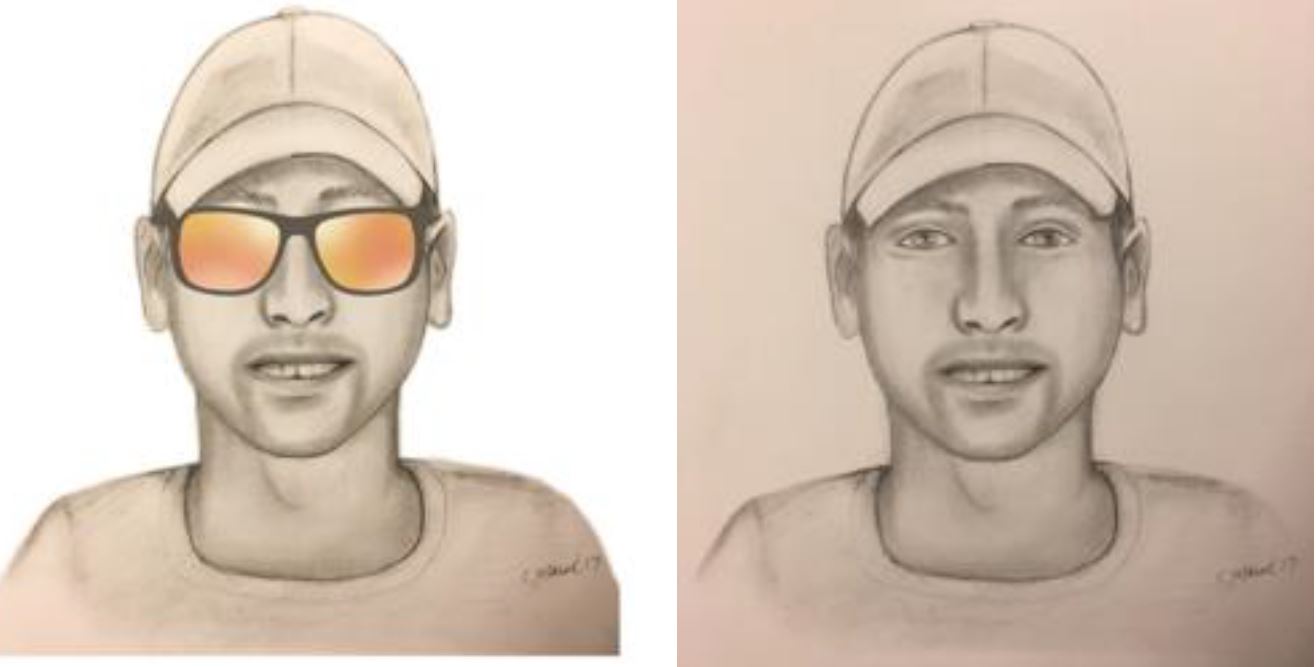 The woman handed the suspect a bank bag, and the suspect ran away.
The suspect is described as thin white man 20-25 years old who is 5'9"-5'10" tall. He has brown eyes, crooked upper teeth with a stubbly goatee. He was last seen wearing a plain white tee, gray sweat pants and a white or gray baseball cap. The suspect also had sunglasses with reflective lenses and tinted orange.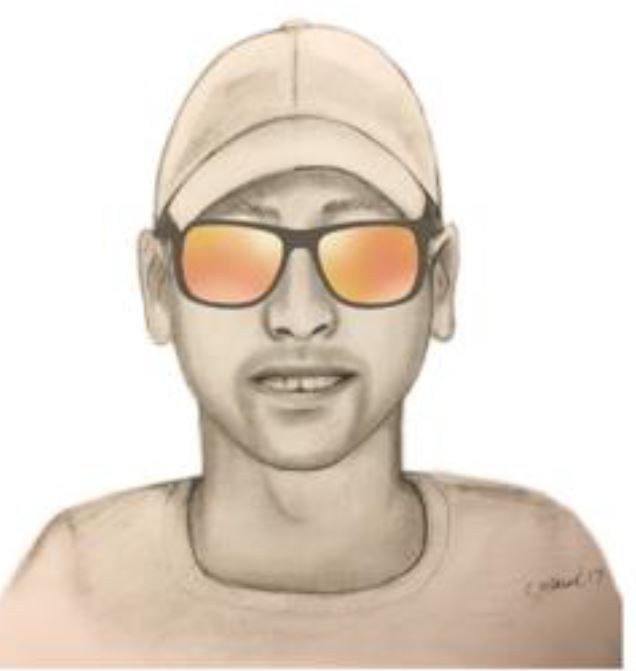 The suspect was seen getting into an older gray or silver 4-door sedan, possibly a Volkswagen. The car had damage to the right rear quarter panel.
Anyone with info on the case is asked to contact Cpl. Michael Wagner at 720-509-1177 or michael.wagner@cityoflonetree.com.