UPDATE: Schiel has been found safe by friends in Sidney, Nebraska, his family says.
The Colorado Bureau of Investigation is asking the public to be on the lookout for a 68-year-old man who left for Lake McConaughy in Nebraska against his family's advice and hasn't been seen since.
Robert Schiel has memory issues and needs medication, his family told the Larimer County Sheriff's Office.
He left for Nebraska from the Red Feather Lakes area on Wednesday morning. That night, he spoke to his family over the phone, and they tried to direct him home.
Schiel hasn't been seen since and CBI says his phone goes straight to voicemail.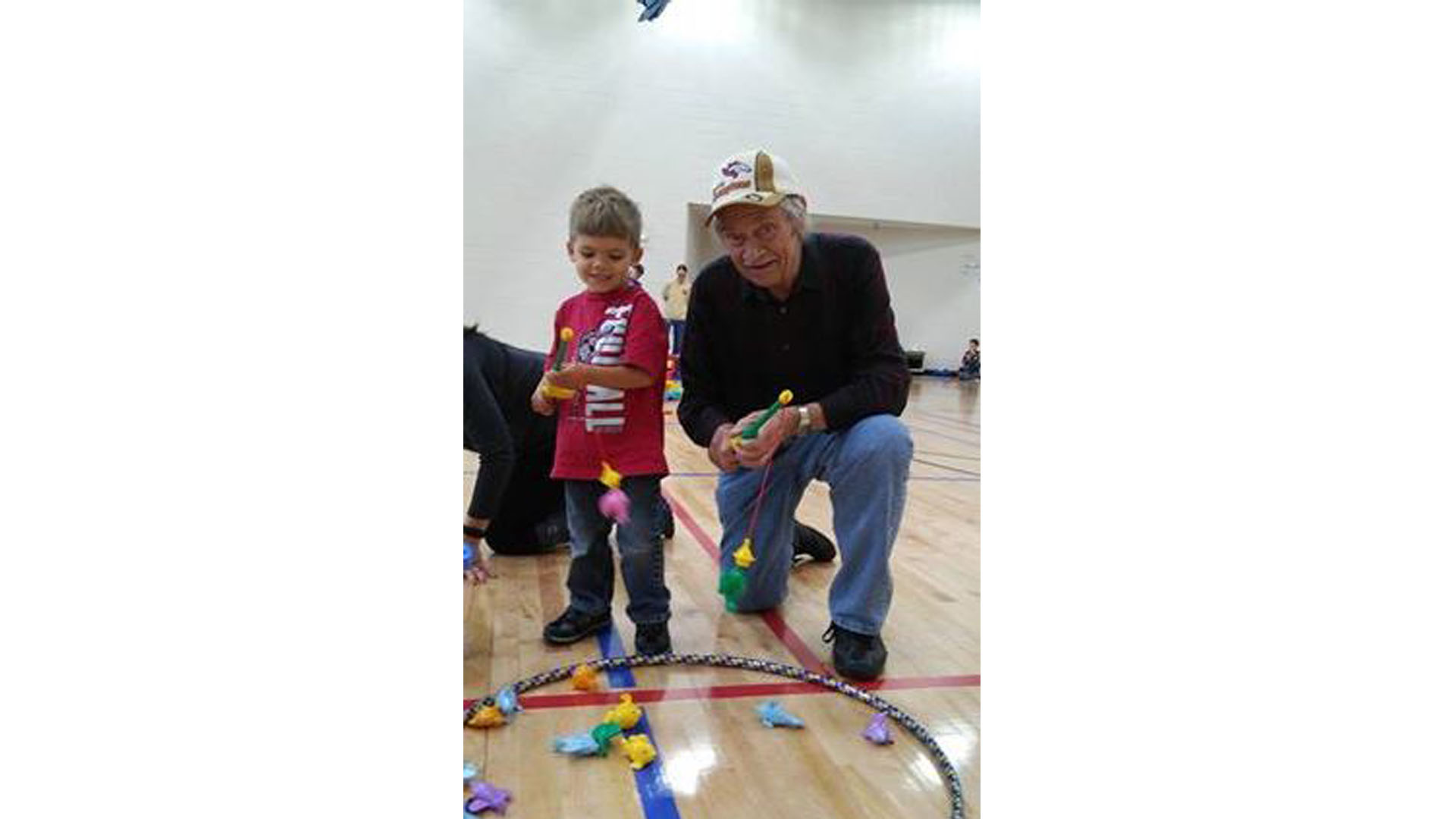 Police don't know whether Schiel took his medications with him.
He is believed to be driving a silver 2008 GMC pickup truck with Colorado license plate No. 309-RMK.
Schiel is described as 5'1" and 180 pounds with blue eyes and shoulder-length gray hair.
Anyone with information about his whereabouts is asked to call the Larimer County Sheriff's Office at 970-416-1985.