Maybe you've been wondering what the Hanson brothers have been up to since their mega hit MMMBop in 1997.
If you have, wonder no more. They're at the Great American Beer Festival this weekend pouring beer. Not just any beer, their own craft beer. And of course, it's called MMMHops. Not familiar with MMMBop? Watch the video below.
Their beer company is based in Oklahoma and their web site describes MMMHops as a full-bodied delicious pale ale with a unique toasted malt signature and refreshing hoppy finish.
The brothers say their first love is music and they're integrating that into their craft beer by giving away a free song with every bottle of beer.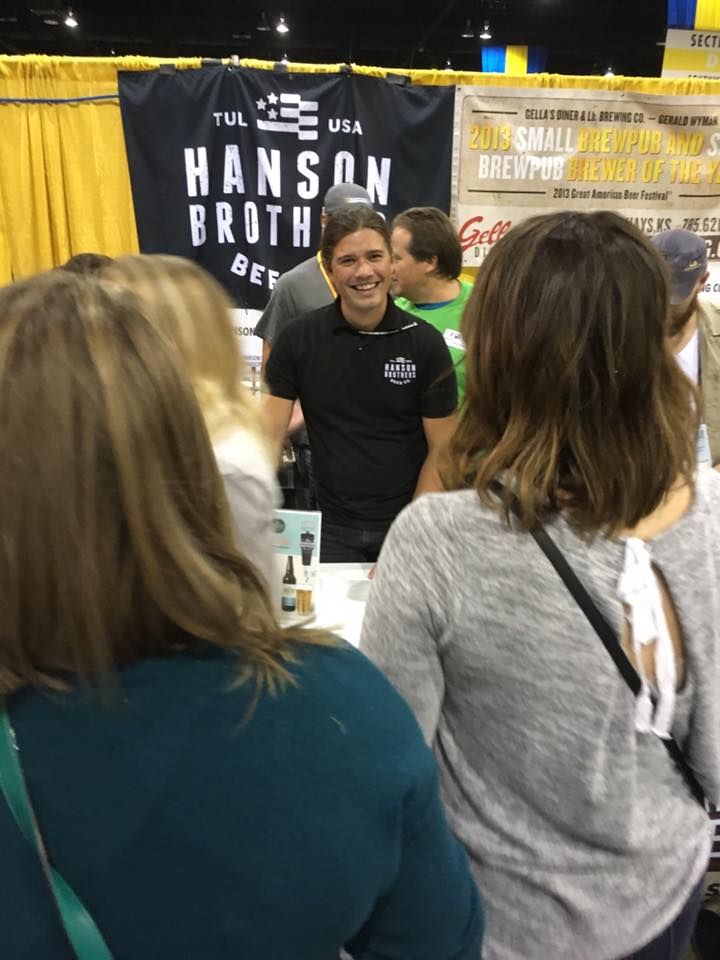 So if you're fan of Hanson and beer stop on by their booth at the Great American Beer Festival. It might be your only chance to try it since right now it's not sold in Colorado.