Between modest mountain homes and a cemetery near Georgetown, you'll find a huge mansion belonging to Dr. Stan and Dr. Ann Moore that may seem a little out of place.
"We have been told that before," Stan said.
Part of the home dates back to the late 1800's. A newer addition built in the 1980's brings the total square footage up to 15,000 square feet.
Inside the home, there are dozens of bizarre things that will have most people asking questions.
First there's an Olympic-sized swimming pool next to a dining room table that's an exact replica of the one inside the White House.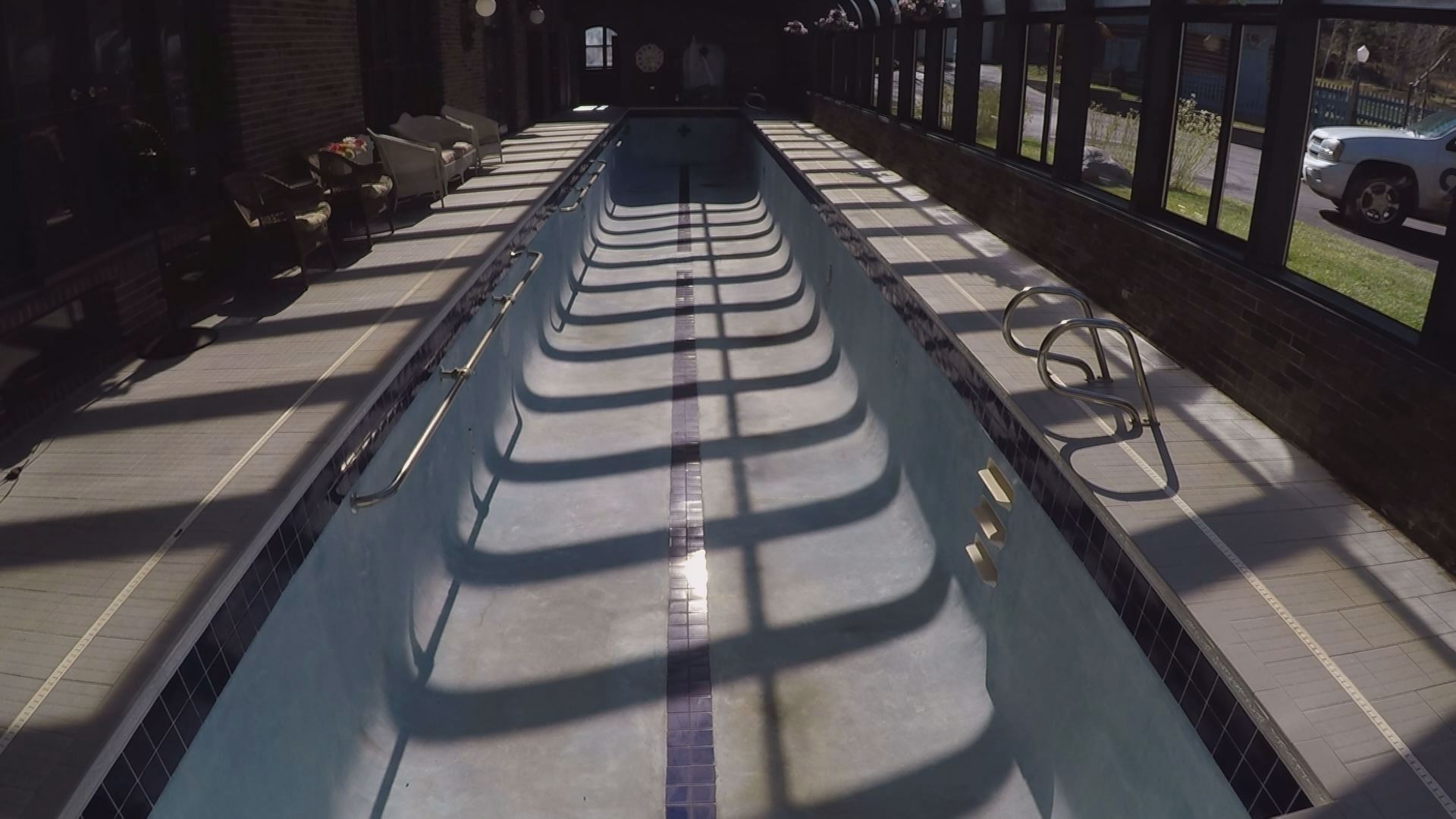 "The adults can eat dinner and the kids can be in the pool and we can keep an eye on them," Stan said.
Then there are some really old bones. Woolly mammoth tusks and a cave bear skeleton that are 40,000 years old.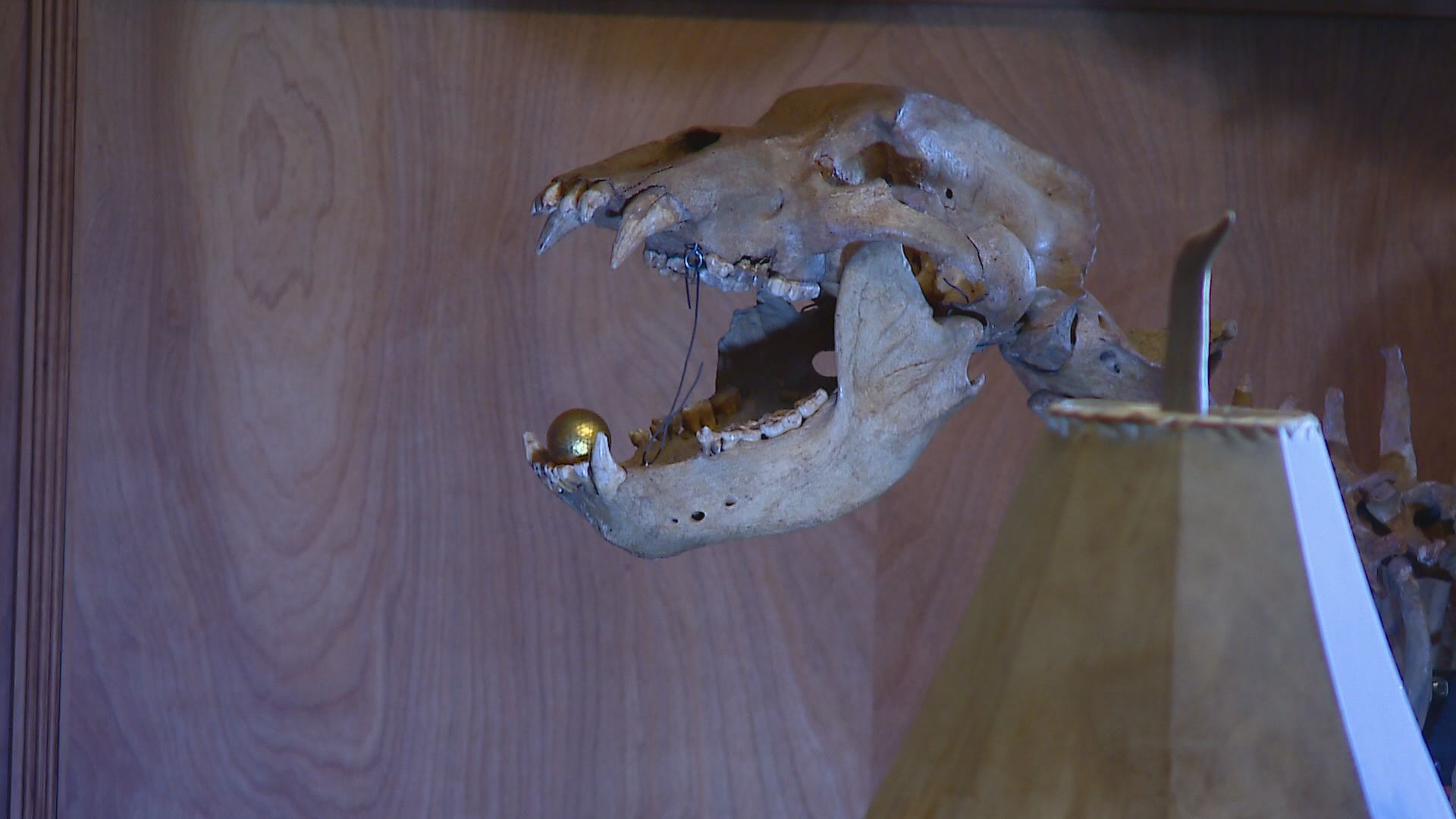 There are also props from classic Hollywood movies.
"The black and red striped headpiece there is from the original Ten Commandments movie," Ann said.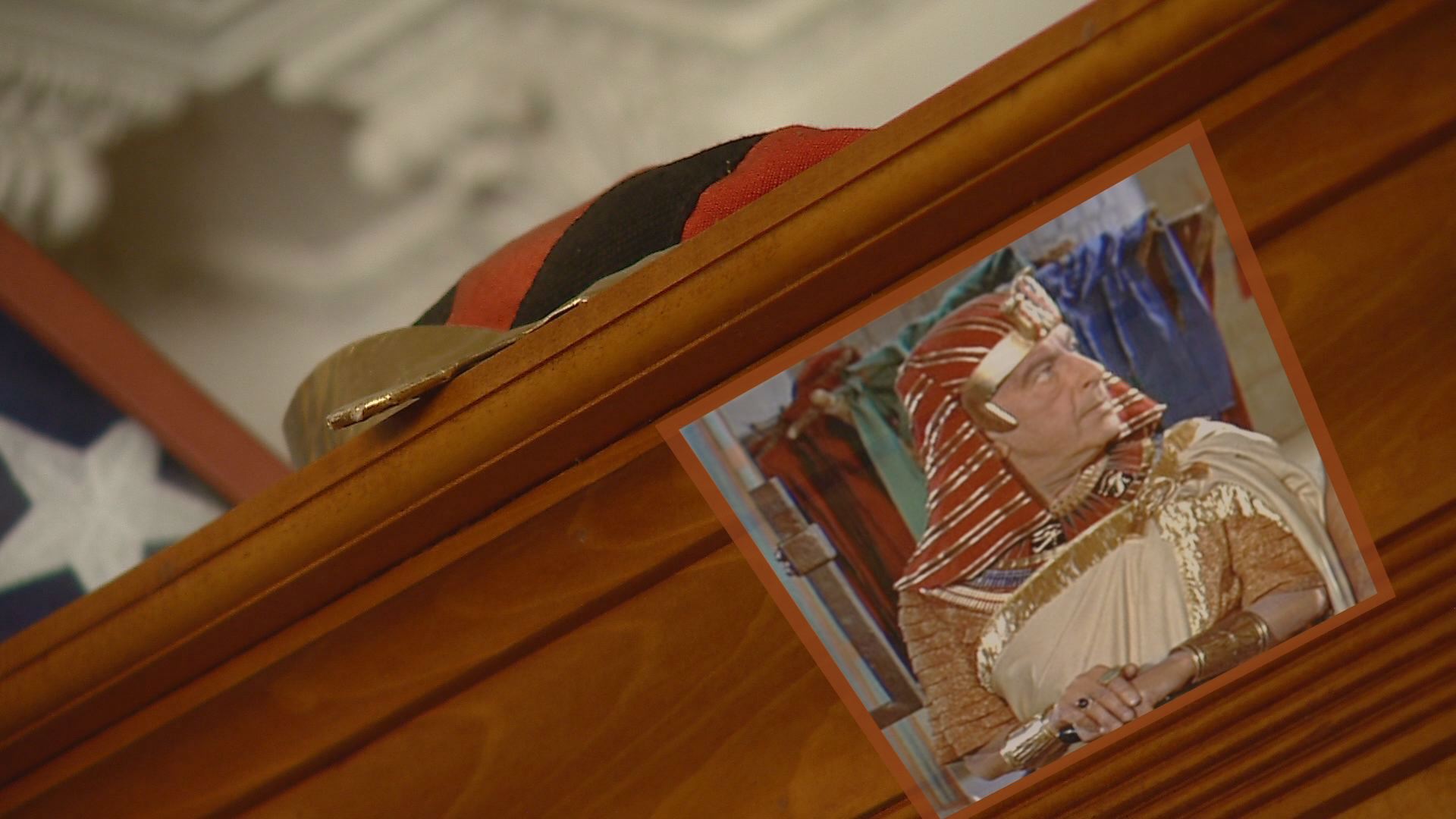 Impressive, but nothing compared to the really odd things you'll find in a room Stan likes to call the asylum.
"My wife and I stared collecting medical antiques back in the 80's," Stan said.
A collection of rare medical instruments both fascinating and frightening.
Amputation kits, medical kits, and surgical instruments made from ivory or bone, most well over a 100-years-old.
"Over a 100-years-ago instruments were made from horn ivory wood there was no sterilization," Stan said.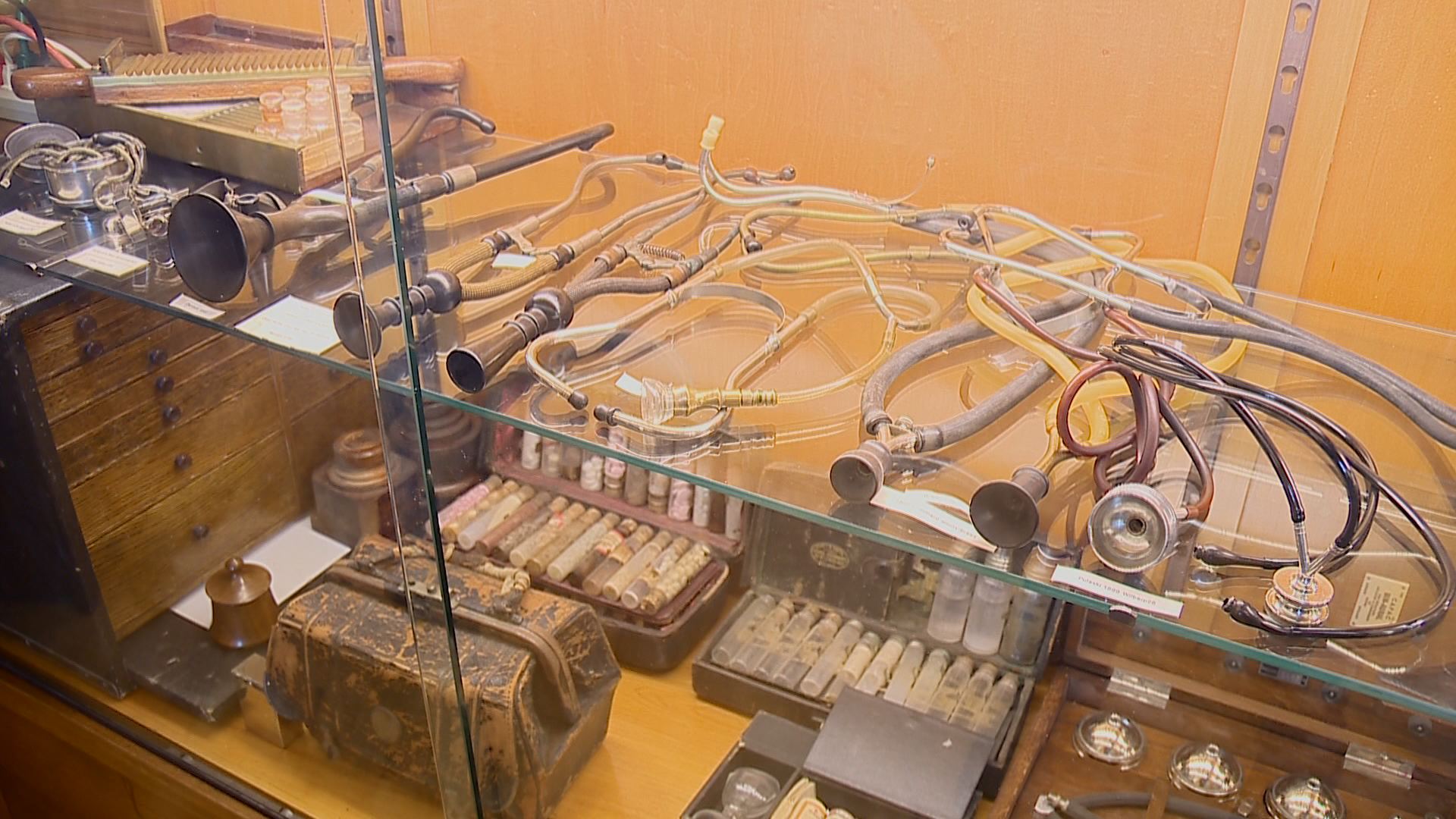 There are tools used to bore into a skull and Civil War bone saws with crazy decorations on the handles.
"All the decoration would have implied this was a high-quality saw used by the best physician," Stan said.
All of it makes up Stan and Ann's medical mansion that's every bit as unique inside as it is out.
"We made it our own,"' Stan said.
What's that? Inside the medical mansion near Georgetown
The Moore's house has a lot of history in Clear Creek County and inside it's filled with a fascinating and frightening history. 
The Moore's house has a lot of history in Clear Creek County and inside it's filled with a fascinating and frightening history.