Today is the last day of my de-cluttering project for our 'Over It' series and I saved the biggest project for last: THE GARAGE.
We've only been in our house for three years, but in those years the garage has really filled up.
It's an easy space to be a catchall.
RELATED: Corey Rose is over it! No more clutter
Now was the time to organize and clean it ahead of the cold, winter months.
It took me about an hour, which is about 30-45 minutes longer than my other projects.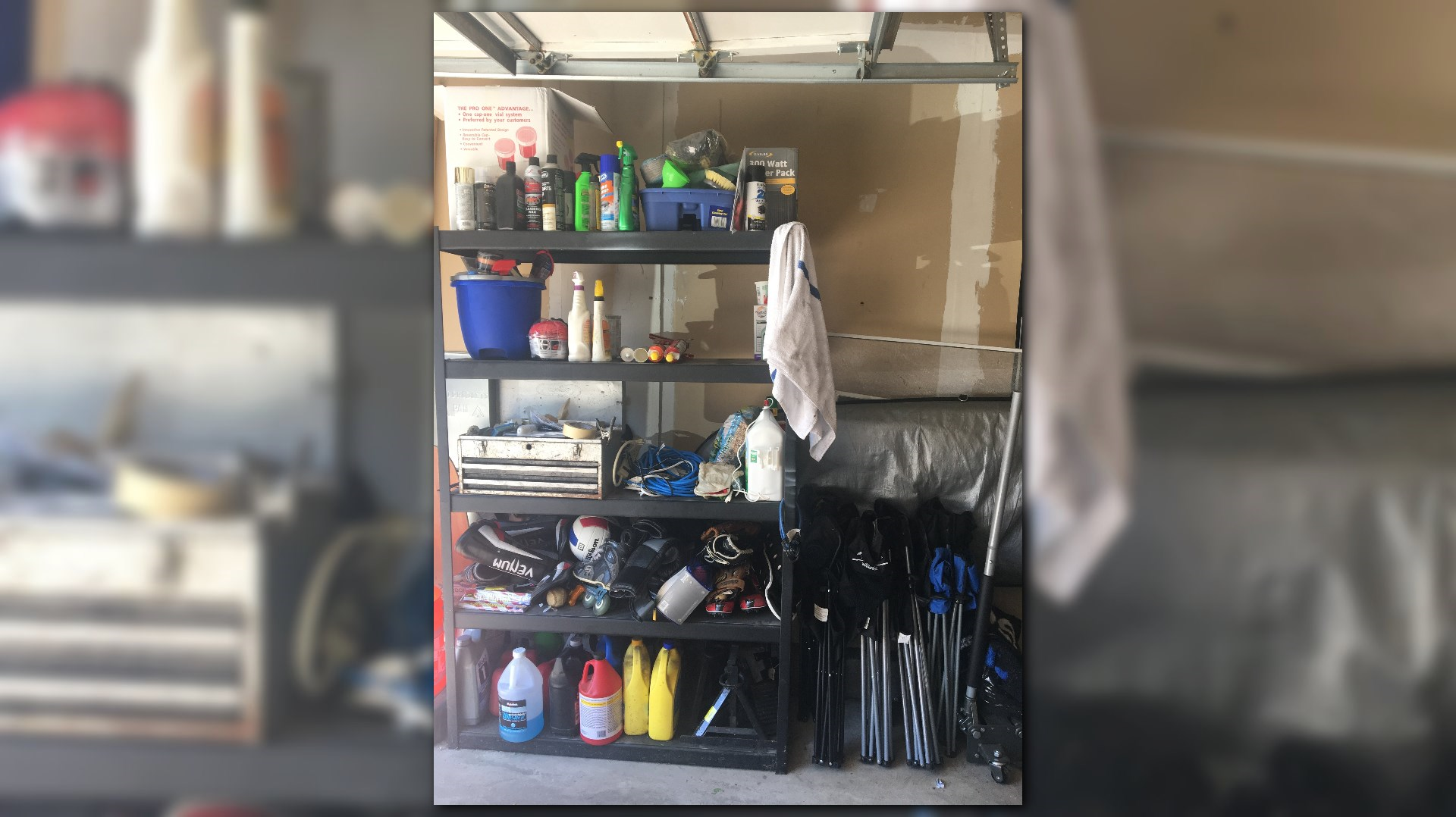 In the end it was worth it, and I actually thought it would take longer.
For us, it was all about the sports equipment. We have a lot.
RELATED: Over It: Getting rid of clutter
I really tried to utilize the depth of the shelves to give me as much room as possible.
It's amazing how much stuff I found and how easy it will be to find things now. What a concept!
The challenge always is keeping it that way. It's easy to let the clutter really just pile up again so you have to diligent in keeping it clutter-free.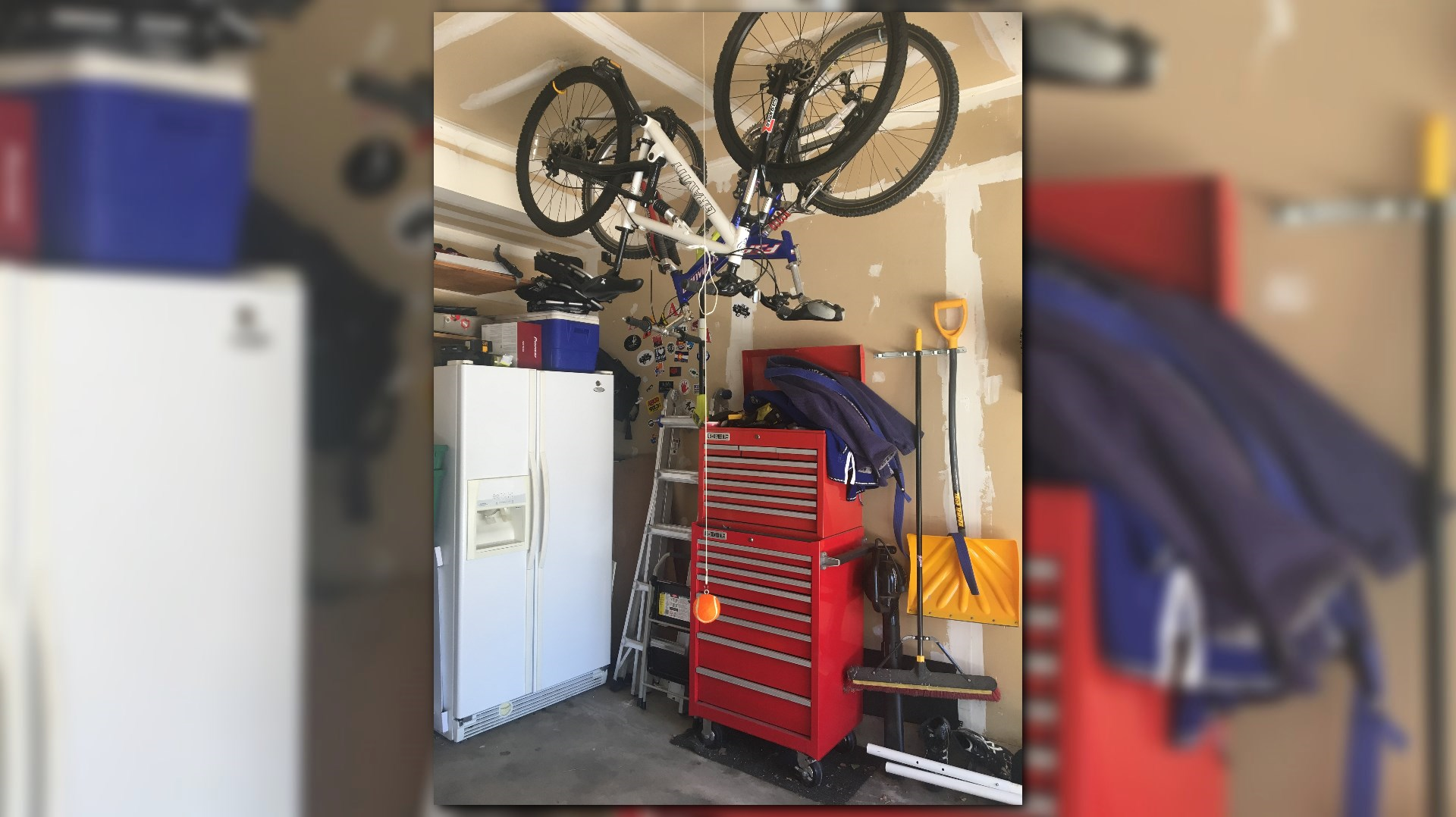 Overall, this was a good project for our series but it was hard to clean one spot every day.
However, I got to several areas of my home that were bothering me the most and really tried to keep them that way for the entire month.
Now let's see if I can keep that going.
Thanks for following along, all.