The mountain town of Idaho Springs is as historic of a mining town gets in Colorado, with gold first discovered there in 1859 and fortune hunters arriving shortly after.
At the Heritage Museum in Idaho Springs, Nancy Johnson will tell you many of the houses built back then are the same ones today.
"Everything you see was original to the town,"' Johnson said.
That's including one massive rock-walled home that seems a little out of place for the Old West and has many scratching their heads.
RELATED: Inside the medical mansion near Georgetown
It's known as the castle up on the hill – a place it's been since the late 1800's when Governor Bryan built it.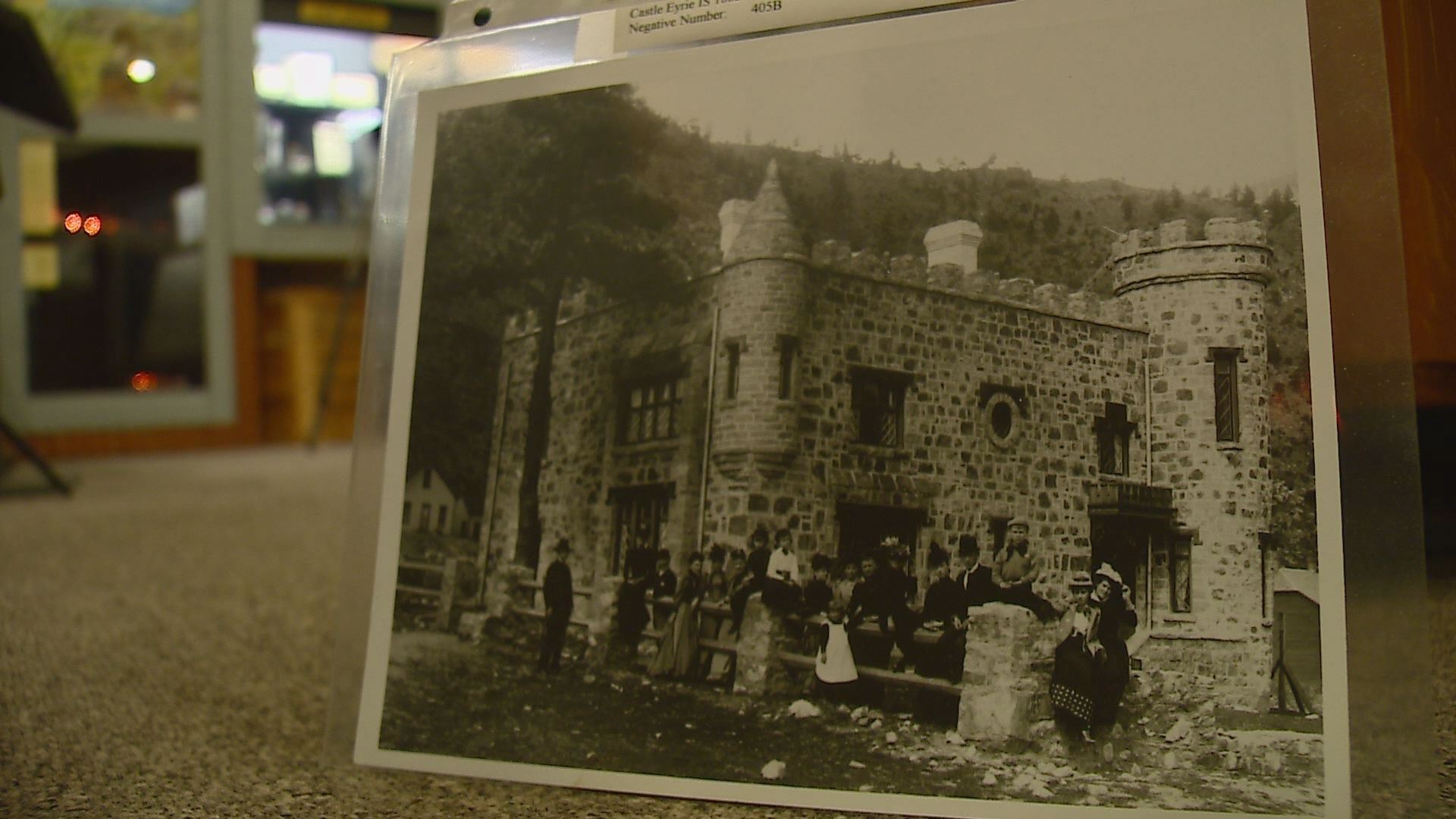 Back then most homes being built were shacks, but he modeled his home after a castle in England.
"His daughter Birdy, she designed the home," Johnson said. "It is a replica of one in England. It's called the Castle Bryan," said Johnson.
He used local Idaho Springs granite to form walls several feet thick and several stories tall, but for good measure, he still built a fire station right next to the castle.
"That's where the local fire departments would store their hose carts," Johnson said.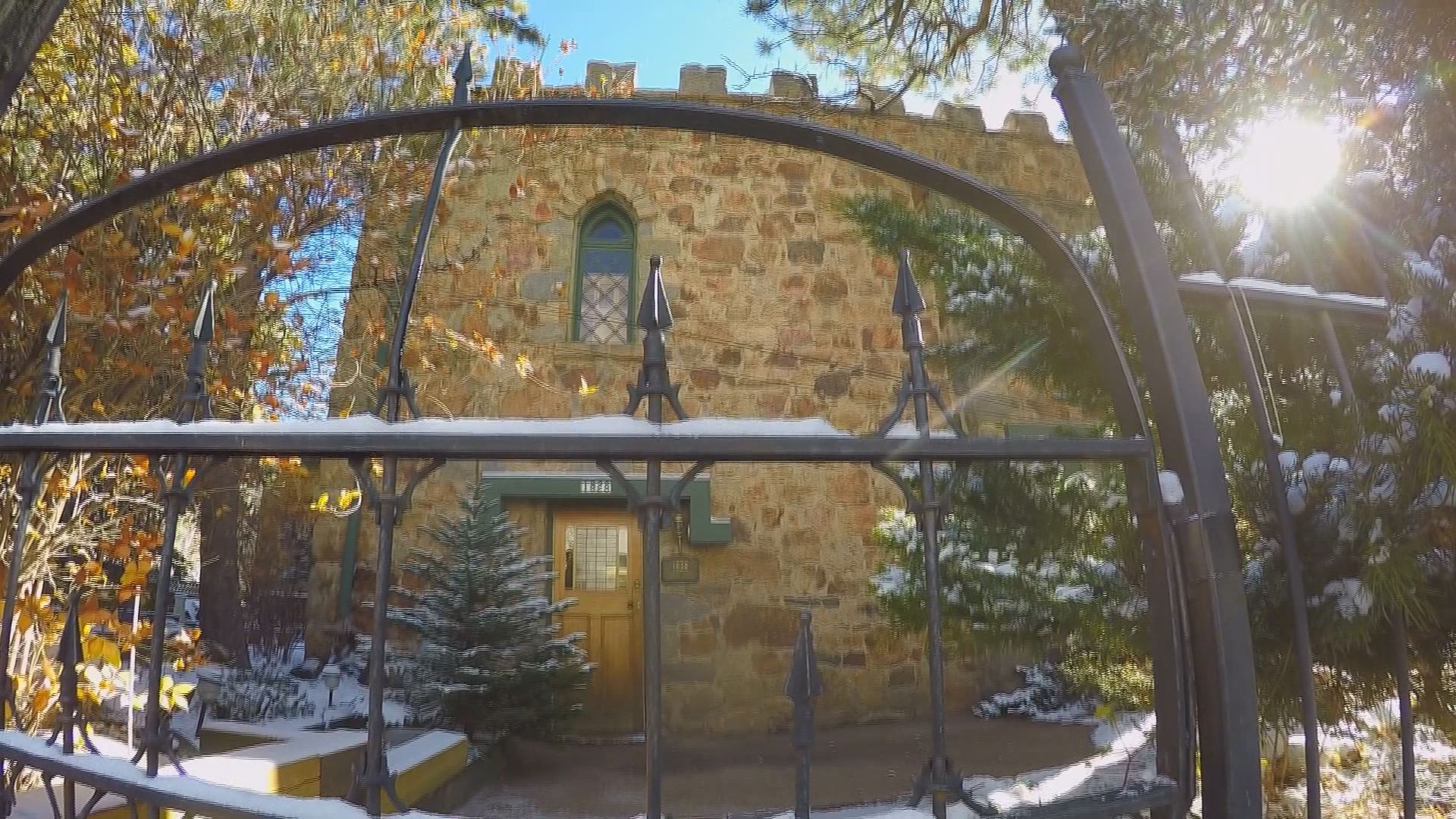 More than 130 years later, while a lot has changed around the castle, the outside looks just like it always has.
"Not much of the castle has changed at all on the outside," Johnson said. "It still looks like it did when he built it. He finished it in 1879," Johnson said.
All of it on record at the Heritage Museum where Johnson is happy to show you pictures of a castle that in a mining town like Idaho Springs has become a treasured piece of history.
"It's a very important part of our gold history here in Idaho Springs," Johnson said.