A spokesperson for the Fort Collins family killed in a private plane crash on Friday has identified the victims as the Makepeace family.
Jeff Makepeace, 47, Jennifer Makepeace, 45, Addison and Benjamin Makepeace, both 10, died when the plane went down about 9 miles north of Glenwood Springs.
Jeff, a business owner in FoCo, and his family, were heading from Fort Collins-Loveland Municipal Airport to Moab, Utah.
Jennifer was a stay-at-home mother. Addison and Benjamin were fourth grade students at Bauder Elementary School in Fort Collins.
The family's dog was also onboard the plane. The plane's make or tail number has not been released.
The crash site was found just after 11:30 a.m. on Saturday near Baxter Peak in northwest Colorado. The investigation has not yet determined who was piloting the plane.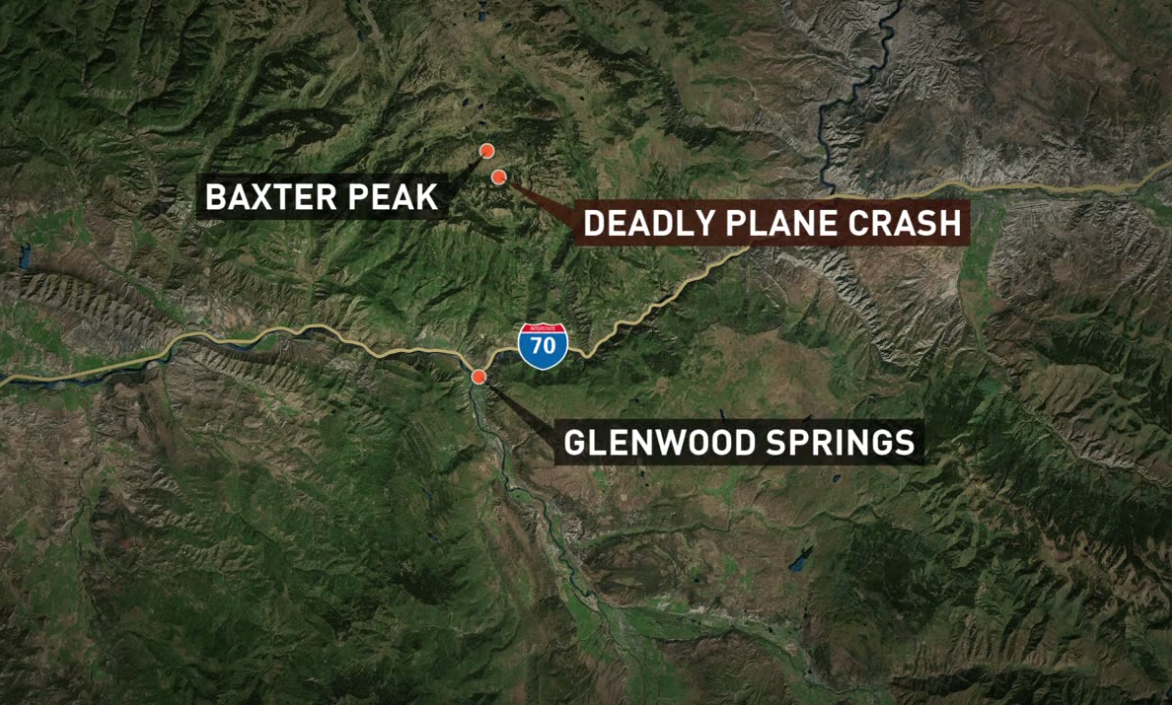 "Our family's hearts have been broken by this tragic accident. Our grief cannot be defined and will be prolonged. But our memories of this amazing family will last forever," the statement read in part.
The National Transportation Safety Board began an investigation on Sunday.
Read the entire statement below. Can't see the statement? Click here
Family Statement Regarding Four Killed In Garfield County Plane Crash by Krystyna May on Scribd