Nearly 80 residents at two Lakewood apartment buildings were forced to leave their homes after a roof collapse on Sunday afternoon.
The buildings were part of the Maplewood Village apartments. According to West Metro Fire, piles of repair equipment were being stored on the roof because of shingle replacement.
They haven't said it was the cause, but say the repair equipment could have played a role.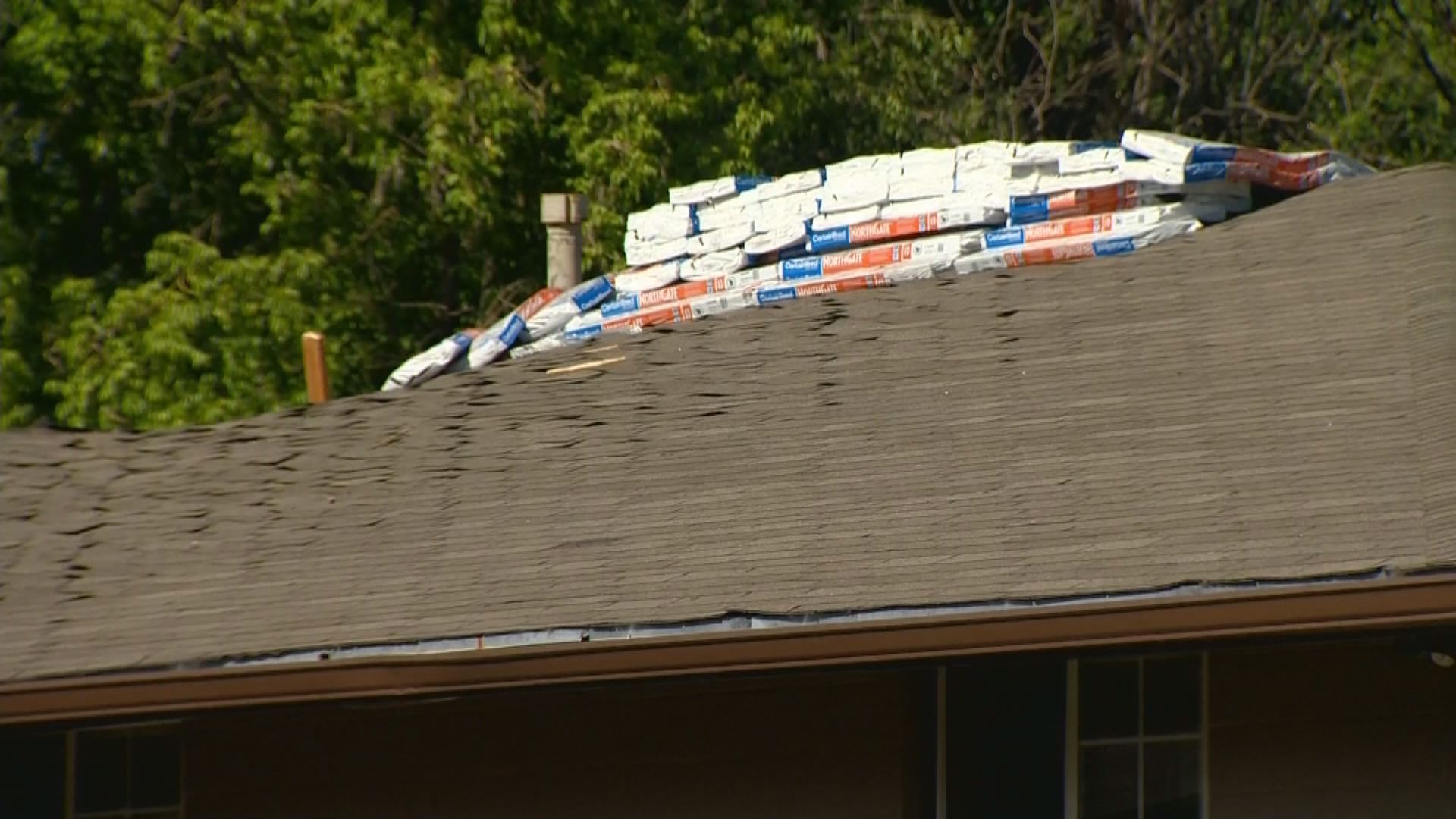 "It blows my mind that something like that can even happen," said Jeremy Reynolds who was woken up by a neighbor saying they needed to evacuate. "[The fire department] said the shingles that were on top dropped down to the second floor floor."
Twenty four apartments units were affected by the collapse. Officials say eight of those received significant damage.
"We have to find another place to live," said resident Latonia Kaibetoney.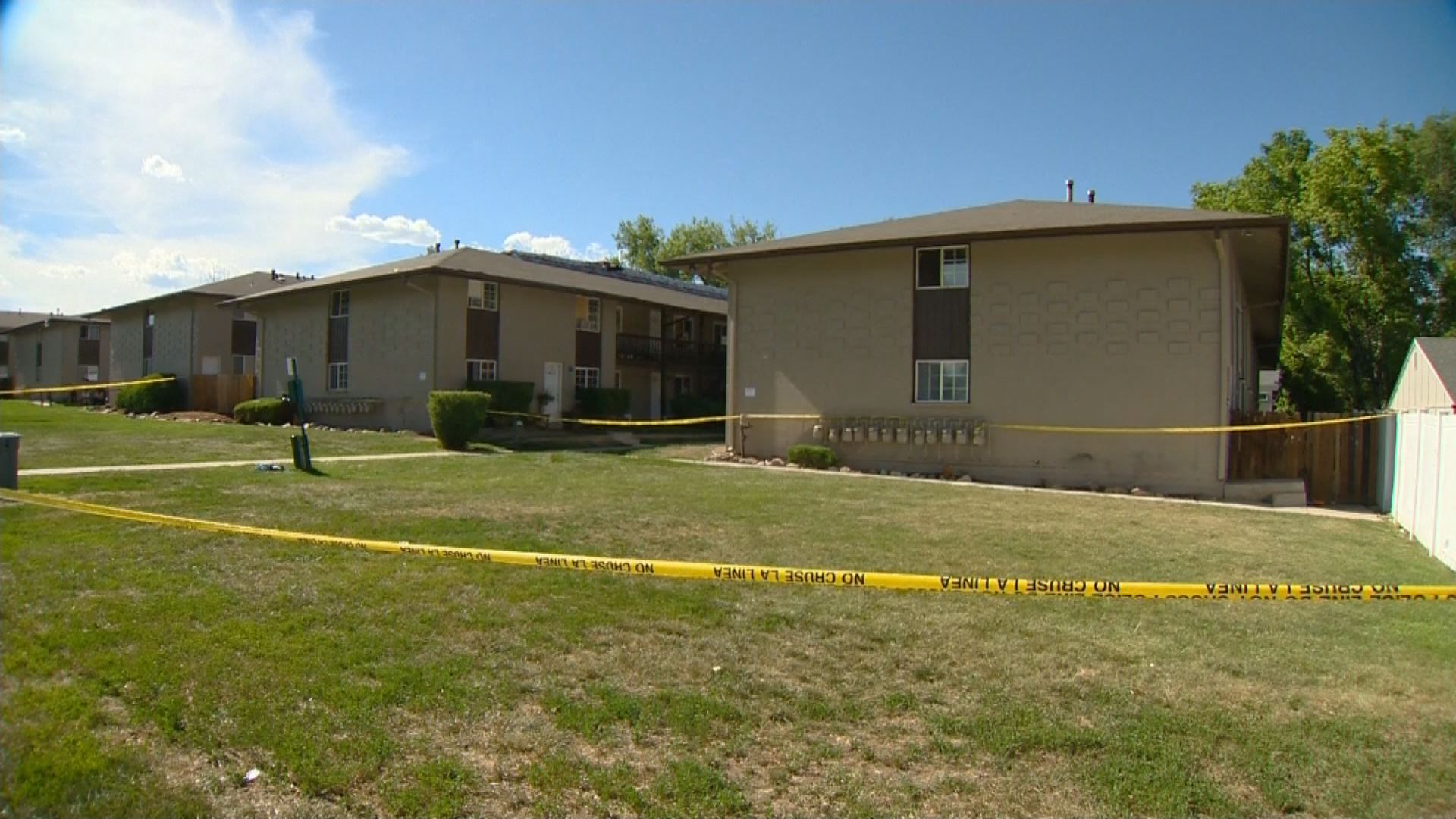 Kaibetoney had just gotten home from shopping for a father's day cookout -- a meal she says her family needed -- when the apartment manager came knocking saying the roof was set to cave.
"We can't even have a father's day dinner," she said wiping away tears. "It's kind of sad to see everybody going through this too because in a way we're all family because we all know each other. We all see each other every day."
The Red Cross has been called in to help displaced families.
West Metro Fire says they are not sure when tenants will be allowed back into their homes to get belongings.
Nearly 80 apartment residents displaced due to roof collapse at Maplewood Village Apts. in Lakewood. @RedCrossDenver providing assistance. pic.twitter.com/Nu8NApflh1

— WestMetroFire (@WestMetroFire) June 19, 2017