A retired high school teacher in Meeker got one of her birthday wishes granted when she received a flood of cards from family, friends, and even strangers.
Mrs. Starbuck turned 100 on Thursday, August 31, and she hoped people would send her birthday cards.
RELATED: 100-year-old Meeker woman's favorite hobby is dancing with her sweetheart
She received so many, her family lost count.
Mrs. Starbuck spent her birthday morning fishing and later at night, her and her family will have a special roast beef supper.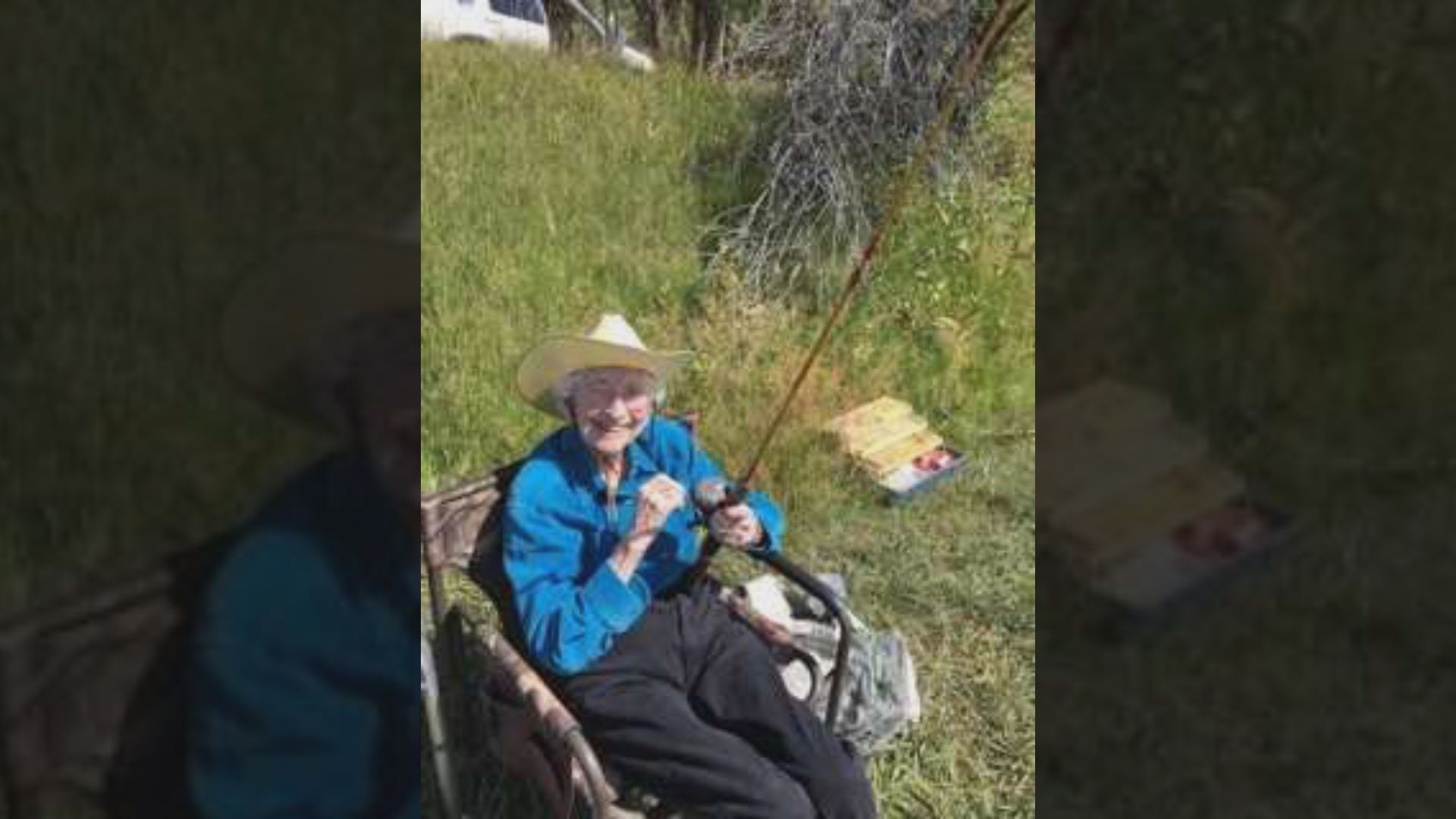 She didn't catch any fish, but we could safely assume...it was still a pretty darn good day.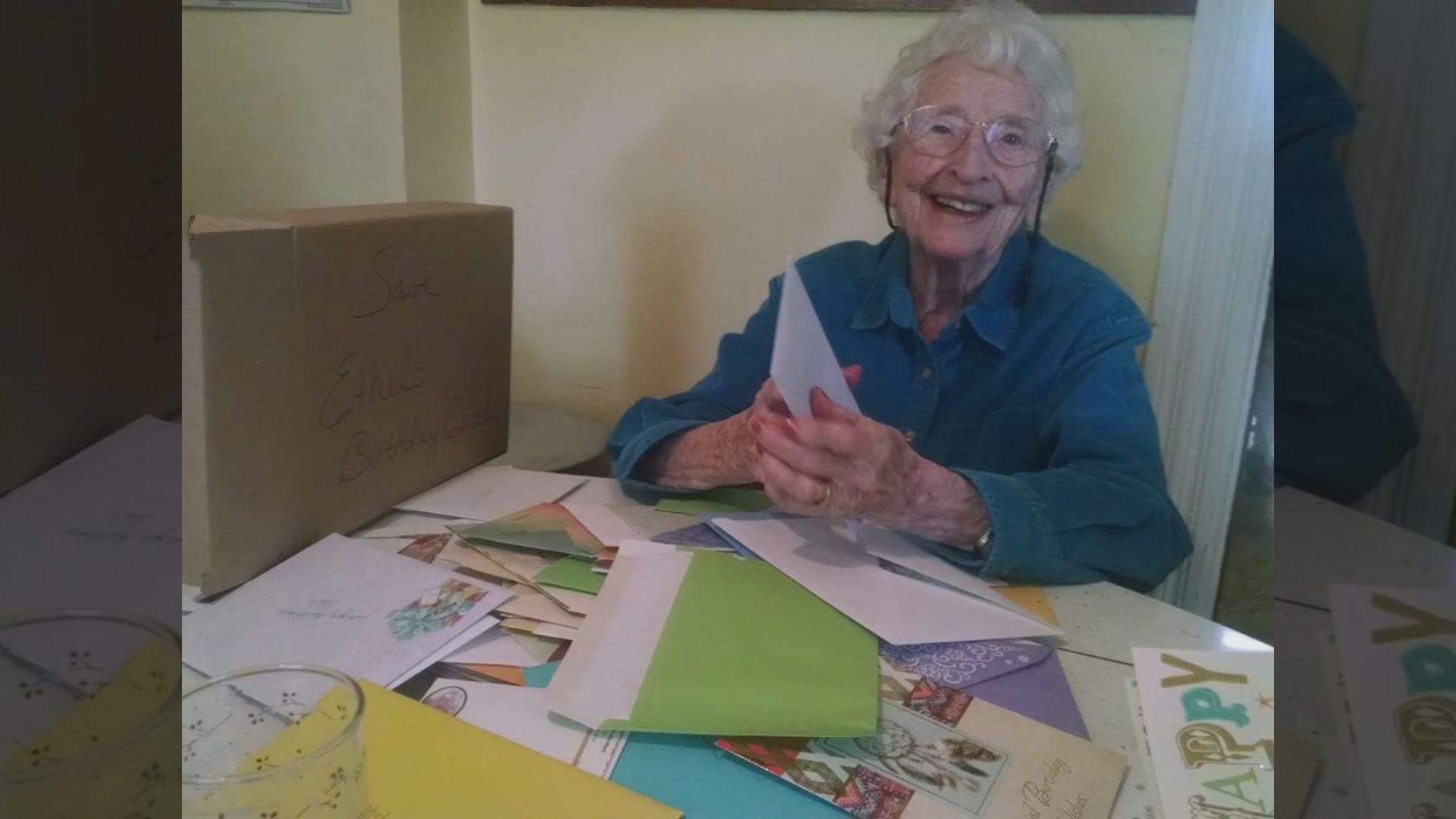 Happy 100th birthday, Mrs. Starbuck!