A retired business teacher in Meeker will turn 100 years old on Thursday, August 31.
Ethel Starbuck was born in 1917 in Minnesota. Her family moved to eastern Colorado when she was just four years old.
She graduated valedictorian of West Denver High School in 1934 and attended Colorado State College in Greeley for her bachelor's degree.
Mrs. Starbuck taught business and commercial studies at Meeker High School for 31 years and officially retired in 1983.
She was a choir member at a church, a golf club, and several educational organizations - but her favorite pastime is simply dancing with her longtime sweetheart, Joe Sullivan.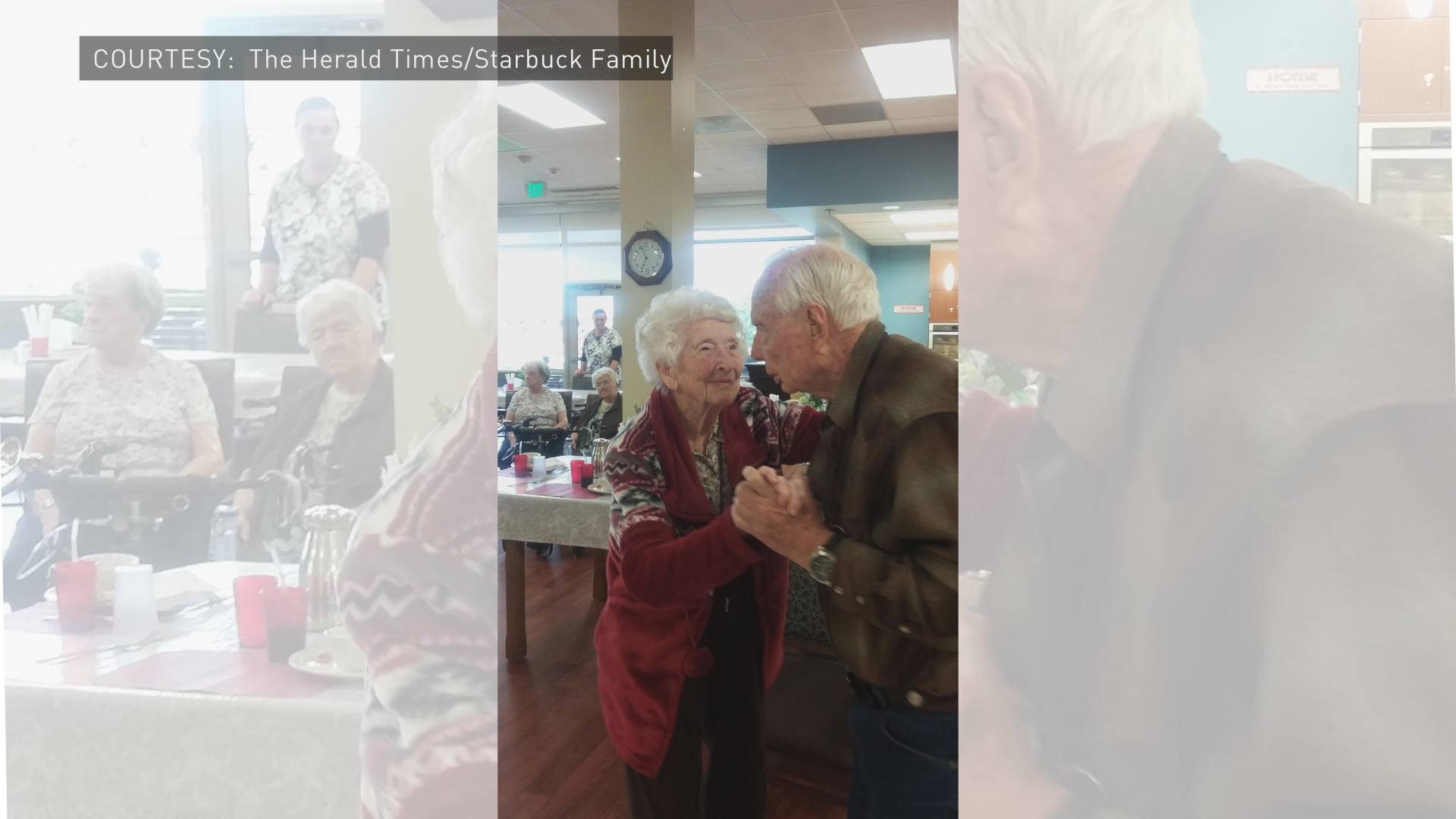 You could send Mrs. Starbuck a birthday card at
100 Pioneers Medical Center Dr.,
Meeker, CO. 81641