There are strong opinions on President Trump's travel bans and its impact on refugees.
One that caught Next's attention was written by the pen of a 9-year-old girl in Stapleton.
Alona is in 4th grade. She is from Israel, where she worked with refugees with her parents, as she still does today.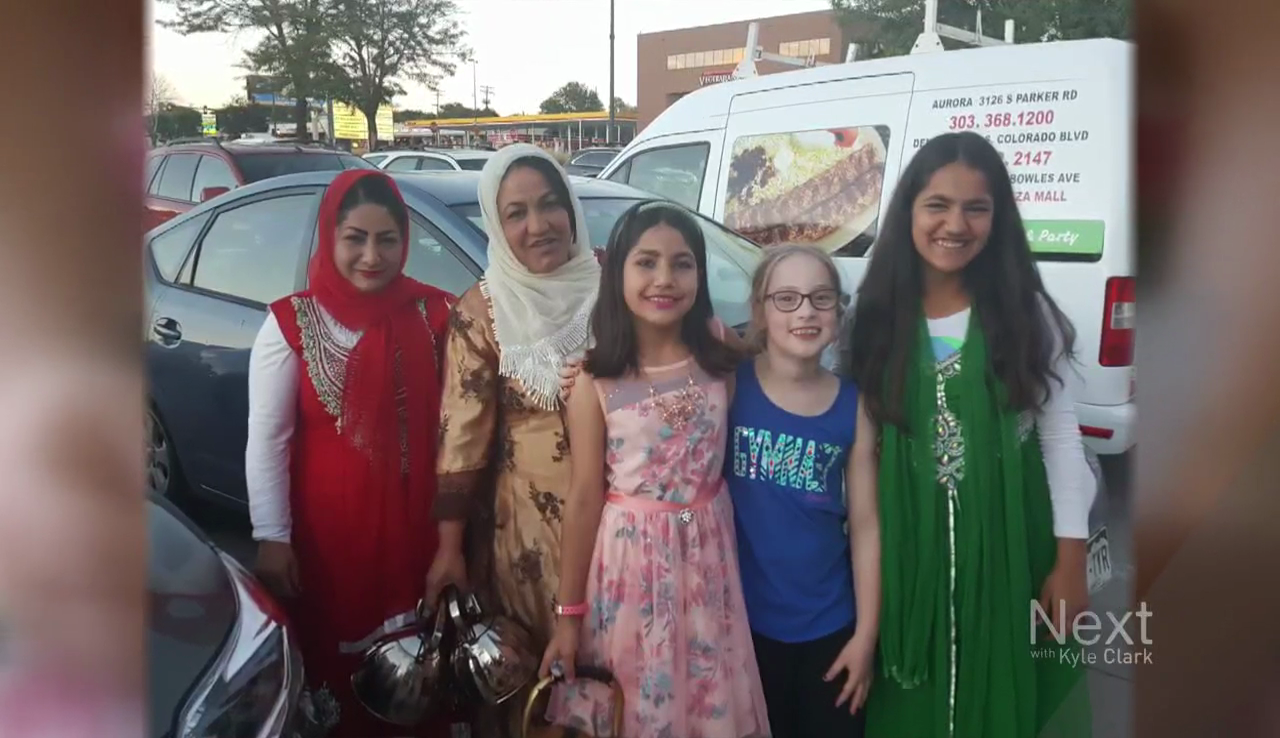 "I really think helping refugees is important because they just need a little more help," she says. "In my opinion, 'refugee' will never be a bad word."
This is what Alona wrote to the President:
Dear Mr. President,My name is Alona and I go to school at Westerly Creek Elementary. I volunteer with a very kind refugee family and I love spending time with them in my free time. I am writing to you today because I heard that refugees are now banned from the United States. I would like to share with you the refugee families story and hopefully you might think differently after hearing this. There are 6 children in this family. All of them are from Afghanistan. They had to leave Afghanistan 20 years ago due to a war and then they moved to Iran and stayed in a refugee camp. They then moved to Germany to study English before they were going to move to the US. After they knew English they moved to Idaho and lived there for 1-2 years. After that time passed they made their final move to Denver, Colorado which is where I live. Several years ago their dad die and their mom is parenting 6 kids on her own. This family still manages to be super happy and are also good-hearted, warm and funny and great cooks, I just love their food. They also teach us words in Farsi (which is the language they speak) and since my family speaks Hebrew we teach them words in Hebrew. I have made my best memories with them and I will forever treasure these memories. They are my closest and best friends and I love spending time with them. I hope that now you might rethink banning refugees from the US and you will put my thought into consideration.

She's not sure if President Trump will respond. She just hopes he reads it.