If you're waiting till next fall to see the leaves change, we hope Ilene Raile inspires you to go and see the seasons transitioning.
The 94-year-old traveled all the way from St. Francis, Kansas to see the beautiful yellow aspens one last time.
Raile is losing her sight due to macular degeneration.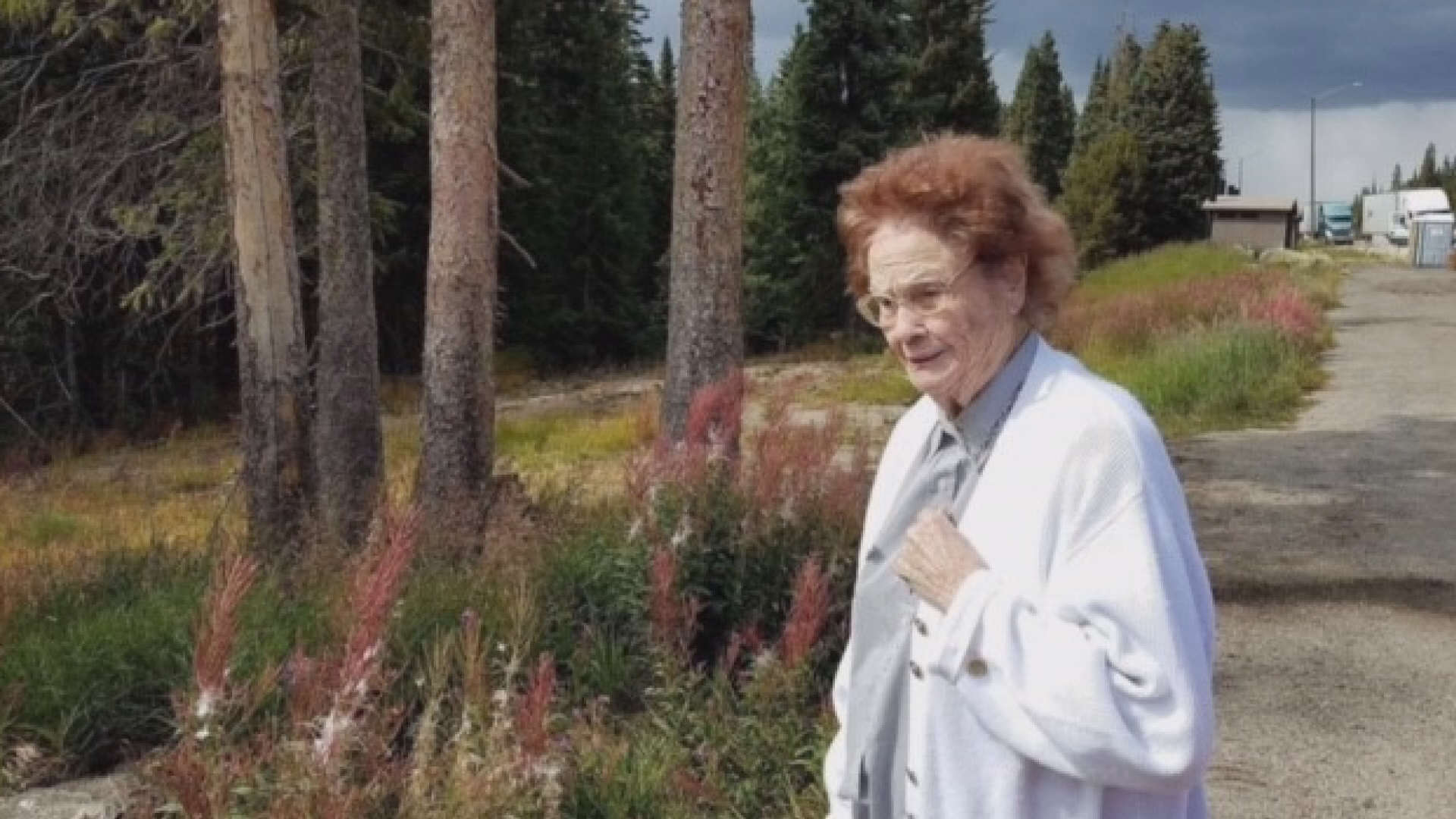 Her family rented out a van for a journey through the mountains.
Raile's granddaughter said her grandma is thrilled.