A Colorado man and World War II vet who called his years as a solider "one of the greatest times of his life" was honored last month, rightly so.
Bill King is 95. He lives in Estes Park by himself. He also served four years in WWII. During that time, he was one of the men on Patrol Torpedo boat 308.
PT boats were torpedo-armed fast attack crafts used by the United States Navy during the war.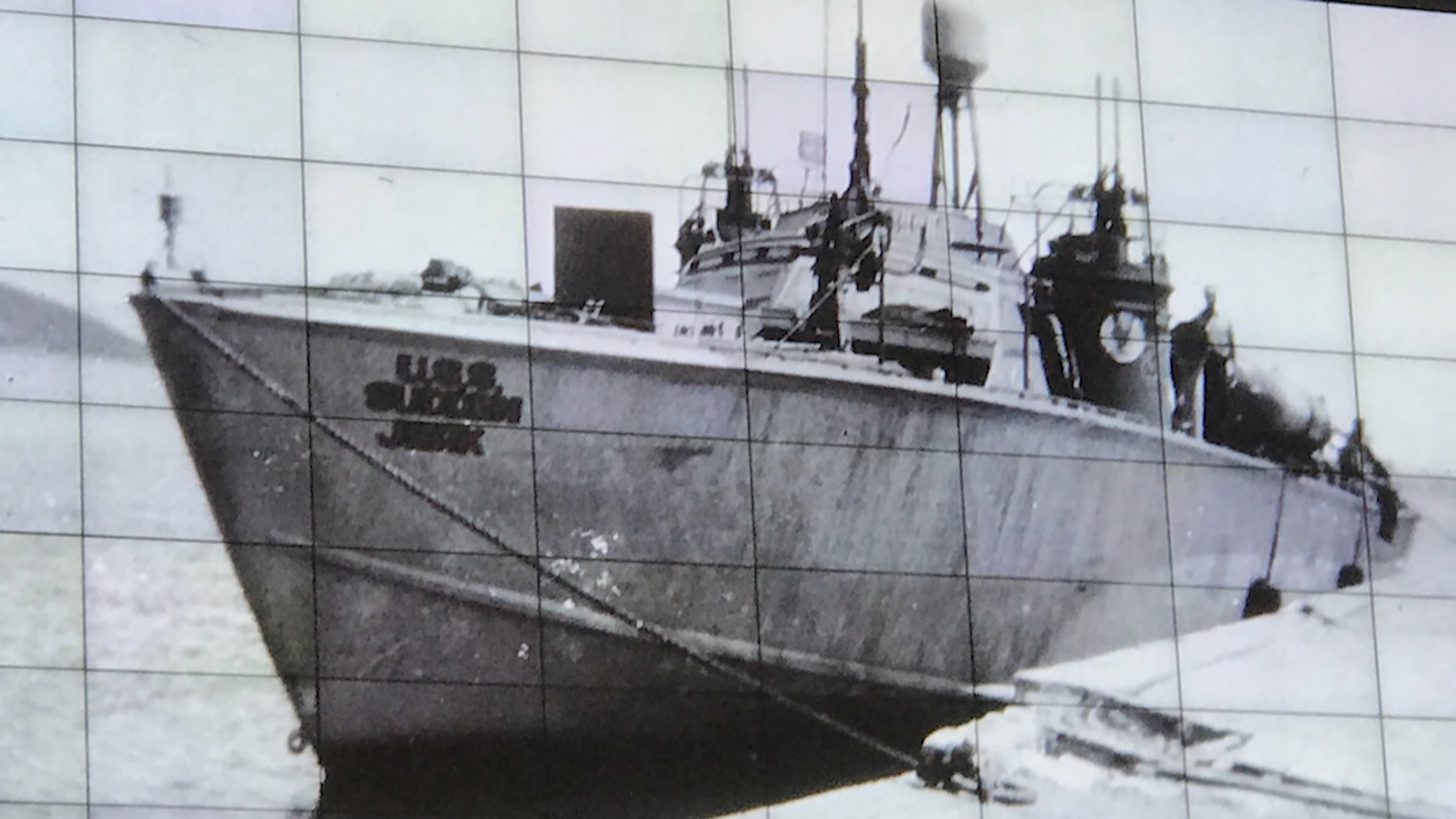 Last month, parts of PT-308 were able to be salvaged and included in PT-305, which launched for the first time since the '40s in New Orleans.
King, of course, was a guest of honor. And, of course, he brought along his whole family.
"Oh! They were thrilled! They never thought in their lifetime they would ever see it," King said. "And I was glad to take 'em."
King's boat, PT-308, was found beached off the coast of Delaware on private property. When that property was sold, the owners had the boat removed by a private firm and somehow five of the six exhaust ports were able to be placed on the 305.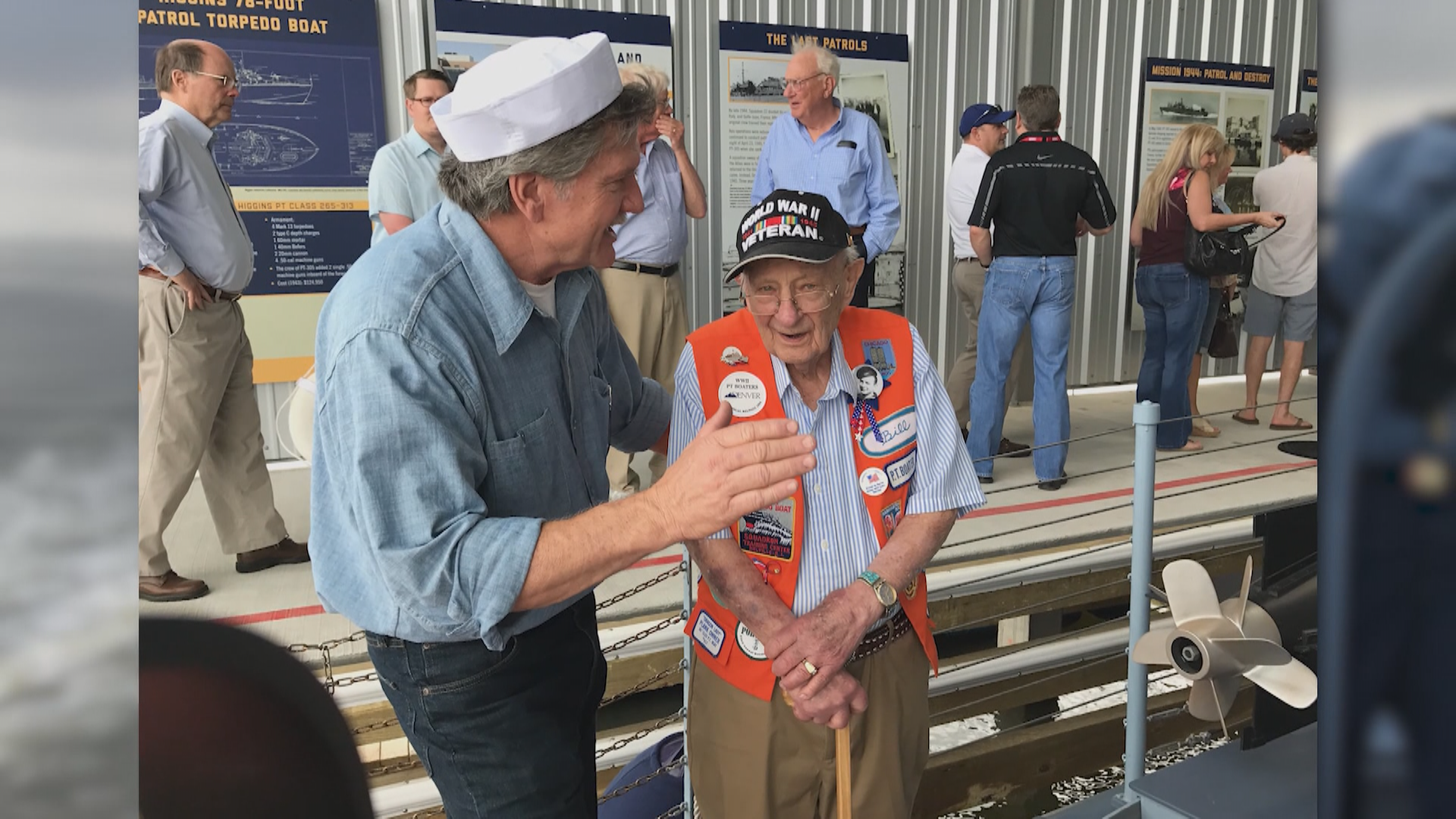 His daughter told 9NEWS it was countless donations of time and money that poured in over 10 years to make this happen.
Sadly, King's wife passed in 2013 (the couple married right after the war in 1945), but King's daughter says "she would have been so excited" to be there.
Interesting fact: PT-305 is the only combat boat left in the world. King is one of seven veterans still alive from his squadron of 170 men.