Check the video above to see how the duo customizes golf carts.
Customizing rides like cars, planes, and boats is an industry of its own.
Two guys in Colorado are part of that business, but their ride is a little different.
"When these are done, I want them to look like a show car," Tim Hall - who owns Caddy Works - said. Hall customizes golf carts. He's been doing this since 1998.
"I put my heart into it," Hall said. It takes around 4 to 6 weeks for him to build each cart.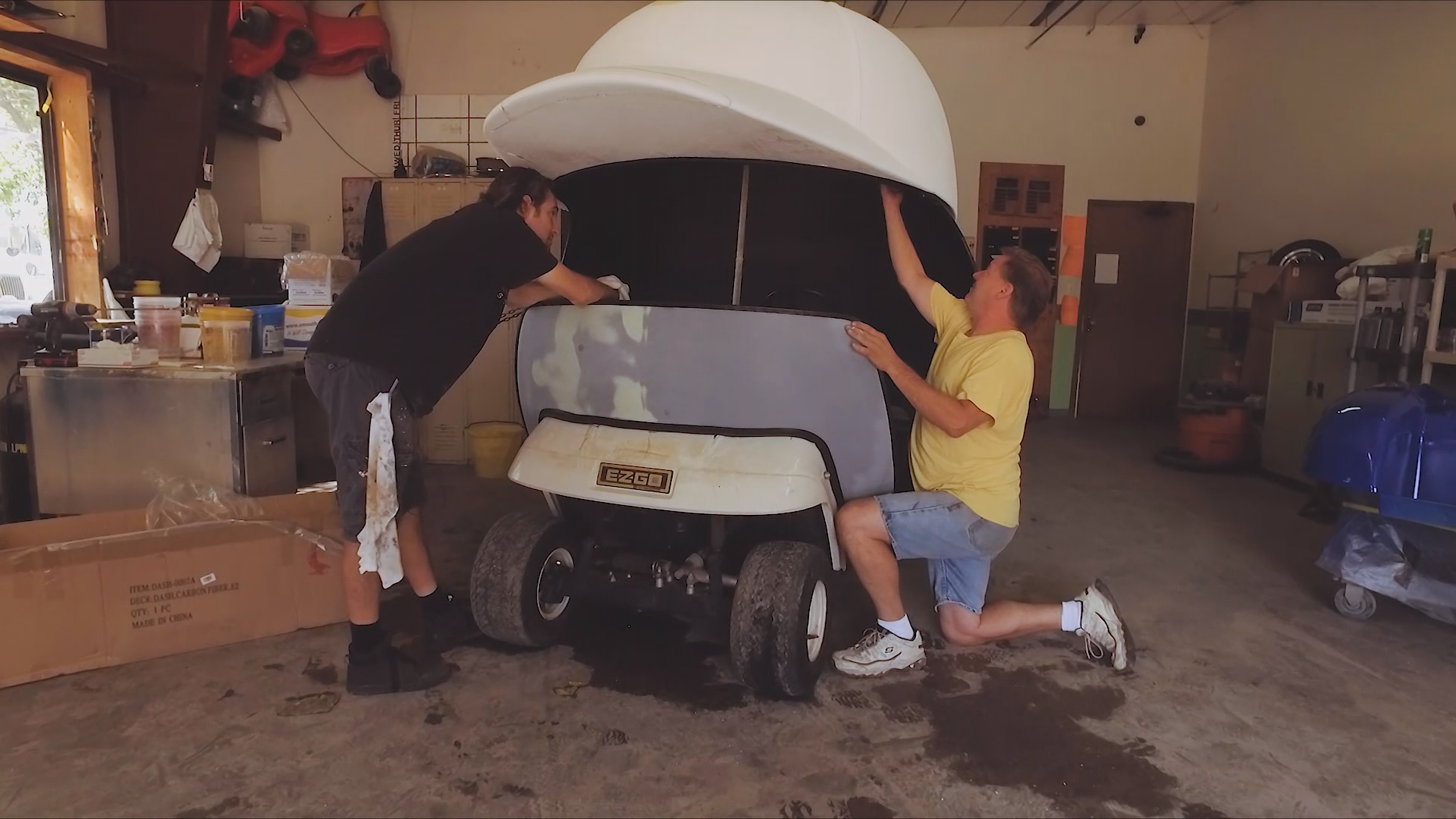 "The details in a lot of cases really make the difference," Hovet said. Brandon Hovet is Hall's partner and the artist behind the golf carts. "It's the huge difference between something that just looks okay to something that looks great."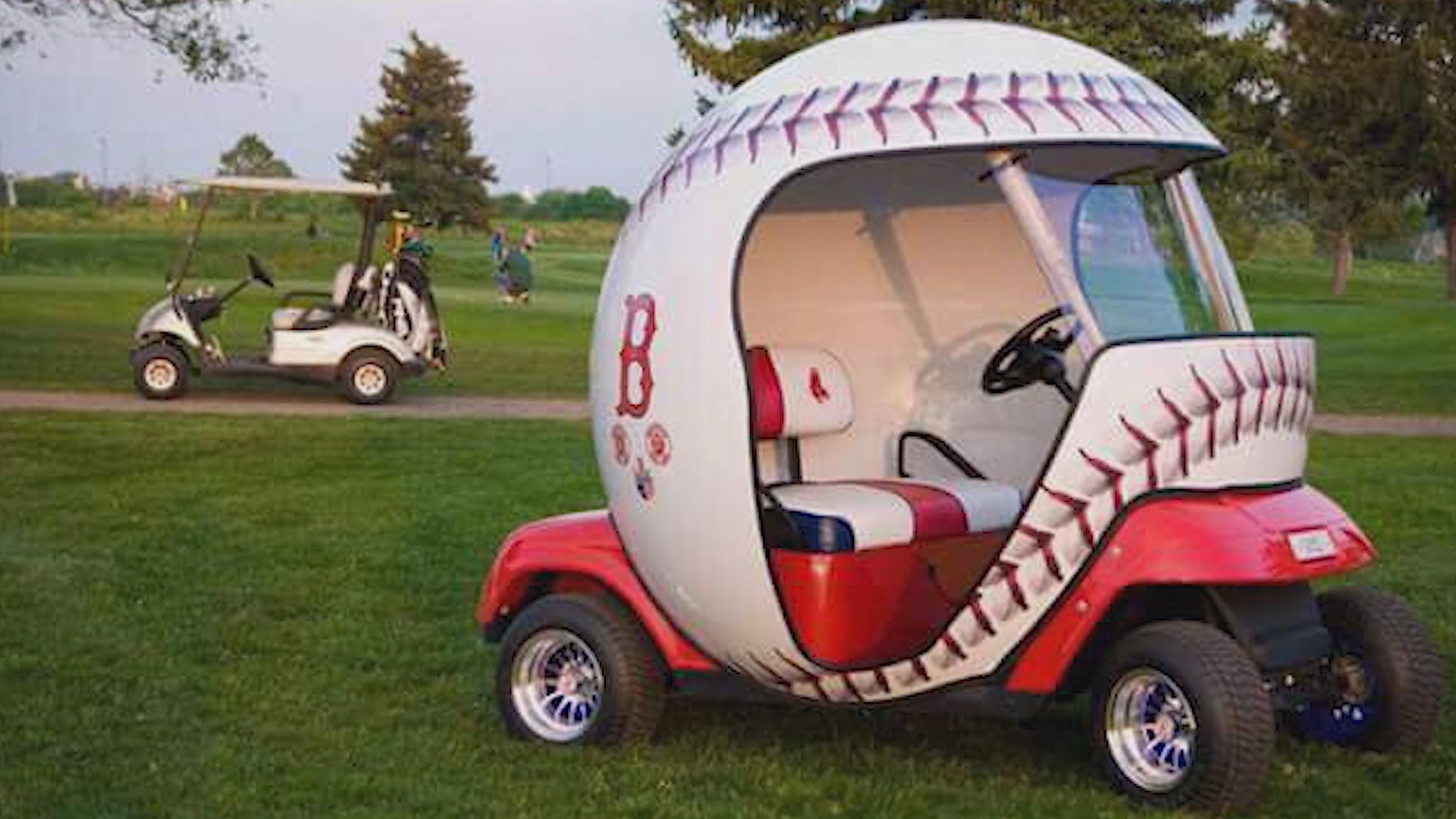 The duo recently designed a cart for a company in Iowa.
The carts used to sell for $10,000, but now they run for $16,000 to $20,000. Compare that to the average price of a car nowadays: $35,000.