He's a radiology practitioner assistant most days, but when summer rolls around, James Herman trades his scrubs for a cowboy hat.
James has been volunteering at the Greeley Stampede for the past 21 years and spent the last five years as the rodeo's chairman.
The only thing that's stopping James from going another few years is a term limitation.
"Honestly I probably would be happy to do it for another however long they'd have me. My wife on the other hand is pretty happy that I am [done being chairman]," James said.
James first fell in love with the Greeley Stampede when his dad took him as a child. His dad was a cowboy.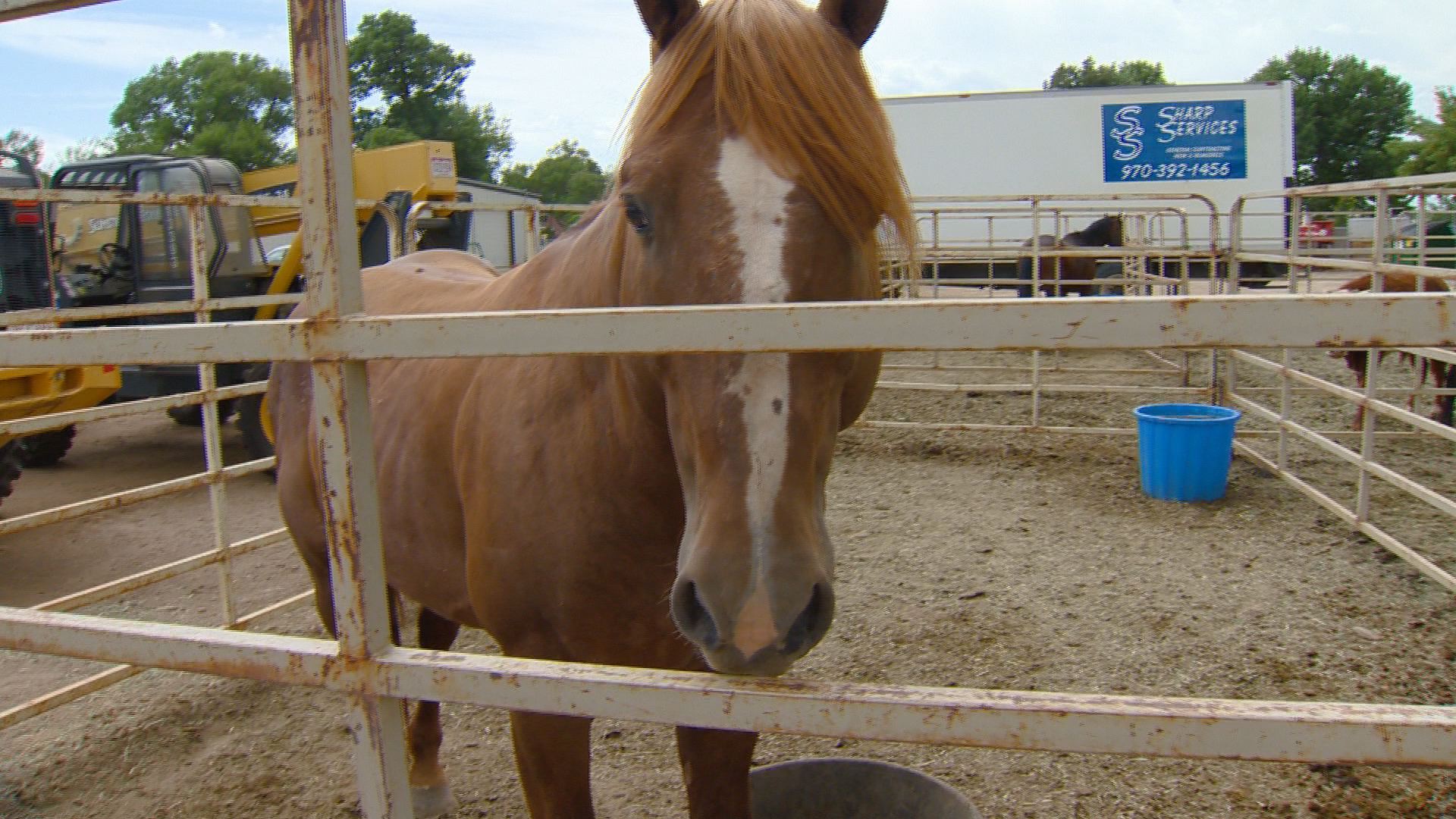 "I fell in love with it right off the bat volunteering and started at the bottom of the totem pole and worked my way up," James said.
The longtime volunteer says the stampede has become a huge part of his life. James recounts memories of his daughters asking if they could talk about something other than the stampede during dinner.
We asked James what his favorite part of the whole event was, and he simply replied: rodeos. He laughed at his obvious yet genuine answer.

Can't see the GIF? Click here
It was the rodeos that attracted James to start volunteering, but it was the people that made him stay.
"We have a great volunteer group. It's not a huge group, but they're such a dedicated hardworking bunch, and I love being with those people. We've become family," James said.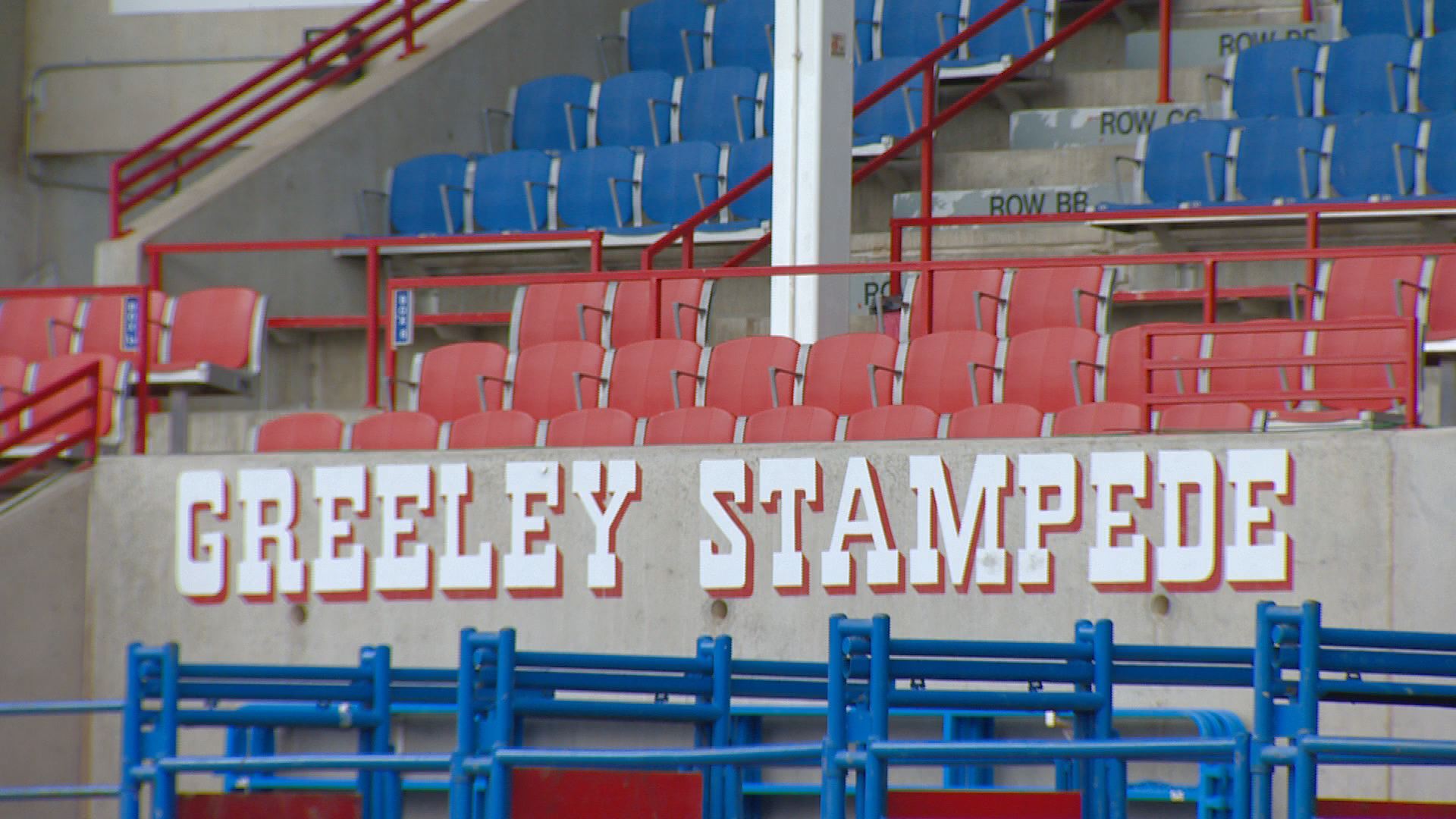 It might be hard for some of these volunteers to bid farewell to a deeply devoted volunteer like James, but one person in particular is looking forward to the future.
"My wife tells me we are going on vacation because for 21 years, I took my two week vacation during the Fourth of July, so our family vacations would be around the stampede," James said smiling.
James might not be chairman anymore, but he's nowhere near done.
"I'm gonna find a spot on the rodeo where I can help out but kind of be in the background," James said.
He's filled with gratitude.
"I'm very lucky because I have a wonderful wife and wonderful children who for the past 21 years have let me play cowboy for two weeks every summer. I'm a lucky man," James said.