Next time you find yourself walking down University Boulevard between Ohio and Exposition avenues, listen closely.
That laughter you hear is coming from inside the Bonnie Brae Tavern.
"It's almost like a shrine," said Michael Dire, who along with his cousin Rick own Bonnie Brae. "It's my family's legacy."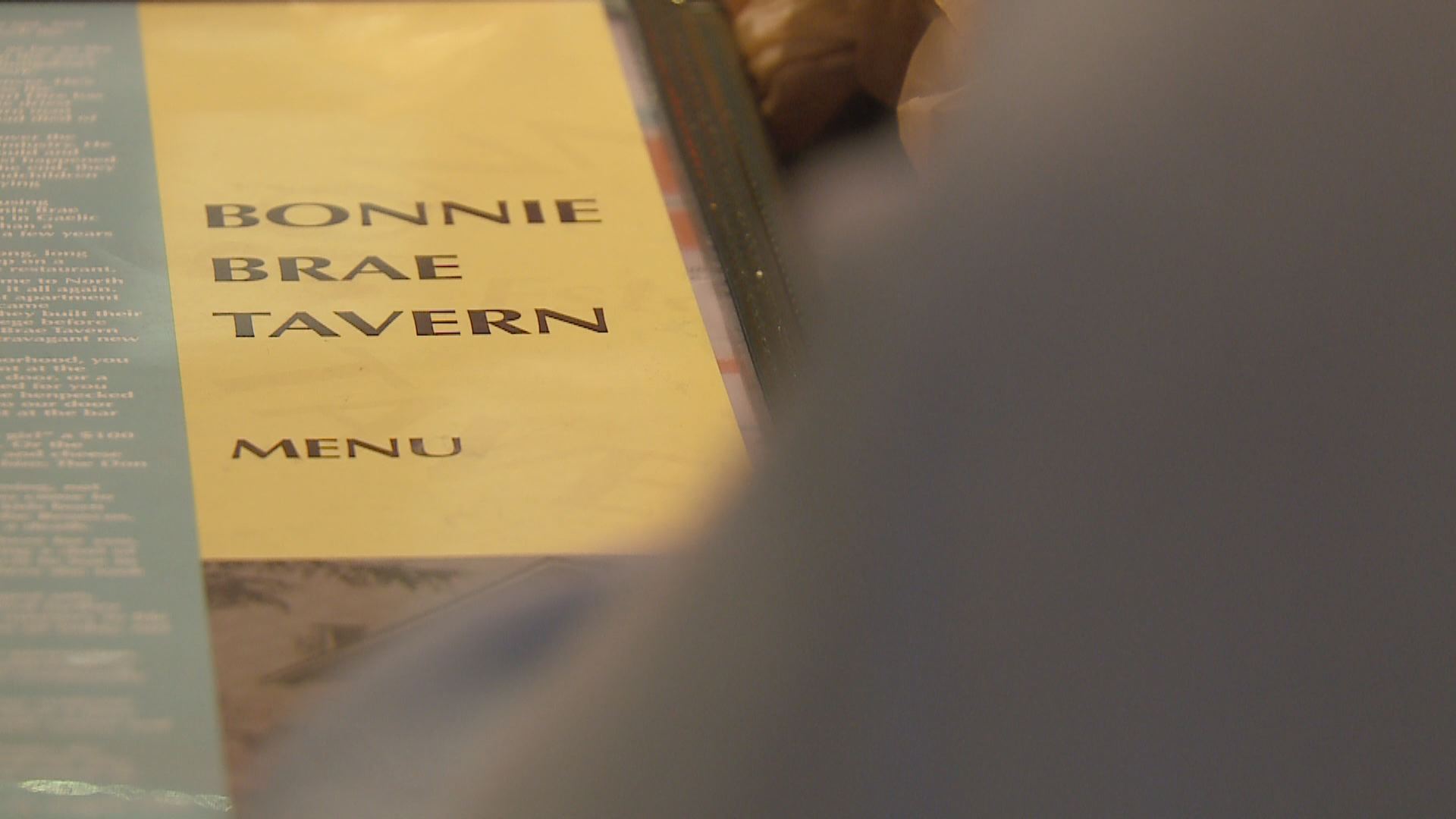 The tavern was opened on June 6, 1934 by Michael's and Rick's grandparents.
The customers continue the family tradition.
Rick Fisher along with his mother Ann stopped in with Rick's son and his girlfriend's kids for some pizza and burgers. Rick said keeping the business in the family helps account for its longevity.
"I think that's why they've been so successful," Rick said. "And people generation after generation just like us have come back to eat here over and over again."
Michael and Rick Dire plan on keeping the business in the family.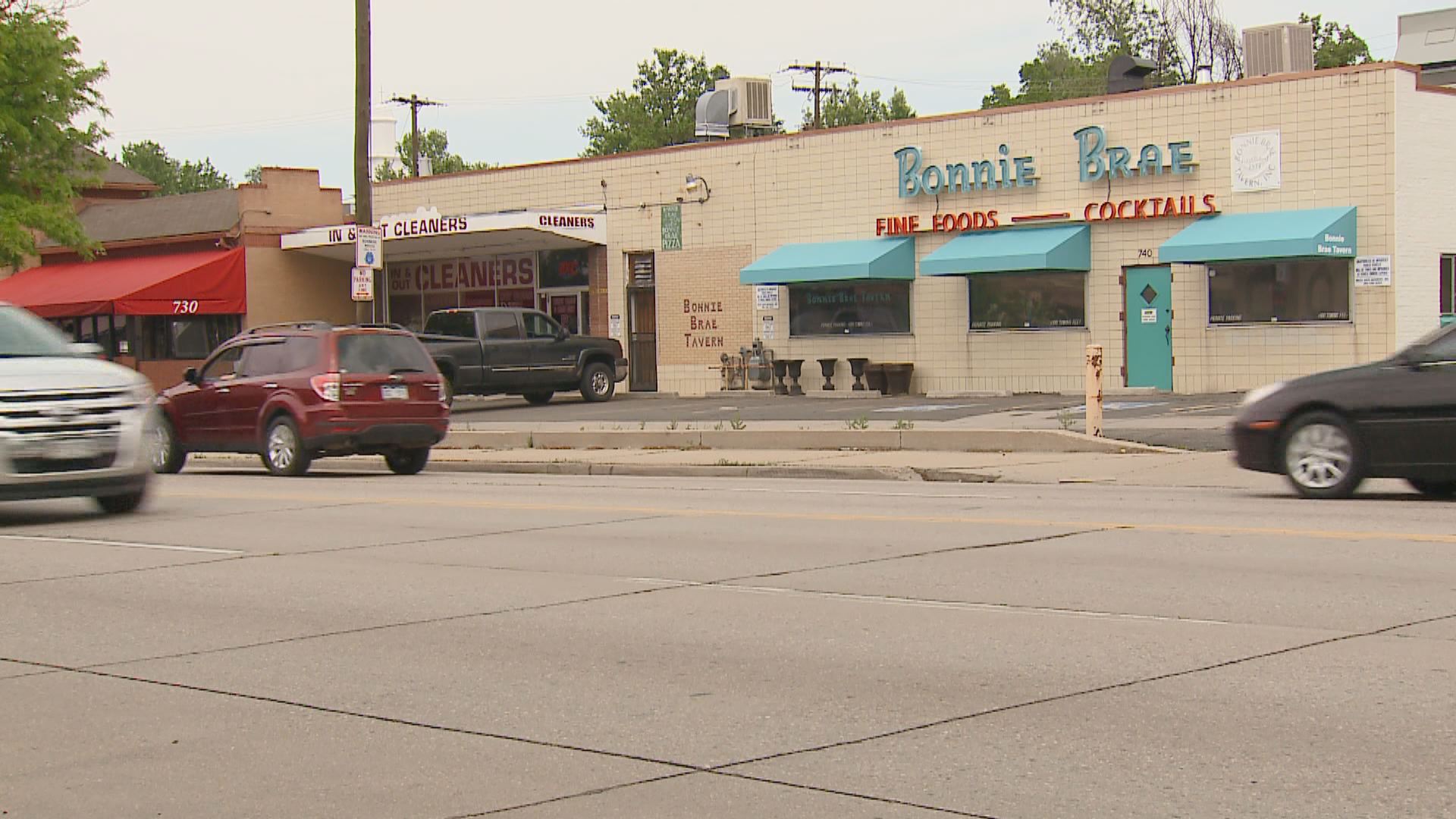 "My three children are working here," Michael said. "And my granddaughter's working here."
Despite many local businesses in the Denver area closing down, switching ownership or moving on in other ways, the Dires are looking forward to bringing laughter to the Bonnie Brae neighborhood for years to come.