It will be 90 degrees again next weekend, and thankfully for the people of Denver, city pools should be open by then.
Denver city workers are bustin' their butts to get pools working. Congress Park is expected to be open by the end of the week. The La Alma water slide pool and Berkely Rec Center pool are now open.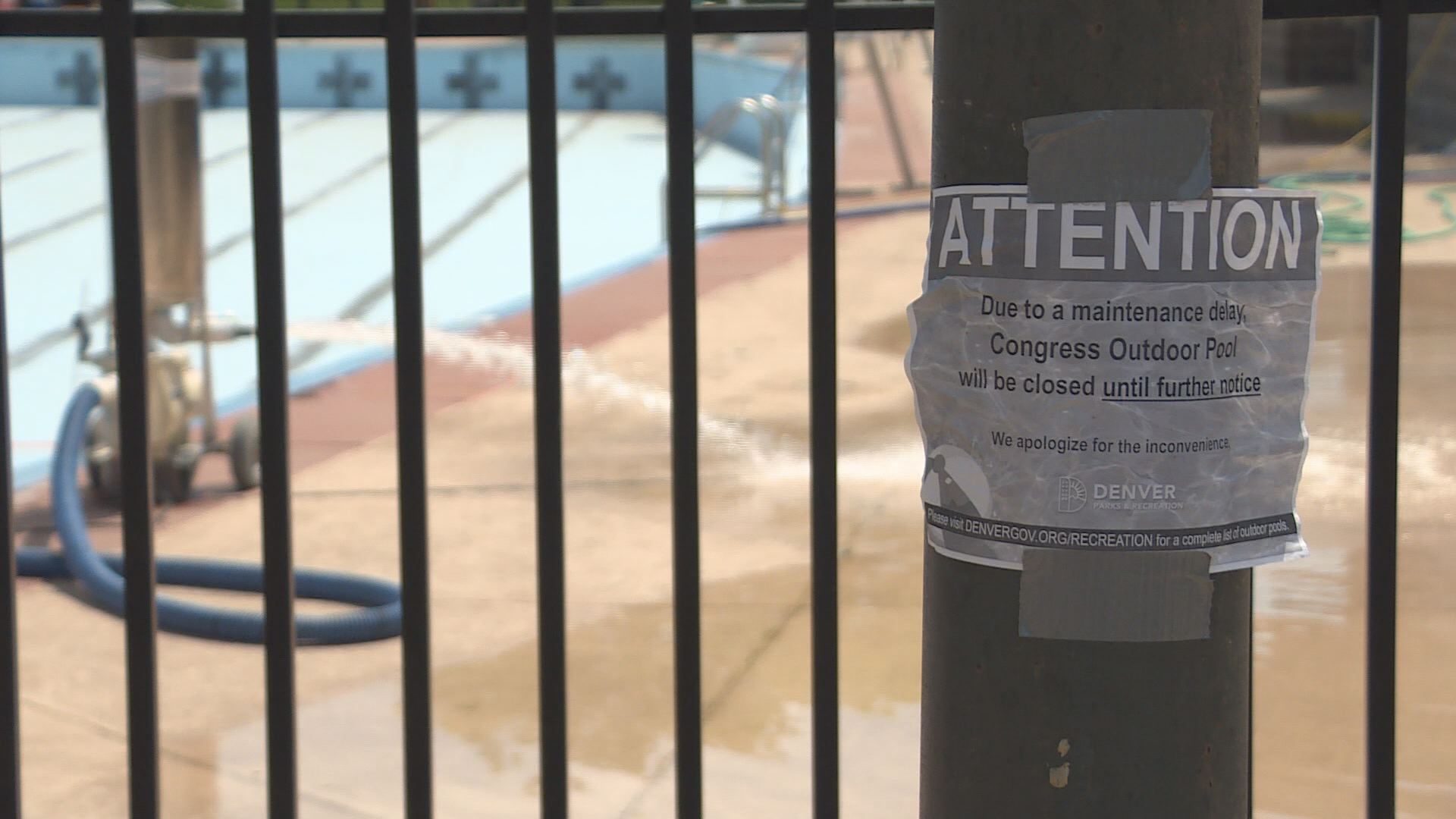 The three pools all had maintenance issues. In fairness to Denver, it's not even officially summer yet.
PREVIOUS: Three Denver city pools are closed right now so cool off some other way