Water took nearly everything away from Molly Davis in 2013. Like so many other residents in Boulder, the flooding that year assaulted her home. Davis fought back the against the hardships the only way she knew how, "I needed to start painting again."
Once Davis realized how she was going to make it through the natural disaster she quickly came up with a focus:
"To document the land as it was, and document the changes because of the flood," she explains.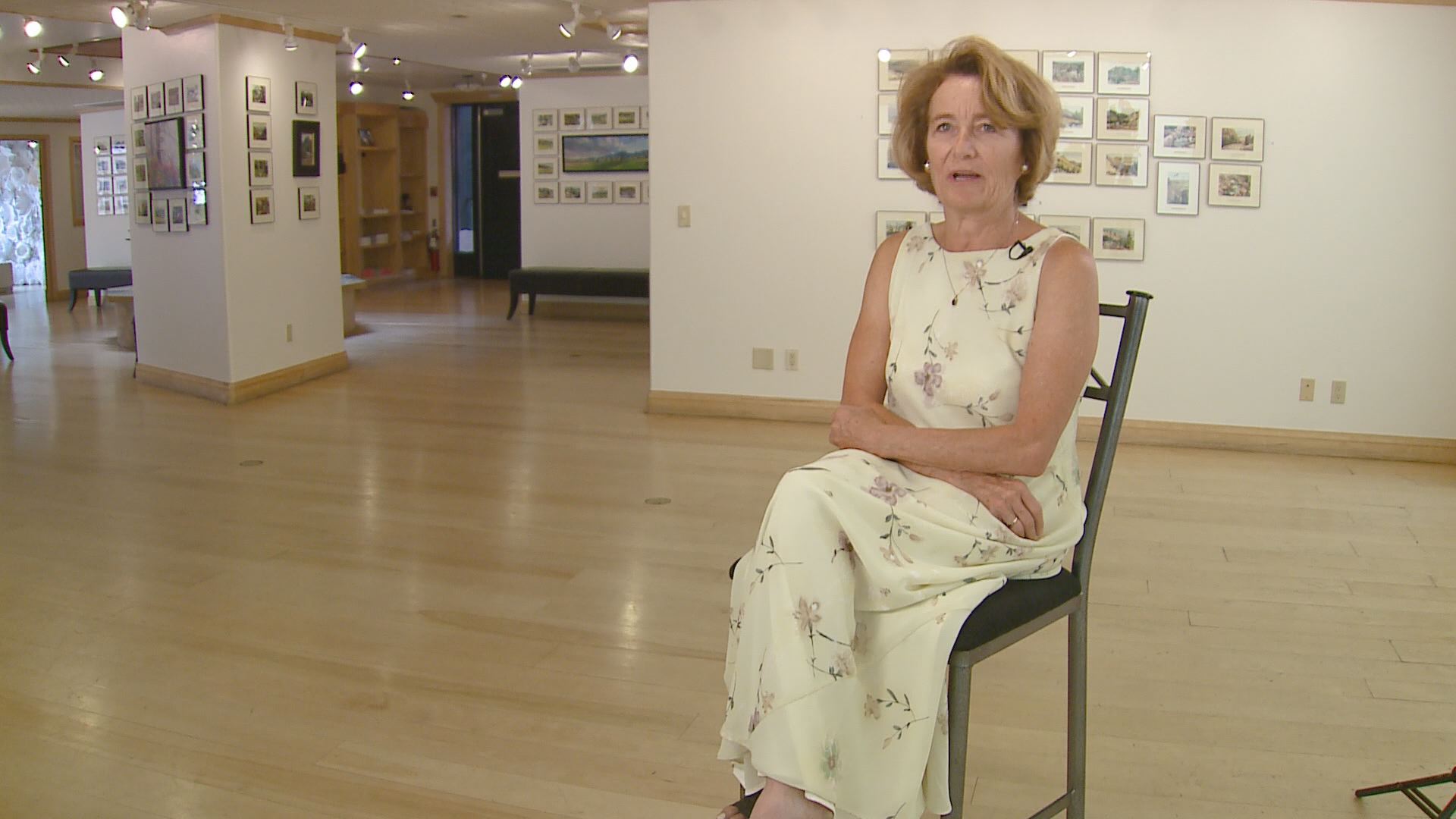 Davis spent the next four years hiking every open space trail in and around Boulder. She packed up her paints, brushes, a portable pallet and along with her dog Dot painted every trail she hiked. The resulting project is called Every Trail.
"There are 225 five pieces," says Davis.
Those pieces are currently on display at the Rembrandt Yard Art Gallery in Boulder, where they will be shown through September, 15.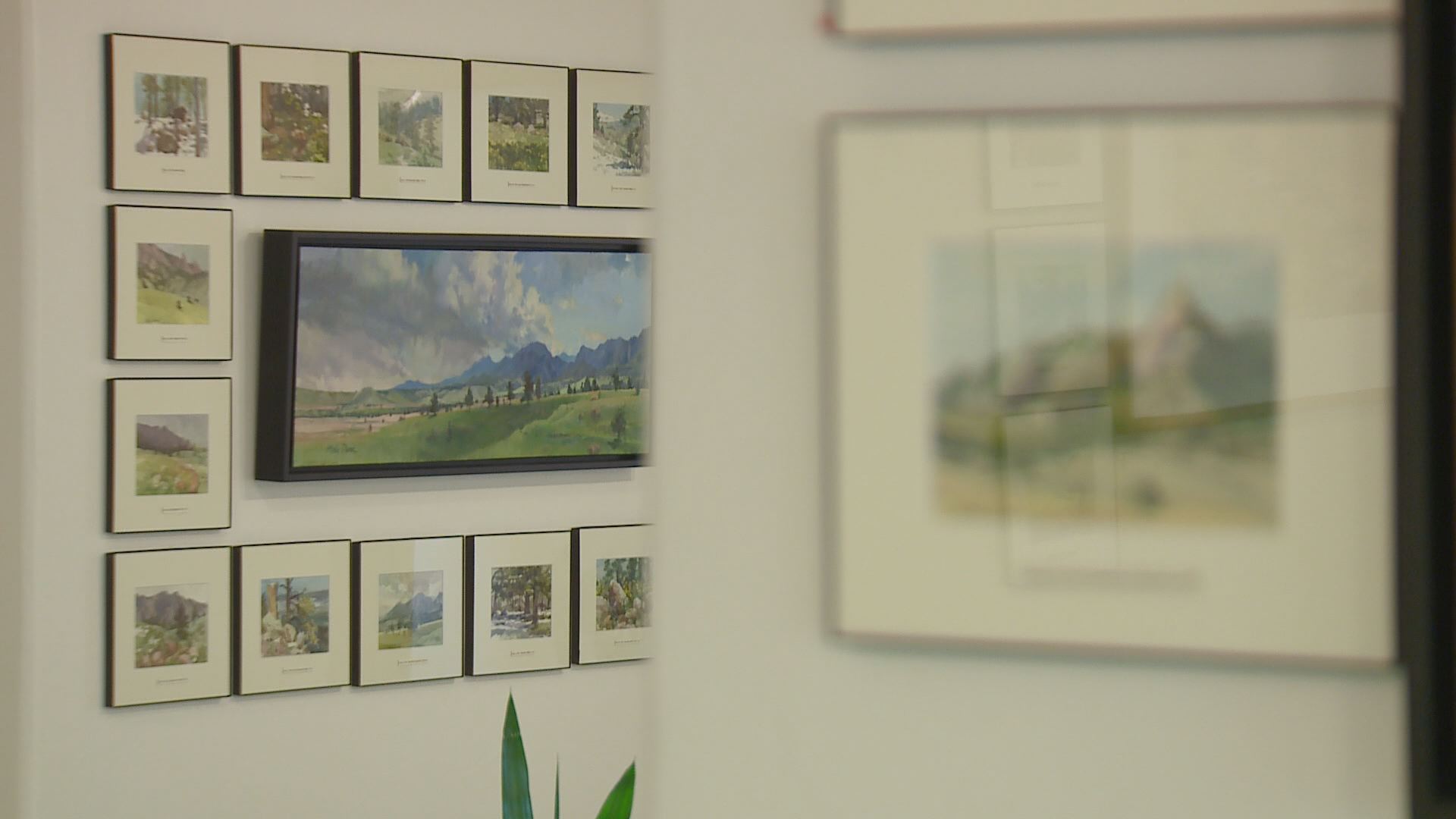 She is quick to admit that the project, while exhausting, was one of the most fun ones she's undertaken. It's also one of the most important.
"It's incumbent upon artists to realize we have a different perspective, because; we see the beauty in the world," says Davis. "If we see beauty we can instill hope that things will rebuild. That the land will reclaim, recover, and heal."