Target rocks, and parking meters and... mailboxes.
Next has a history of telling stories about strange objects in places where they shouldn't be, and it all started with a mailboxes - more than a year ago, on Day 1 of the show.
RELATED: Hey, that's not where that goes
It was a mailbox in Denver, bolted to a sidewalk, for no apparent reason.
And this weekend, another viewer showed us another mailbox doing the exact same thing. Martha Clayton spotted this one at 121st and Melody in Westminster.
We asked the United States Postal Service what's going on there, and in less than day, the USPS thanked us for letting them know, and then removed it.
. #HeyNext, the blue collection box has been pulled from sidewalk at 121st. Thxs for letting us know. @SteveStaeger @KyleClark @esmartha53 pic.twitter.com/NcVUTzHkME

— USPS Colorado (@USPS_Colorado) August 28, 2017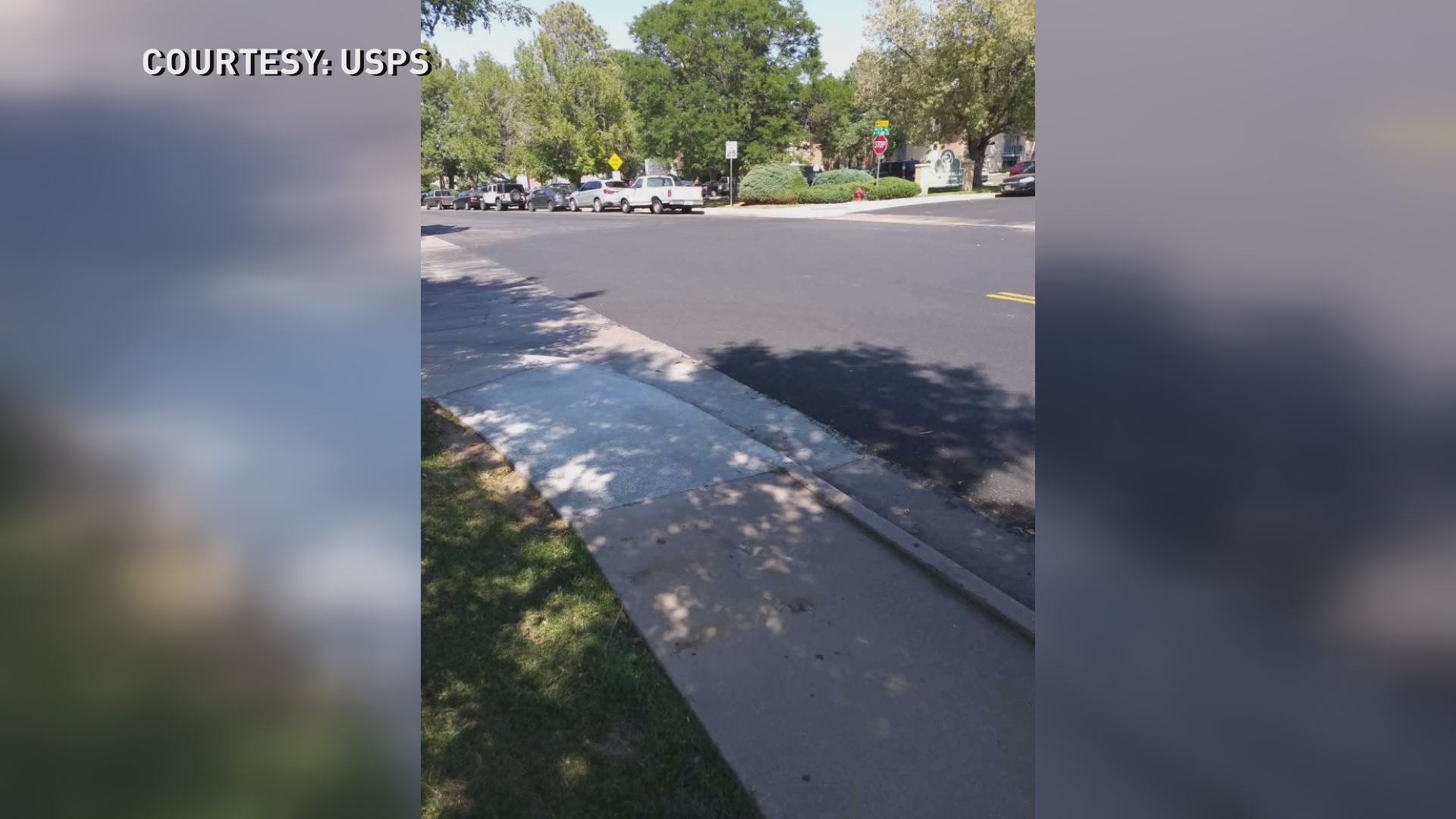 They didn't tell us where the box would be moved.
At last check, our first mailbox at 16th and Gilpin had been moved next to a residential building, but neighbors complained. So it was being moved again.
Have you seen something else around town that doesn't look quite right? Email us or use #HeyNext.