Firefighters in four ladder trucks put out an apartment fire in unincorporated Arapahoe County back in September.
No one was seriously hurt, but the affected building at the Hunter's Run apartment complex in unincorporated Arapahoe County still shows sign of damage. There are char marks on the wood and siding, yet the reconstruction is going up around that section.
Investigators: Juniper Bush was origin of apartment fire
A Next viewer tipped us off to it, and sure enough, we found new wood on top of charred wood.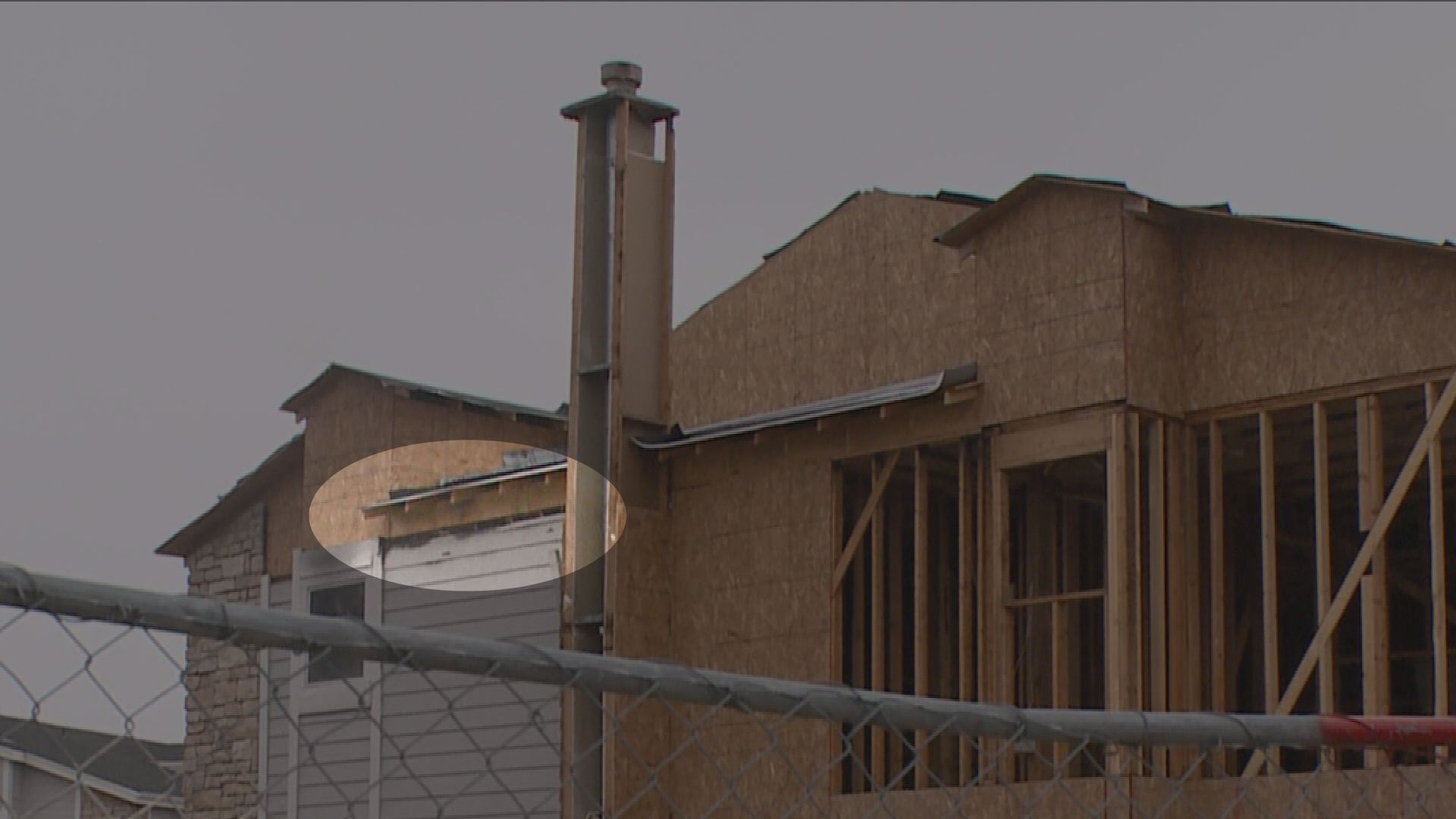 Next checked with the Arapahoe County building inspector, who showed us the blueprints and assured us that what we saw is up to code.
"All that wood is discolored from the fire, and that's all there is. It's still structurally sound," said Joe Richards. "The whole building's been investigated by a structural engineer, and that structural engineer has deemed it safe."
Because the wood is structurally sound, it is cheaper to build on top of it. Hand railings, the electrical system and plumbing system are being replaced with the renovations.
That fire was started by a burning bush not the biblical kind -- at least, we don't think so. Fire investigators never figured out how the bush caught on fire.