Dr. Robert E. Wilson's favorite fishing spot has been Maroon Lake for more than 60 years.
It's where he taught his children, grandchildren, and great grandchildren how to fly fish.
So, a Colorado Springs artist, Geoffrey Keating made a bench dedicated to him on Nov. 4, according to The Aspen Times.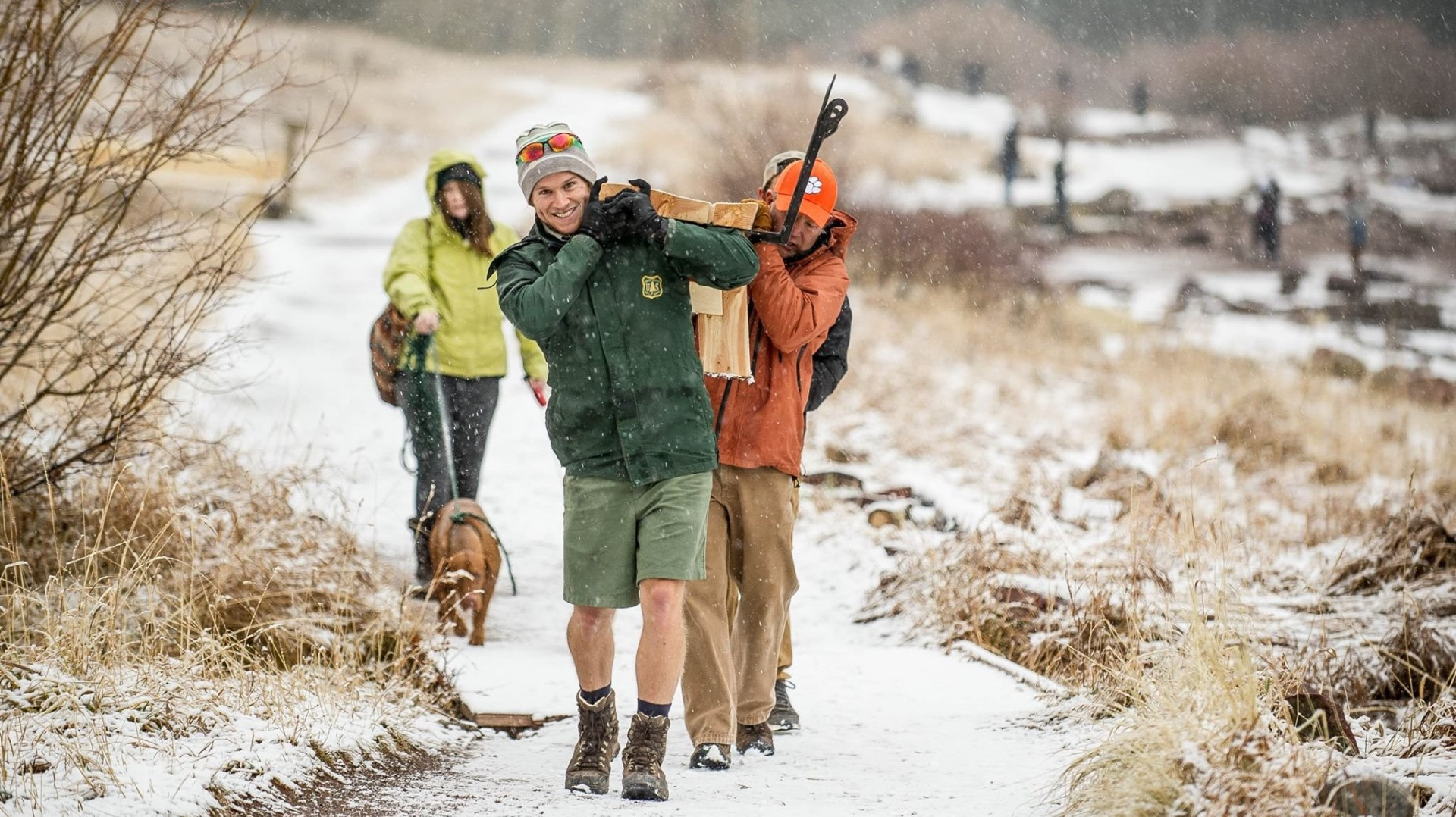 Dr. Wilson wrote a quote to put on the bench.
"Rest, restore, revel in grandeur.
Possess the treasured moment.
Know, you are the keeper of the pristine."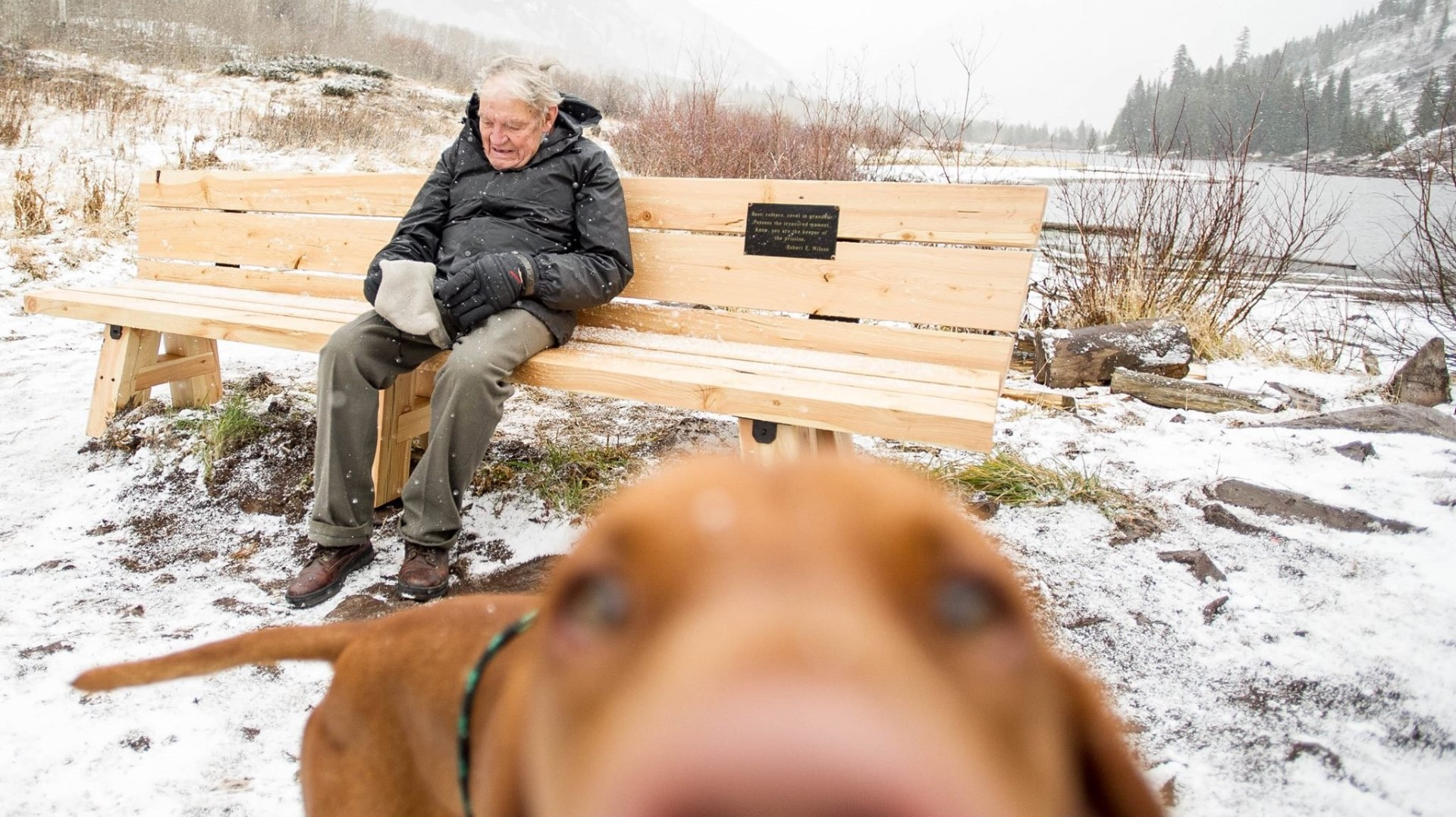 This isn't the first bench you'll see in Aspen with the last name Wilson.
Dr. Robert E. Wilson's wife, who passed away from cancer, has a bench dedicated to her at the Aspen Pedestrian Mall. It says, "Lu Lynn Green Wilson Loved Aspen."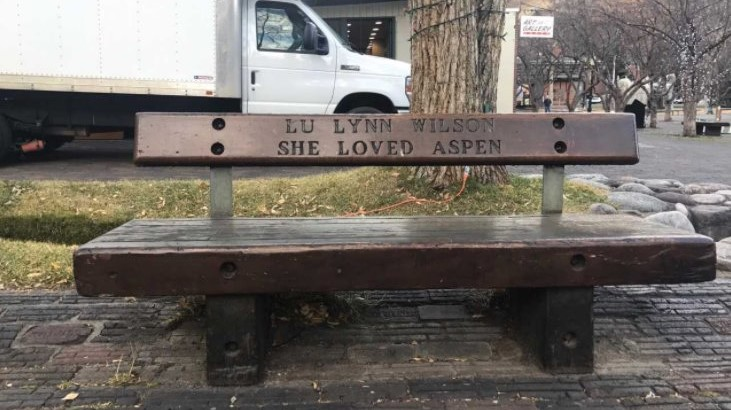 The couple now each has a bench in a town that holds a lot of meaning to the both of them.